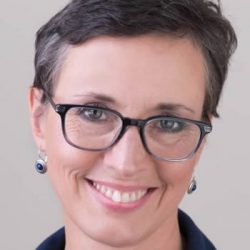 Kimberly Cook, Ph.D. | Chair
University of North Carolina – Wilmington, Sociology & Criminology
Kimberly believes in the mission of LINC because she believes that people returning to communities after incarceration deserve to be supported and assisted as they transition out of prison.  She is happy to help in that transition process. Read more.
Contact:
cookk@uncw.edu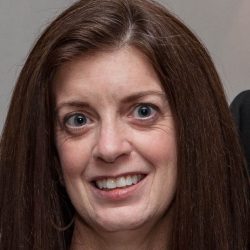 Tracy Wilkinson | Vice Chair
Office of the Public Defender
Tracy is an Investigator/Attorney with the New Hanover County Office of the Public Defender. She earned her law degree from Southern Illinois University School of Law, and her B.A. in Sociology from University of North Carolina – Asheville. Tracy is an expert in litigation, legal research, and legal writing. She is passionate about Public Justice, Restorative Practices, and the delivery of legal services to those who cannot afford representation.
Contact:
tracywilkinson@aol.com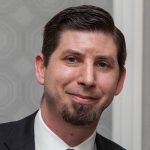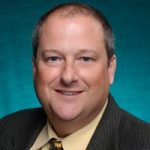 Mike Maume, Ph.D. | Secretary
University of North Carolina – Wilmington, Criminology & Sociology
Contact:
maume@uncw.edu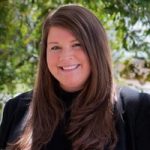 Kristin Bolton, Ph.D.
Associate Professor and MSW Program Coordinator, University of North Carolina – Wilmington, Social Work
Contact:
boltonk@uncw.edu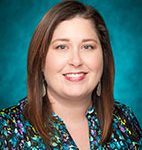 Ashley Wells, Ph.D., MPH
Assistant Dean for Community Engagement and Impact, University of North Carolina – Wilmington
A Georgia native, Ashley Wells attended the University of Georgia in Athens, where she earned her Bachelor of Arts in Political Science, as well as Master of Public Health with a focus in health promotion and behavior. She works to grow and sustain academic and community partnerships that are mutually beneficial, with an aim to improve the health and quality of life of all stakeholders in Southeastern North Carolina.
Contact:
wellsa@uncw.edu
Volunteers make it all happen. Special thanks to: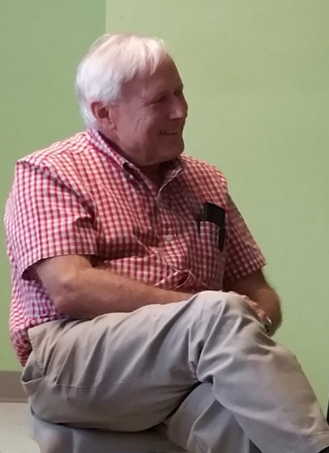 John Fellerath
John Fellerath, retired to Wilmington after teaching psychology at the University of North Carolina – Asheville. John was a psychologist and later as the director of the Center for Health and Counseling at the University of Alaska Fairbanks. Read more about John here.