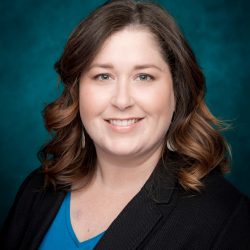 Ashley C. Wells, PhD, MPH | Chair
University of North Carolina – Wilmington, Assistant Dean for Community Engagement and Impact
Dr. Ashley Wells is the assistant dean for community engagement in the College of Health and Human Services at UNCW. She is also a part-time instructor in the School of Health and Applied Human Sciences. Dr. Wells facilitates the following groups within CHHS: Interprofessional Collaboration Advisory Council; Community Engagement and Impact Advisory Council; and the Interprofessional Teaching Clinic Task Force. At the university level, Dr. Wells leads the Recognize and Reward Committee for the UNCW Office of Community Engagement.
Dr. Wells' areas of interest include asset-based community development, appreciative processes, leadership development, and workforce development and continuing education.
More info on Dr. Wells 
Contact:
wellsa@uncw.edu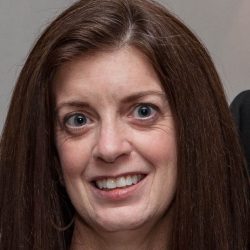 Tracy Wilkinson | Vice Chair
Office of the Public Defender
Tracy is an Investigator/Attorney with the New Hanover County Office of the Public Defender. She earned her law degree from Southern Illinois University School of Law, and her B.A. in Sociology from University of North Carolina – Asheville. Tracy is an expert in litigation, legal research, and legal writing. She is passionate about Public Justice, Restorative Practices, and the delivery of legal services to those who cannot afford representation.
Contact:
tracywwilkinson@aol.com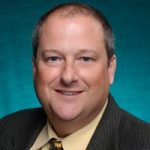 Mike Maume, Ph.D. | Secretary
University of North Carolina – Wilmington, Criminology & Sociology
Contact:
maume@uncw.edu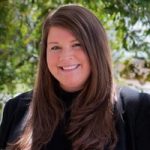 Kristin Bolton, Ph.D.
Associate Professor and MSW Program Coordinator, University of North Carolina – Wilmington, Social Work
Contact:
boltonk@uncw.edu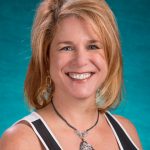 Jean-Anne Sutherland, Ph.D.
University of North Carolina – Wilmington, Criminology & Sociology
Contact:
sutherlandj@uncw.edu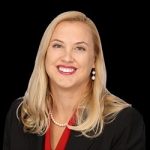 Katy Parker
Compliance Counsel at CastleBranch
Katy Parker is Compliance Counsel at CastleBranch, headquartered in Wilmington. Katy is passionate about civil rights and particularly about the rights of individuals who are presently or previously incarcerated. Katy previously served as Legal Director of the ACLU of North Carolina.
Contact:
katylewisparker@gmail.com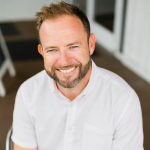 Ethan Welch
Lead Pastor, The Bridge Church
Ethan is Pastor of Teaching and Vision of The Bridge Church in Wilmington, NC. Ethan is a coastal native who grew up about an hour away from Wilmington in Myrtle Beach, SC. He earned a bachelors degree in Pastoral Ministry from Pensacola Christian College in 2005 as well as a Masters of Divinity from Southeastern Baptist Theological Seminary in 2011. Ethan and his wife have three daughters.
Contact:
ethan@thebridgeilm.com
Teresa Woods-Cox
CEO, T.A. Woods Co.
Teresa is CEO of a Wilmington-based contracting firm. She is a general contractor with expertise in project estimation, construction contracts, negotiating, strategic planning, risk containment, and labor management. Teresa has a BA from Ohio University and a Master's from Campbell University. T.A. Woods has an impressive roster of community projects and partnerships.