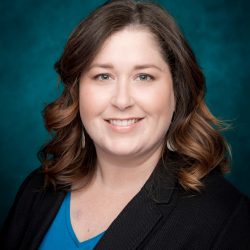 Ashley C. Wells, PhD, MPH | Chair
University of North Carolina – Wilmington, Assistant Dean for Community Engagement and Impact
Dr. Ashley Wells is the assistant dean for community engagement in the College of Health and Human Services at UNCW. She is also a part-time instructor in the School of Health and Applied Human Sciences. Dr. Wells facilitates the following groups within CHHS: Interprofessional Collaboration Advisory Council; Community Engagement and Impact Advisory Council; and the Interprofessional Teaching Clinic Task Force. At the university level, Dr. Wells leads the Recognize and Reward Committee for the UNCW Office of Community Engagement.
Dr. Wells' areas of interest include asset-based community development, appreciative processes, leadership development, and workforce development and continuing education.
More info on Dr. Wells 
Contact:
wellsa@uncw.edu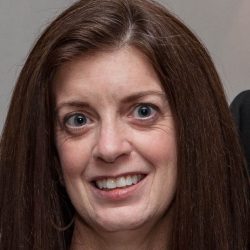 Tracy Wilkinson | Vice Chair
Office of the Public Defender
Tracy is an Investigator/Attorney with the New Hanover County Office of the Public Defender. She earned her law degree from Southern Illinois University School of Law, and her B.A. in Sociology from University of North Carolina – Asheville. Tracy is an expert in litigation, legal research, and legal writing. She is passionate about Public Justice, Restorative Practices, and the delivery of legal services to those who cannot afford representation.
Contact:
tracywwilkinson@aol.com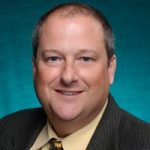 Mike Maume, Ph.D. | Secretary
University of North Carolina – Wilmington, Criminology & Sociology
Contact:
maume@uncw.edu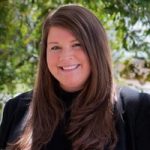 Kristin Bolton, Ph.D.
Associate Professor and MSW Program Coordinator, University of North Carolina – Wilmington, Social Work
Contact:
boltonk@uncw.edu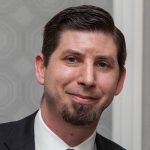 Matthew Langley
Director of Quality Management/Staff Training, Assisted Care Behavioral Health
Contact:
mattlangley7@gmail.com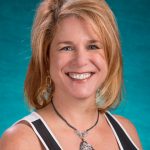 Jean-Anne Sutherland, Ph.D.
University of North Carolina – Wilmington, Criminology & Sociology
Contact:
sutherlandj@uncw.edu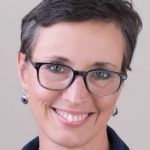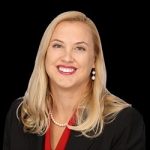 Kimberly Cook, Ph.D.
University of North Carolina – Wilmington, Sociology & Criminology
Kimberly believes in the mission of LINC because she believes that people returning to communities after incarceration deserve to be supported and assisted as they transition out of prison. She is happy to help in that transition process. Read more.
Contact:
cookk@uncw.edu
Katy Parker
Brief Writer LCS Counsel at Littler Mendelson
Katy Lewis Parker is a member of the Littler CaseSmart team and is based in Wilmington, North Carolina. As a brief writer assigned to single plaintiff litigation matters, she formulates and executes briefing strategy for cases.
Contact:
katylewisparker@gmail.com
Volunteers make it all happen. Special thanks to: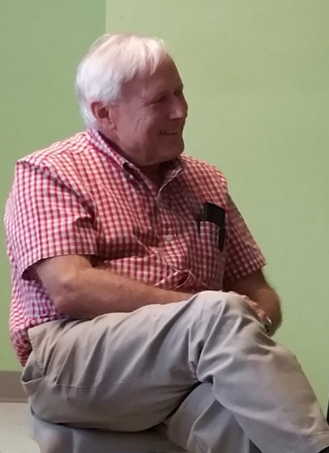 John Fellerath
John Fellerath, retired to Wilmington after teaching psychology at the University of North Carolina – Asheville. John was a psychologist and later as the director of the Center for Health and Counseling at the University of Alaska Fairbanks. Read more about John here.