Celebrating Launch of Second Chance Alliance Chapter: what's next?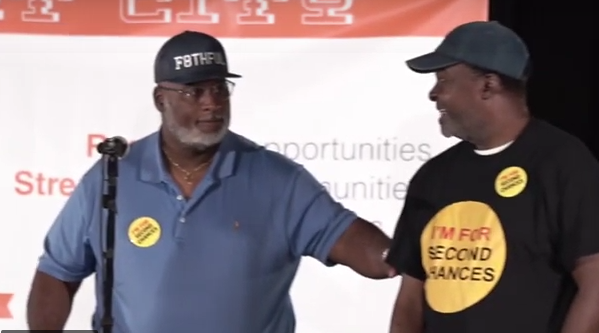 LINC, Inc. and the North Carolina Second Chance Alliance came together to celebrate the launch of the Alliance's first chapter in North Carolina.
The chapter, located in New Hanover County, will be championed by LINC, Inc. The chapter will hold its first meeting on October 10, at 6pm, at 801 Princess Street.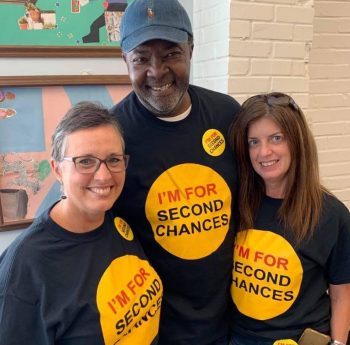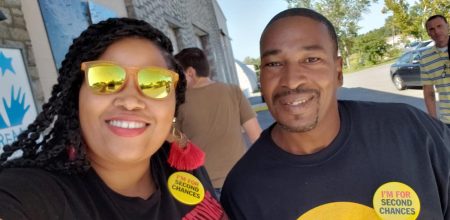 The LINC Second Chance Alliance chapter will work in concert with the Second Chance Alliance to identify and speak out in support of fair chance practices, policies, and laws that ensure people exiting the juvenile and criminal legal systems have a fair chance to be prosperous, law-abiding community members, rather than being excluded from essential opportunities and cycled back into the criminal justice system.


As a member of the NC Second Chance Alliance, individuals will:
Receive regular updates on local and statewide "fair chance" advocacy efforts
Help determine the NC Second Chance Alliance's advocacy agenda and priorities
Receive legislative alerts on relevant bills advancing in the NC General Assembly and contact information for relevant legislators
Have access to NC Second Chance Alliance listening sessions and other convenings across the state
Receive support from member organizations to initiate and/or participate in advocacy efforts in your community
People who share this perspective and want to contribute their voice and efforts to the LINC Second Chance Alliance, are invited to join.
Questions should be directed to secondchancealliance@lincnc.org