Second Chance Alliance February Meeting:
Join us for the next Second Chance Alliance Meeting on
Thursday, February 11th at 6 PM
. This month's topic will be "Discussions of the Second Chance Act and Expanding Expunction." Speakers for the meeting include
Daniel Bowes
and
Laura Holland
. Mr. Bowes is the Director of the Fair Chance Criminal Justice Project at the North Carolina Justice Center. Ms. Holland is Staff Attorney at the North Carolina Justice Center.
Restoring opportunities.
Strengthening communities.
Preserving resources.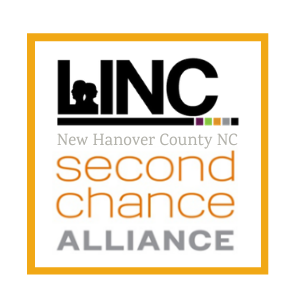 The New Hanover County chapter of the NC Second Chance Alliance, at LINC, Inc., is part of a statewide alliance of impacted people and families, service providers like LINC, advocates, community leaders, and compassionate citizens who have gathered their resources and support to address the cause and impact of criminal records and the ensuing barriers to successful reentry. Our goal is to leverage public education, mobilization, and local and state policy reform to reduce recidivism and empower impacted men and women for successful reentry.
The Second Chance Alliance, and the network of chapters, support restoring opportunities for prosperous citizenship for North Carolinians with criminal records. Our 2019-2020 legislative agenda includes automatic expunctions and expanded eligibility, adoption of a fair chance public hiring and licensing policies, increased resources for reentry services, and expansion of local reentry councils.
Second Chance Alliance November Meeting
Topic: "Where do New Hanover County local and state officials stand on Second Chances?" Moderated by Daquan Peters
When: Thursday November 12 at 6:30pm
Where: LINC Offices – 801 Princess St Suite 103
Or join by Zoom – https://zoom.us/j/98073858422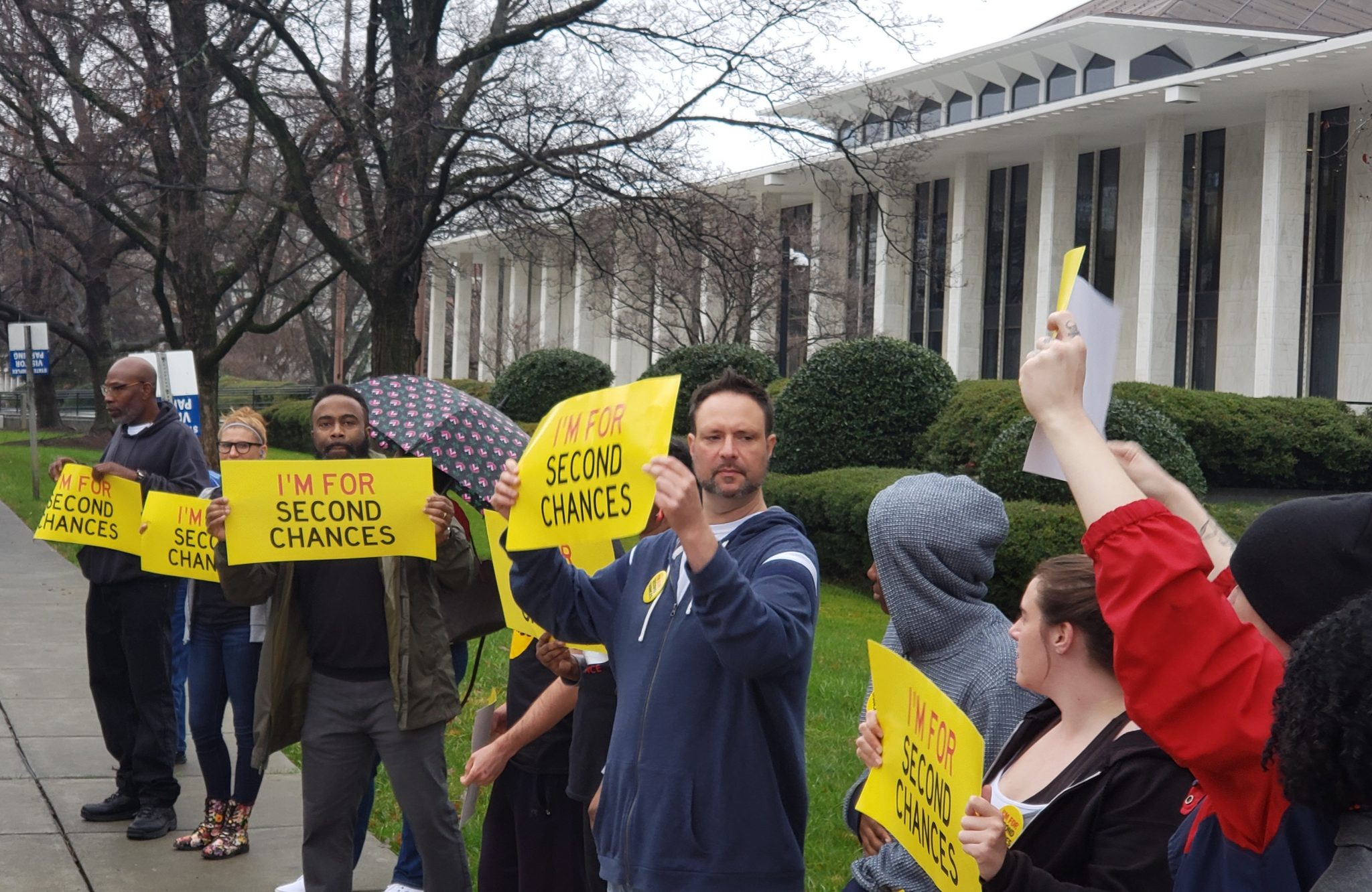 For information about the New Hanover County chapter of the NC Second Chance Alliance, contact Daquan Peters, Second Chance Alliance coordinator at LINC, Inc.
Find Second Chance Alliance – New Hanover County Chapter on social media: