How the School-to-Prison Pipeline Criminalizes Our Youth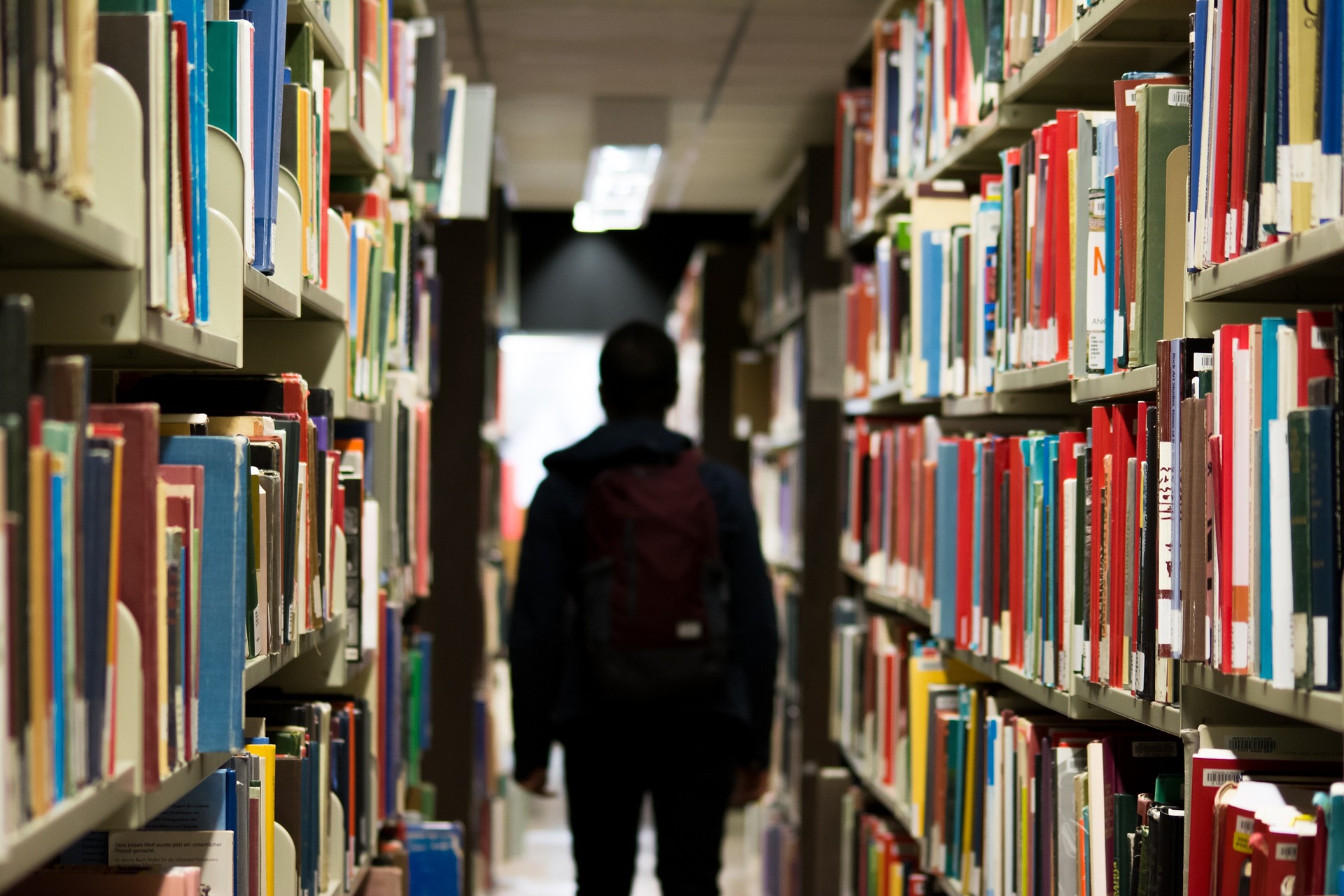 Phrases like "cycle of crime" or "school-to-prison pipeline" are tossed around a lot on the news and the web. They're becoming so common that they may start to sound more straightforward than they really are. In reality, the school-to-prison pipeline is a complex issue that can begin to affect children as early as preschool.
What is the school-to-prison pipeline?
The term refers to the tendency of our education system to push children out of schools and into prisons. Specifically, it refers to "zero-tolerance" disciplinary policies that result in suspensions or out-of-class time, as well as negative contact with law enforcement.
Most of these policies were put in place in the 1990s as a safety measure to reduce the likelihood of violence in schools. Suspensions and expulsions became common, even for first-time offenders, and the presence of SROs (School Resource Officers) increased in most public schools.
However, zero-tolerance policies significantly increase the numbers of students suspended or expelled. Once students have been suspended or expelled, studies show they are less likely to graduate high school, and more than twice as likely to be arrested while on leave from school.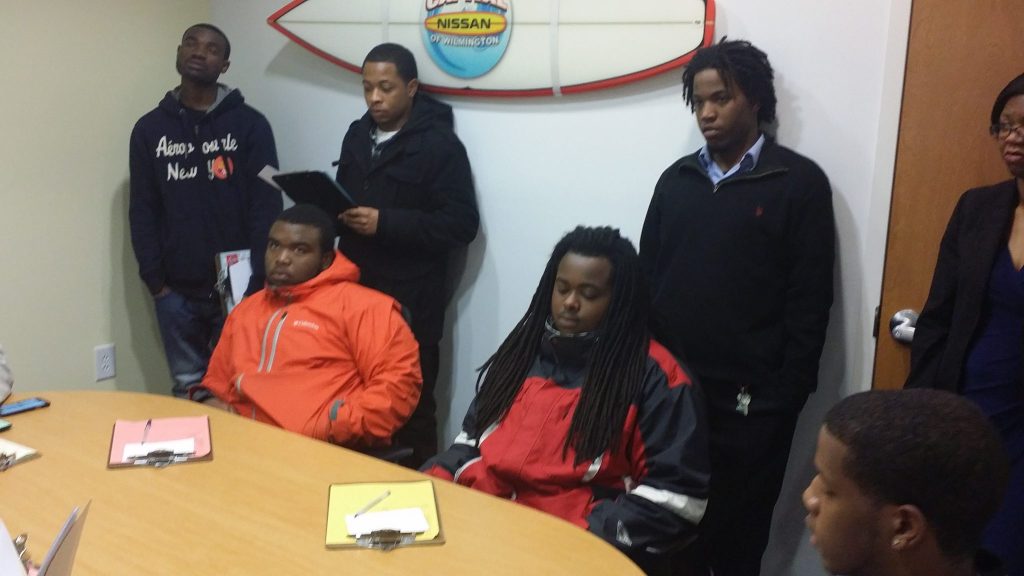 Misbehaving students often come into contact with their SROs. While these officers are intended to ensure a safe learning environment for students, criminologists have found that the presence of SROs increases the likelihood of arrest in children under 15. Once these children come into contact with the justice system, they are unlikely to complete high school.
Who does it affect?
Students from racial minorities and students with disabilities are the most heavily affected by the pipeline. According to the U.S. Department of Education Office for Civil Rights, African-American students are more than 3 times as likely to be suspended or expelled than white students. Troublingly, students with learning disabilities make up 32 percent of those in juvenile detention centers.
How does it work?
Children who exhibit behavioral issues at school are usually acting out because of troubling home lives. Removing them from school through suspension or expulsion only makes them likely to spend more time in this stressful situation, or to bond with others already engaged in criminal activity.
The harsh nature of zero-tolerance punishment also creates a stigma around these students. Their teachers and peers might be afraid of them because they've been suspended. Even though they're only children, they're treated as criminals. They start to feel frustrated, rejected, and like they can't trust the authority figures in their lives. Eventually, if no one intervenes, they will probably start acting out even further, living up to the reputation others have created for them. This is the phenomenon sociologists call "labeling theory" and is a big reason why the school-to-prison pipeline has become such a problem.
How LINC Helps
LINC, Inc. works to break the cycle of crime and keep young men out of the pipeline through programs designed to provide positive intervention, specifically for African-American youth. For example, the L.I.T.E. Manhood curriculum was designed for African-American males aged 16-21, with the objective of providing structure and reducing barriers in the education and employment systems.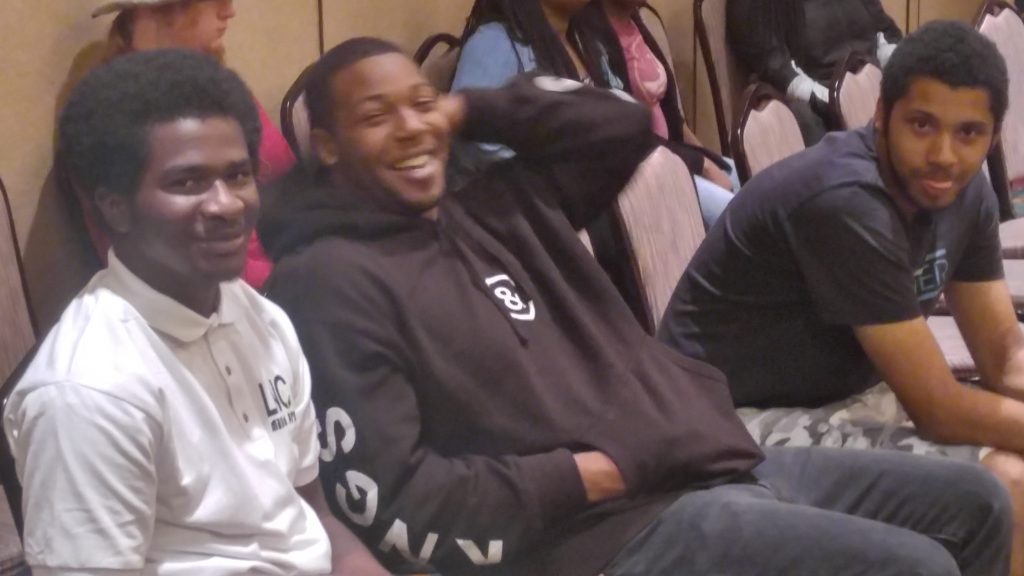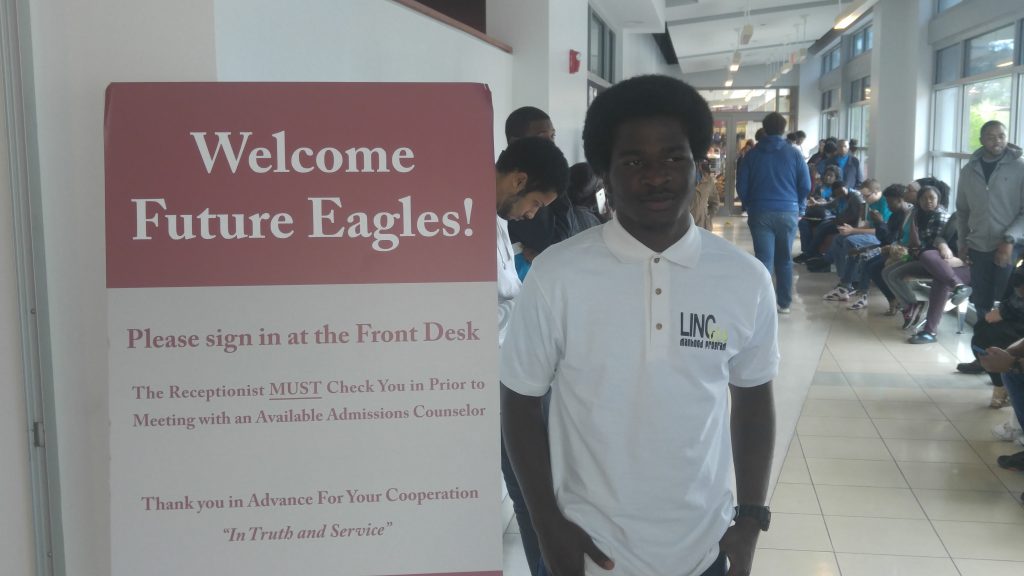 Through a supportive group culture, students who participated in L.I.T.E. gained self-esteem and learned the appropriate behavior and skills to advance in society. The goal of the L.I.T.E. program was not simply to improve behavior, but instead to encourage a change in the thinking that influences behavior.
From its inception, the L.I.T.E. Manhood program has served an average of 35 young people every session. As program staff at LINC evolves the efforts to connect with young people who are justice-involved, or in danger of becoming justice-involved, community and justice system needs are continually evaluated.
The goal is to enable successful futures outside the pipeline.
If you would like more information on how you can get involved in L.I.T.E. Manhood, as a contributor or volunteer mentor, contact LINC Executive Director Frankie Roberts.
---
References
Elias, Marilyn. "The School-to-Prison Pipeline." Teaching Tolerance, 2013, https://www.tolerance.org/magazine/spring-2013/the-school-to-prison-pipeline.
Cole, Nicki Lisa. "What You Need to Know About the School to Prison Pipeline." ThoughtCo, ThoughtCo, 30 May 2019, https://www.thoughtco.com/school-to-prison-pipeline-4136170.

---
This article was contributed by the Communication Studies intern team at UNCW.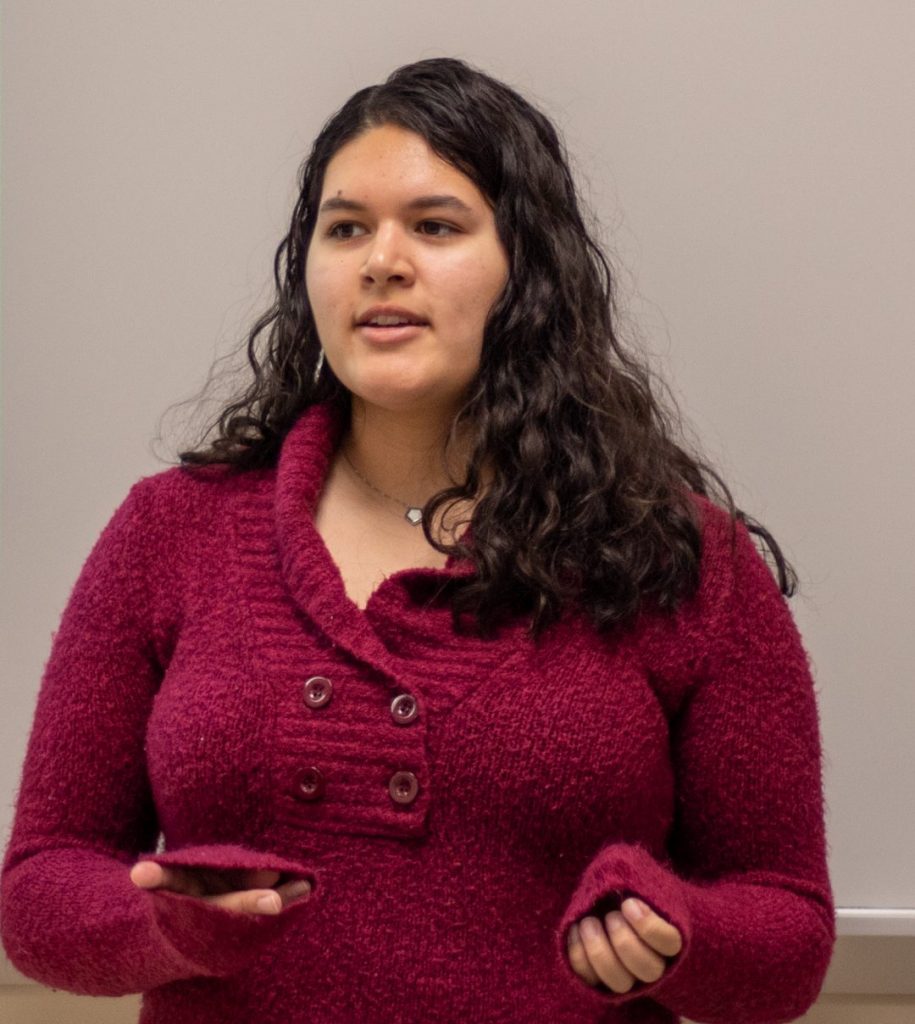 Written by Victoria Gonzalez