Leon's Story: Choosing Life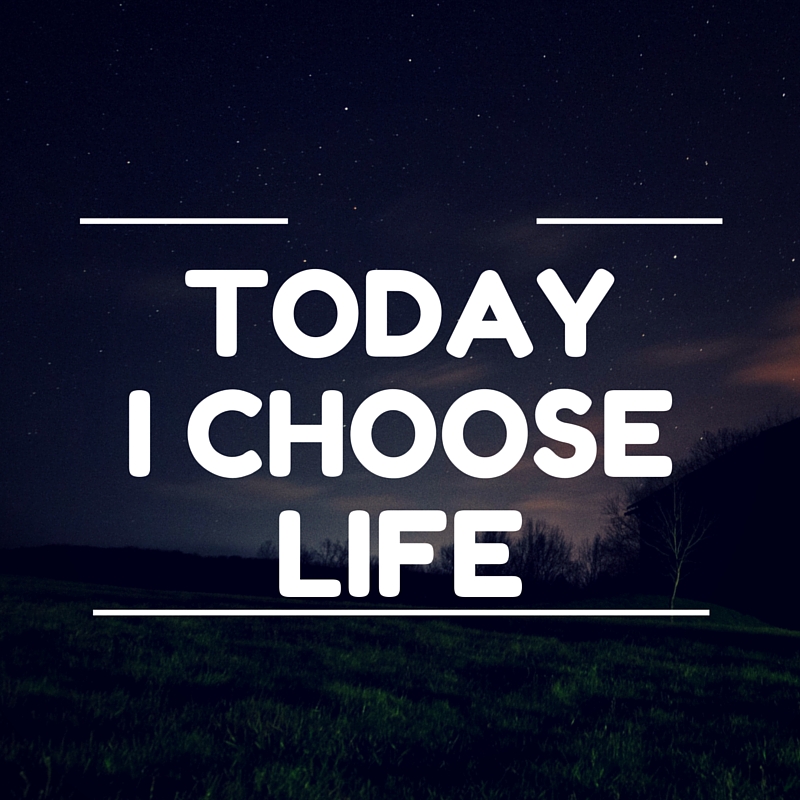 Meet Leon Lee, current LINC resident and aspiring entrepreneur.
Since joining LINC three months ago, Leon has made the most out of his time. "I've had a couple of jobs here. I stay focused on my plans and objectives that I make and goals and objectives I set for myself."
Through LINC, Leon has gotten a job at a landfill in New Hanover County. He also runs his own landscaping job. When asked what goals he has for the future, though, Leon says he would like to open his own barber shop. "I got my license while I was in prison, and I'm a registered barber in the state of North Carolina. I really want to open my own barber shop and move forward."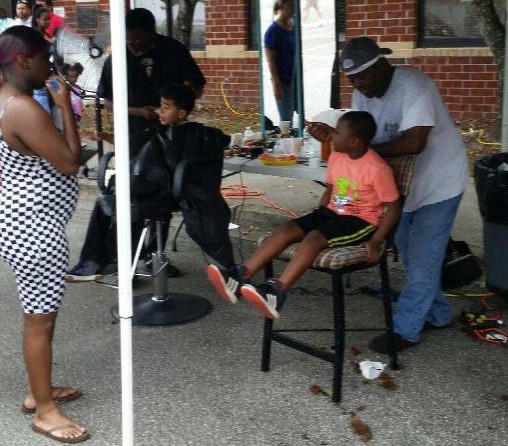 In Leon's words, LINC is a "transitional living facility for those that want to come home, get a job, and become a productive member of society." While LINC offers a strong foundation, he says, it is up to each individual to choose to make the most of the opportunities they are given.
For Leon, making that choice was easy. "When I was in incarceration, I really, really, really focused on putting myself back together. And I had to do that by cutting away a lot of the things that I used to do and a lot of the way I used to think."
According to Leon, it's all about changing the way you think. Leon believes that, without adjusting your thinking process, you will not be able to change anything else. "You'll come back to society and continue to do the same things you been doing, and you'll get back with the same friends and the same associates you had before you went in. So, it's all about the individual, male or female, and what they want to do once they return to society."
Having a strong foundation and being able to make his own choices has been key for Leon throughout his journey. With the support of LINC, Leon has been able to make the best decisions for himself by adjusting his thought process and realizing his goals.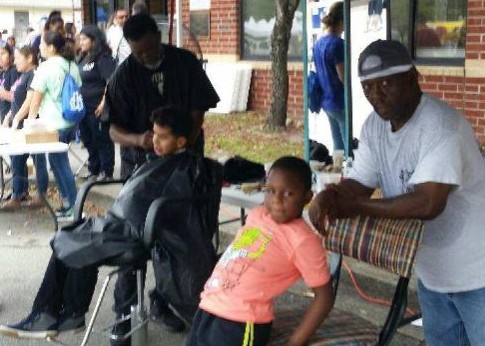 By making a choice to live and make the most of his story, Leon now has a clear vision for his future. "You know, I want to do the right thing and be clean, having a sound business and living a simple life."
What does a simple life look like for Leon? "I want to be able to go fishing, come home, lay back and watch a little football or basketball. Go fishing, cut hair, and be at peace."
"My life is at peace right now," he says, "because I'm at peace."
---
This interview was contributed by the Communication Studies intern team at UNCW. Written by Elena Sayers.
"We are extremely grateful to Leon for being so open and willing to share his story with us. Just like Leon, everyone has a story, and every story deserves to be heard," says Elena Sayers, Communication Studies Major, University of North Carolina at Wilmington.