LINC: turning setbacks into comebacks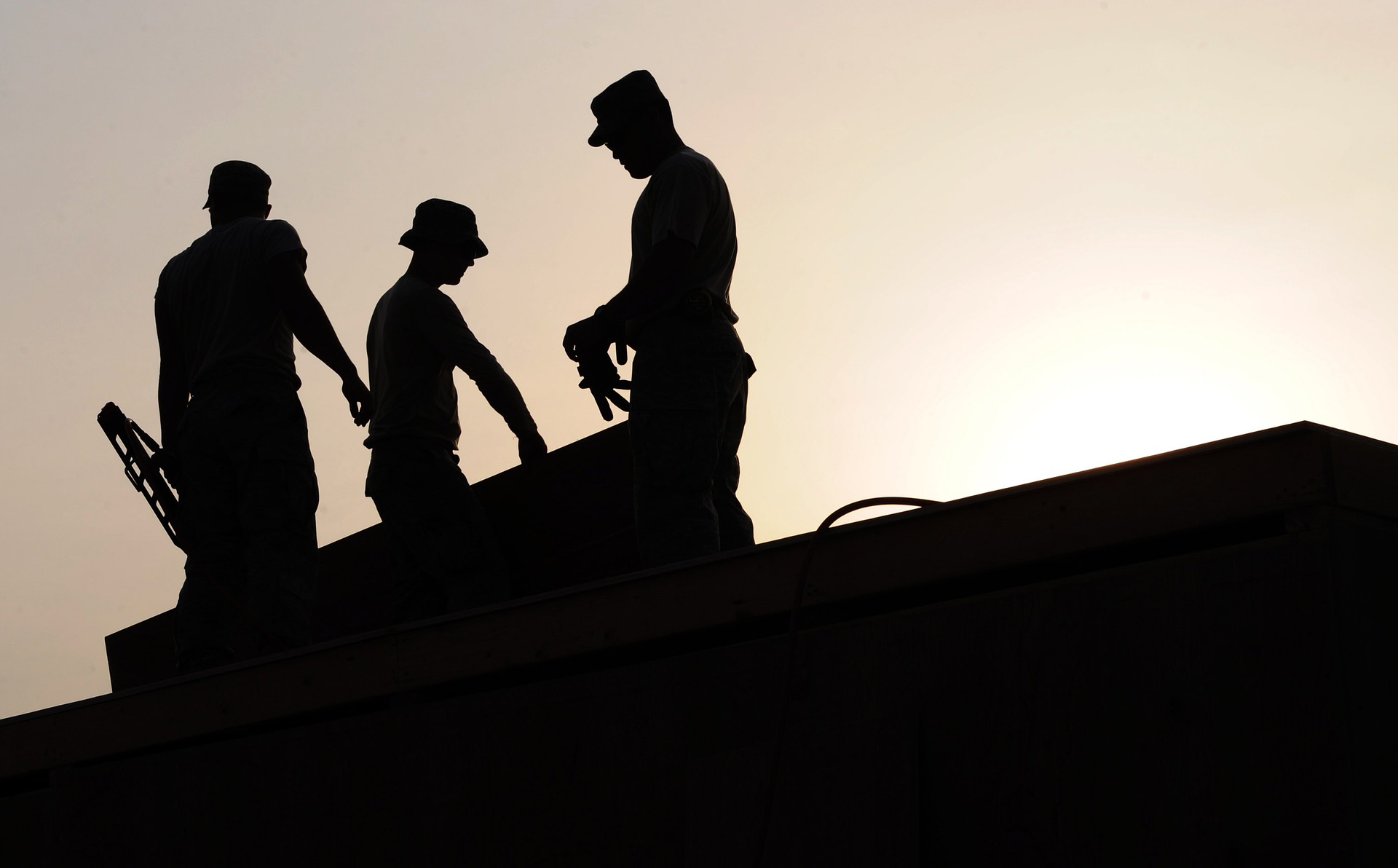 It's no secret that formerly incarcerated individuals struggle with finding employment when they re-enter the community. A year after being released from prison, three out of every four individuals will remain unemployed.
LINC aims to put an end to this statistic by assisting residents with finding employment. Residents at LINC work on the Urban Farm. This provides residents with hands-on experience and leaves them with a valuable set of skills that can be used once they enter the workforce.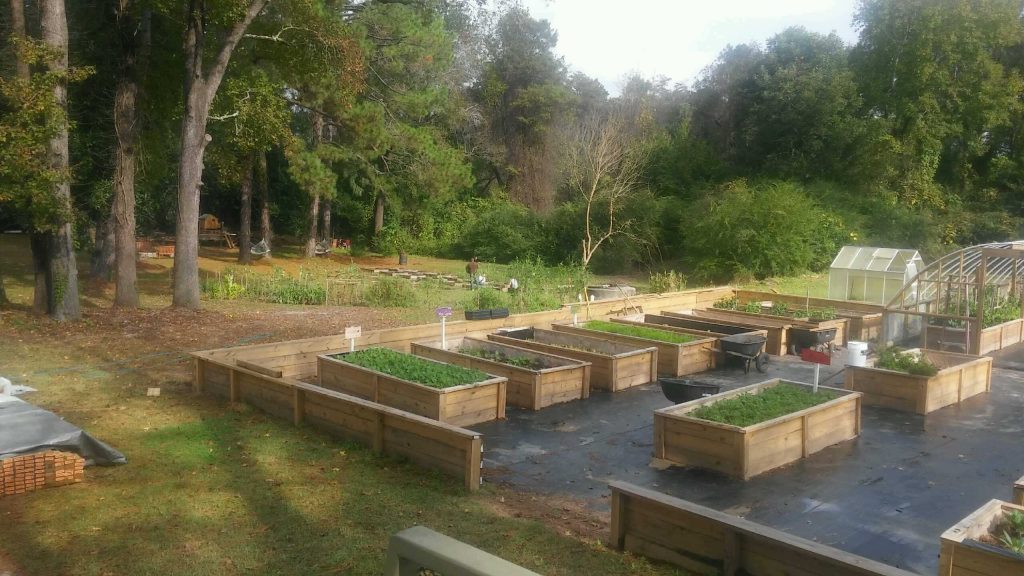 LINC is following all the right steps to empower M.E.R. residents and set them up for success by putting an emphasis on GED attainment, post-secondary education, vocational training, and work experience. LINC's continuous efforts to support residents in their search for employment hinges upon finding employers willing to work with previously incarcerated individuals. This is often difficult.

Many employers will not hire previously incarcerated individuals and have trouble looking past their records. People only see individuals who have been incarcerated as "felons," "ex-convicts," or "offenders."
The truth is, LINC believes that every individual is much more than that. Regardless of someone's past, they are individuals with aspirations, goals, and dreams.
Person-centered language is empowering; it acknowledges everyone's value and their humanity. Positive language should be used when referring to previously incarcerated individuals to help break barriers, especially barriers to employment. Appropriate terms include: person, individual, formerly incarcerated individual, and justice-involved individual. No person should be dehumanized based upon what they have done in the past. We all have a past and that is what makes us human.
At LINC, the goal is to turn setbacks into comebacks.
There are many reasons to hire individuals who are focused on making positive changes in their lives. They want to work and turn their lives around.
Current M.E.R. resident, Leon Leigh, has worked a few different jobs during his time at LINC, and would like to open his own barber shop when he leaves the program. Through LINC, Leon was able to get a job at the landfill, but he recognizes how finding a job can be a challenge when you have a record.
"It's really tough for African American males coming to New Hanover County to find employment, especially being previously incarcerated," says Leon. Thirty-four percent of non-working men between ages 22 to 54 are justice-involved individuals.
A great example of an enterprise that provides work opportunities, TRU Colors, is a Wilmington-based brewery that plans to launch its beer in 2020. TRU Colors works with justice-involved individuals and gives them a real second chance. TRU stands for Truth, Responsibility, and Unity. TRU Colors hires gang members and previously incarcerated individuals and puts them through their TRU Work program. Once participants complete the 2-month boot camp, they are contracted to work for partnering companies.
Despite efforts to re-enter society and work hard, the unemployment rate for previously incarcerated individuals remains high. If employers take the time to realize how hiring justice-involved individuals can be a win-win, a difference can be made. Previously incarcerated individuals may have a past, but many want to move on from that and start over. They bring work ethic, appreciation for opportunities, skills, and qualifications to the job market.
Programs like LINC, and employers who give formerly incarcerated individuals a second chance, can help make it happen.
LINC is hoping that other employers in the area will also consider hiring LINC residents to work for them. Hiring previously incarcerated individuals gives employers a chance to make a difference in someone's life and help overcome the statistics.
If you are an employer who would like to coordinate with LINC to make work opportunities available to formerly incarcerated individuals, contact LINC administration at 910.332.1132.
---
This article was contributed by the Communication Studies intern team at UNCW. Written by Leanne Dornseif.