Creating Opportunities
LINC, Inc. program participants, under the supervision of LINC, Inc. staff, have created and operate businesses which provide  job and employment training, work experience, and income.
Revenues from these businesses help LINC, Inc. sustain programs. Businesses currently operating include LINC Lawn Care and LINC Urban Farm.
LINC, Inc. is continually exploring social enterprise opportunities. One of these is a comprehensive construction skills business, which will offer participants the opportunity to gain and utilize a variety of construction skills.
LINC, Inc. social enterprises depend upon donor support and contributions of tools, equipment, and other items needed to run and grow the services offered. Please see the LINC, Inc. Wish List to support social enterprise efforts of the organization.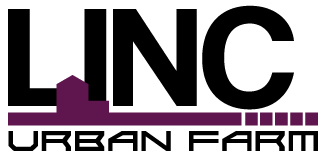 LINC, Inc. operates an urban farm which provides healthy, high quality, sustainably grown and affordable food to residents and businesses in the greater New Hanover County community.  The LINC Urban Farm is managed and operated by residents of the M.E. Roberts Transitional Living Campus.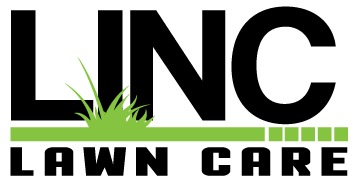 Services provided include: lawn and garden bed maintenance and cleanout, mowing, blowing, raking, weeding, edging, hedge maintenance, mulch installation, line trimming, leaf and debris removal. LINC Lawn Care crews are detail oriented and offer competitive pricing.