Rose Joins LINC as Director of Development and Communications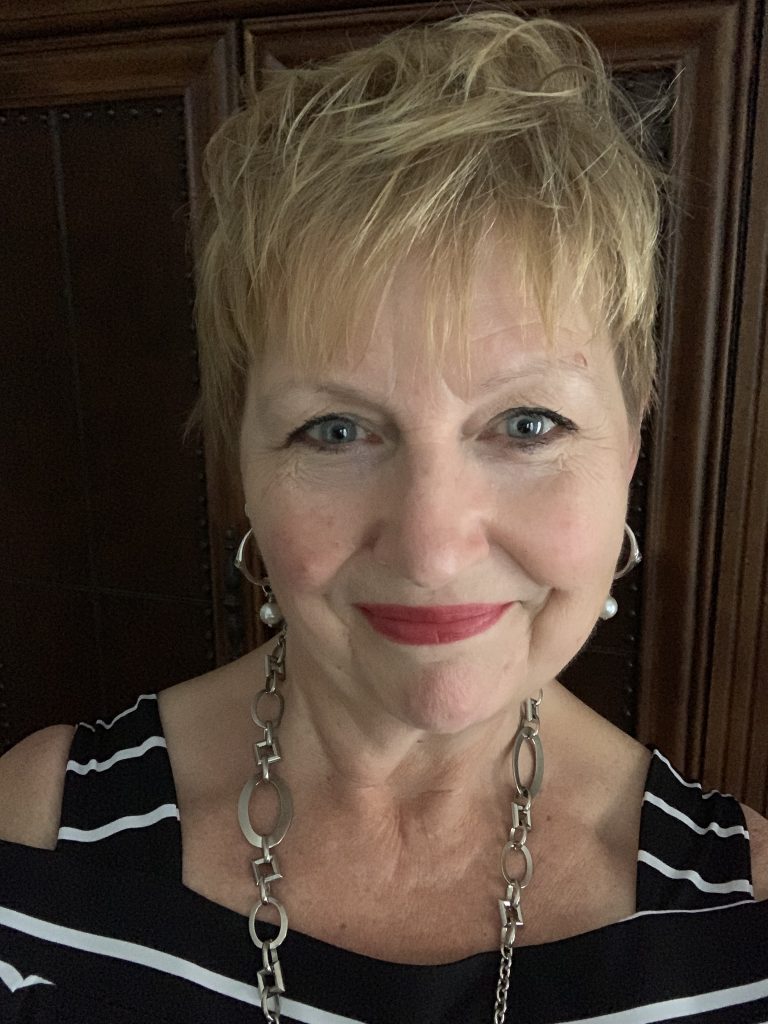 Anne joins LINC, Inc., as Director of Development and Communications. Anne has had various responsibilities in the nonprofit arena, including executive director, communications, grant writing, and special events. She has worked with healthcare institutions, including Edward Hospital Foundation, and Columbus-Cabrini Medical Foundation – Project Hope and Programa C.I.E.L.O.; a community foundation; and a number of membership organizations. Most recently, she has been digital marketing consultant to a major online shopping portal, a Wilmington-based real estate group, and a broad range of small businesses. A graduate of Northwestern University with a B.A. in English Editorial, Anne started her career in direct mail advertising.
Although Anne moved to Wilmington just five years ago to be nearer to family, she has been visiting the area for more than two decades. Before moving to Wilmington, she lived in southern Florida for ten years, and before that in Chicago, where her adult children still live. Even as the president of the Cape Fear chapter of a national non-profit, book club leader, and owner of a Giant Schnauzer, she finds time to tend her "passion project," Port City Foodie, a website for Wilmington's food lovers.