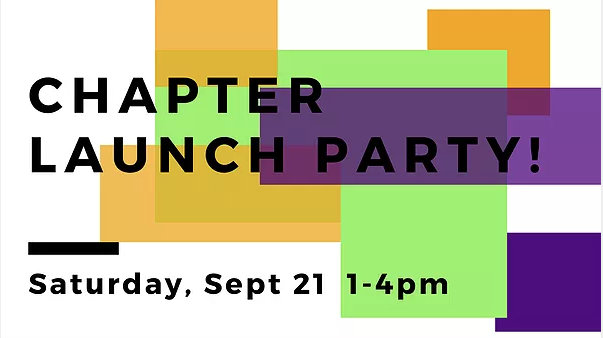 Join us to celebrate the
FIRST Second Chance Alliance Chapter to launch in North Carolina…
​
… because we believe in Second Chances!
Social Justice allies from around the state invite you to join the Chapter Launch Party for the New Hanover County chapter partnership between the North Carolina Second Chance Alliance and LINC, Inc. We will be celebrating the new chapter with messages from the partners, key stakeholders, and other very special guests.
​Food will be provided by Chef Keith Rhodes of CATCH, and festivities will be amplified with music by DJ Kysheem.
Second Chance Alliance Chapter Launch
PROGRAM
1:00      Meet and Greet
1:30      Welcome – Frankie
1:40      History & Purpose | Second Chance Alliance – Daryl, Dennis, Daniel
2:00      Remarks – elected officials
2:30      LINC/LRC Participant
2:40      Closing | How You Can Participate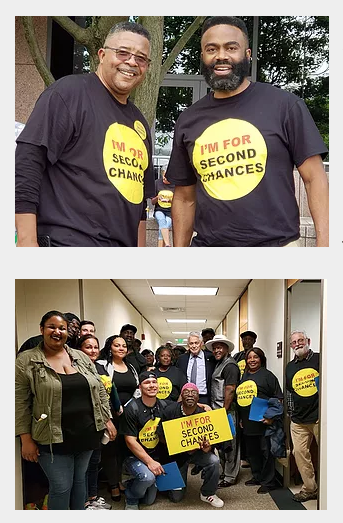 LINC, Inc. and the NC Second Chance Alliance work to identify and speak out in support of fair chance practices, policies, and laws that ensure people exiting the criminal justice system have a fair chance to be prosperous, law-abiding community members rather than being automatically excluded from essential opportunities and cycled back into the criminal justice system.
The NC Second Chance Alliance is a statewide alliance of people with criminal records, their family members, service providers, congregations, community leaders and concerned citizens that have come together to address the causes of criminal records and the barriers they create to successful reentry.
LINC, Inc. (Leading Into New Communities, Inc.), is a 501(c)(3) non-profit organization that provides transitional living and case management services to meet the immediate needs of men and women returning from prison and culturally specific youth development services for African American young men ages 16-24.