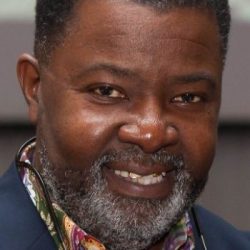 Frankie Roberts
Executive Director
Frankie Roberts was born and raised in Wilmington NC.   He went to private school in his early years (K-8th grade) and he graduated from John T Hoggard High School. Read more.
Contact:
froberts@lincnc.org
(910) 332-1135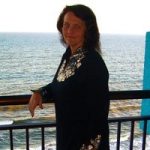 Nita DeGroodt-Pettet, PHR
Human Resources Director
Nita is certified through the Society for Human Resources Management, and specializes in investigations, EEOC, DOL, recruiting, and mergers and acquisitions. Prior to joining LINC, Inc., Nita worked with Brookdale Senior Living as Business Office Coordinator, and before that with Springer Eubanks and VPS Convenience Store Group as Corporate Human Resource Manager. She received her Human Resource Certification from the University of North Carolina – Wilmington.
Contact:
(910) 889-1157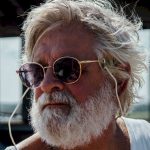 Steve Lee
Bookkeeper
Steve has a B.A. in English/Language Arts Teacher Education, Summa Cum Laude, from University of North Carolina – Wilmington. Steve served on the Board of Directors as Secretary and Manager of the Community Action Center – a program of SEACC. For 14 years, he was a teacher with New Hanover County Schools, teaching English, Creative Writing, and Remedial Reading. He served as Director of Christian Education and Youth Ministries at St. Paul's Evangelical Lutheran Church. Early in his career, he was a boatwright and boat operator at Carolina Yacht Yard.
Contact:
slee@lincnc.org
(910) 332-1149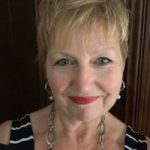 Anne Rose
Development and Communications Director
Anne has  had various responsibilities in the nonprofit arena, including executive director, communications, grant writing, and special events. She has worked with healthcare institutions, including Edward Hospital Foundation, and Columbus-Cabrini Medical Foundation – Project Hope and Programa C.I.E.L.O.; a community foundation; and a number of membership organizations. Most recently, she has been digital marketing consultant to a major online shopping portal, a Wilmington-based real estate group, and a broad range of small businesses. A graduate of Northwestern University with a B.A. in English Editorial, Anne started her career in direct mail advertising.
Contact:
(910) 390-2964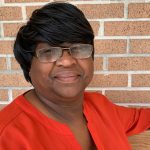 Linda Thomas
Lead Case Manager
Linda is Lead Case Manager and Transitional Manager for LINC, Inc. She has a B.S. in Business Administration and Management, with a minor in human resources.
Contact:
LThomas@lincnc.org
(910) 332-1138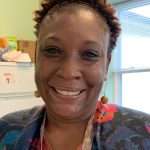 La-Tanya Rivers
Case Manager
Contact:
lrivers@lincnc.org
(910) 390-2907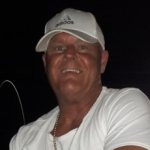 William E. Hennessee
Case Manager
William was born in Raleigh, North Carolina, and moved to New Hanover County in 1976. He grew up on Wrightsville Beach. A graduate of  New Hanover High School, he graduated from UNC-W in 1994 with a B. A. Anthropology. CSAC-I 2010. NC Board Certified. 2800 hours of clinical supervision. William started at LINC in 2018 as Treatment Services Coordinator/Peer Support.
Contact:
whennessee@lincnc.org
(910) 390-2973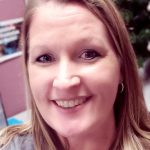 Stefani Martin
Stefani is from the St. Louis, Missouri, area and moved to NC in 2014 with her daughter. She was previously a social worker at the Department of Social Services in Wilmington, and has a B.A. in Criminal Justice from Columbia University in Missouri.
Contact:
smartin@lincnc.org
(910) 390-2761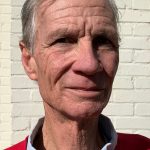 Bill Warren
Urban Farm Manager
Bill Warren joins LINC, Inc. as Urban Farm manager, with more than 35 years of farm management experience. He was formerly manager at River Bluffs Organic Farm, and currently oversees an extensive community garden project.
Contact:
bwarren@lincnc.org
(910) 390-2813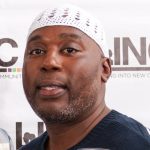 Daquan Peters
Second Chance Alliance Coordinator
Contact:
dpeters@lincnc.org
(910) 390-2991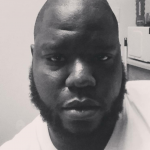 Rashawn Sidbury
Overnight Treatment Services Coordinator
Rashawn Sidbury native of Wilmington, NC. Father of 4 children, who are his life. Believes everyone deserves a 2nd chance. Just the 2nd time around you have to make it count. "A team is only a team when everyone matters."
Contact:
rsidbury@lincnc.org
(910) 390-2982