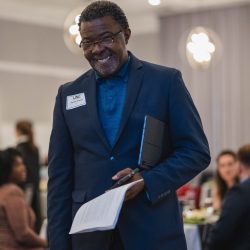 Frankie Roberts
Executive Director
Frankie Roberts was born and raised in Wilmington NC.   He went to private school in his early years (K-8th grade) and he graduated from John T Hoggard High School. Read more.
Contact:
froberts@lincnc.org
(910) 332-1135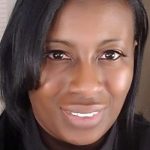 Michelle D Gunn
LINC Reentry Director
Michelle serves as a member of QENO Advisory Council, board member for The Tides, and a previous member of New Hanover County's Health and Human Services Board.  Michelle is a graduate of the University of North Carolina with a Bachelor of Arts degree in sociology, minor in psychology and has extensive experience in the non-profit sector arena.Michelle is a certified trainer of the Community Resiliency Model (CRM). CRM's goal is to help to create "trauma-informed" and "resiliency-focused" communities that share a common understanding of the impact of trauma and chronic stress on the nervous system and how resiliency can be restored or increased using this skills-based approach.
Contact:
mgunn@lincnc.org
(910) 332.1134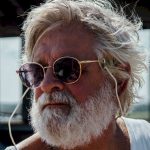 Steve Lee
Controller
Steve has a B.A. in English/Language Arts Teacher Education, Summa Cum Laude, from University of North Carolina – Wilmington. Steve served on the Board of Directors as Secretary and Manager of the Community Action Center – a program of SEACC. For 14 years, he was a teacher with New Hanover County Schools, teaching English, Creative Writing, and Remedial Reading. He served as Director of Christian Education and Youth Ministries at St. Paul's Evangelical Lutheran Church. Early in his career, he was a boatwright and boat operator at Carolina Yacht Yard.
Contact:
slee@lincnc.org
(910) 332-1149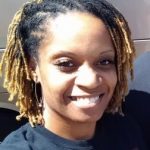 Jamesetta Wainwright
Bookkeeping Assistant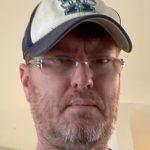 Bryan Talbott
Director of Development and Communications
Bryan has been involved in non-profit fundraising and marketing for 18 years while working in public radio for WHQR in Wilmington and WFAE in Charlotte. Bryan is a UNCW alumni and a native of Rocky Mount NC.
Contact:
btalbott@lincnc.org
(910) 421-2827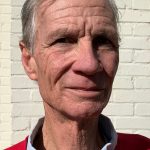 William A Warren
LINC Urban Farm Manager
Bill Warren joins LINC, Inc. as Urban Farm manager, with more than 35 years of farm management experience. He was formerly manager at River Bluffs Organic Farm, and currently oversees an extensive community garden project.
Contact:
bwarren@lincnc.org
(910) 390-2813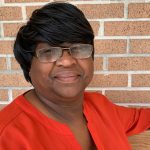 Linda Thomas
Local Reentry Council Coordinator
Linda is Lead Case Manager and Transitional Manager for LINC, Inc. She has a B.S. in Business Administration and Management, with a minor in human resources.
Contact:
LThomas@lincnc.org
(910) 332-1138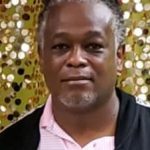 Demond Wells
Peer Support Specialist–Community Health Worker
Contact:
dwells@lincnc.org
(910) 332-1132