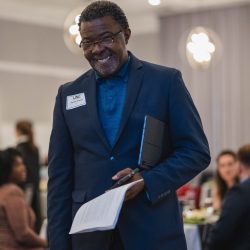 Frankie Roberts
Executive Director
Frankie Roberts was born and raised in Wilmington NC.   He went to private school in his early years (K-8th grade) and he graduated from John T Hoggard High School. Read more.
Contact:
froberts@lincnc.org
(910) 332-1135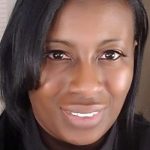 Michelle D Gunn
LINC Deputy Director
Michelle serves as a member of QENO Advisory Council, board member for The Tides, and a previous member of New Hanover County's Health and Human Services Board.  Michelle is a graduate of the University of North Carolina with a Bachelor of Arts degree in sociology, minor in psychology and has extensive experience in the non-profit sector arena.Michelle is a certified trainer of the Community Resiliency Model (CRM). CRM's goal is to help to create "trauma-informed" and "resiliency-focused" communities that share a common understanding of the impact of trauma and chronic stress on the nervous system and how resiliency can be restored or increased using this skills-based approach.
Contact:
mgunn@lincnc.org
(910) 332-1134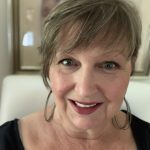 Anne Rose
Development and Communications Consultant
Anne has worked with LINC leadership and Board over the past five years, coordinating special events and managing communications and websites. She has extensive experience in digital marketing, nonprofit management, and corporate communications/public relations.
Contact:
arose@lincnc.org
(910) 292-8390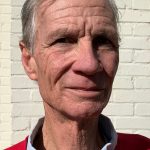 Bill Warren
LINC Urban Farm Manager
Bill Warren joins LINC, Inc. as Urban Farm manager, with more than 35 years of farm management experience. He was formerly manager at River Bluffs Organic Farm, and currently oversees an extensive community garden project.
Contact:
bwarren@lincnc.org
(910) 390-2813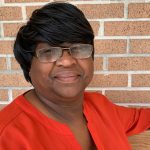 Linda Thomas
Lead Case Manager/Local Reentry Council Coordinator
Linda is Lead Case Manager and Transitional Manager for LINC, Inc. She has a B.S. in Business Administration and Management, with a minor in human resources.
Contact:
LThomas@lincnc.org
(910) 332-1138
LINC clients are supported by an extensive team of case managers, treatment coordinators, peer support specialists, community health workers, school resource coordinators, and volunteers. The LINC "Dream Team," works as a cohesive whole to provide individualized services through its network of programs and community initiatives.
Contact Information by Program/Department:
LINC Administrative Office  (910) 332-1135
MER Campus  (910) 332-1132
NHC Local Reentry Council  (910) 889-1140
LITE Manhood Youth Program  (910) 332-1148