Kimberly Cook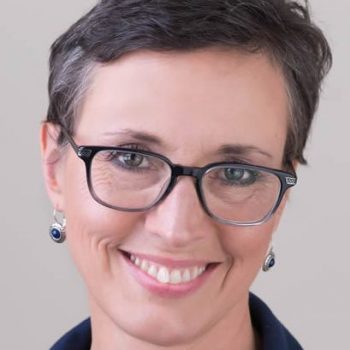 Kimberly Cook, Ph.D., UNCW Sociology and Criminology
Kimberly believes in the mission of LINC because she believes that people returning to communities after incarceration deserve to be supported and assisted as they transition out of prison.  She is happy to help in that transition process.  She brings a research background in sociology and criminology; constructive attitude and a willingness to engage in work to improve our community. Additionally her skill set includes data analysis, outreach, organization and strong writing ability.
Her professional affiliations and memberships include the University of North Carolina Wilmington, American Society of Criminology, National Restorative Justice Conference and the NAACP.
LINC's strength is its mission as a beacon of hope in Wilmington to people who are trying to transition from prison to community.