The LINK | News & happenings from LINC, Inc. | November 2019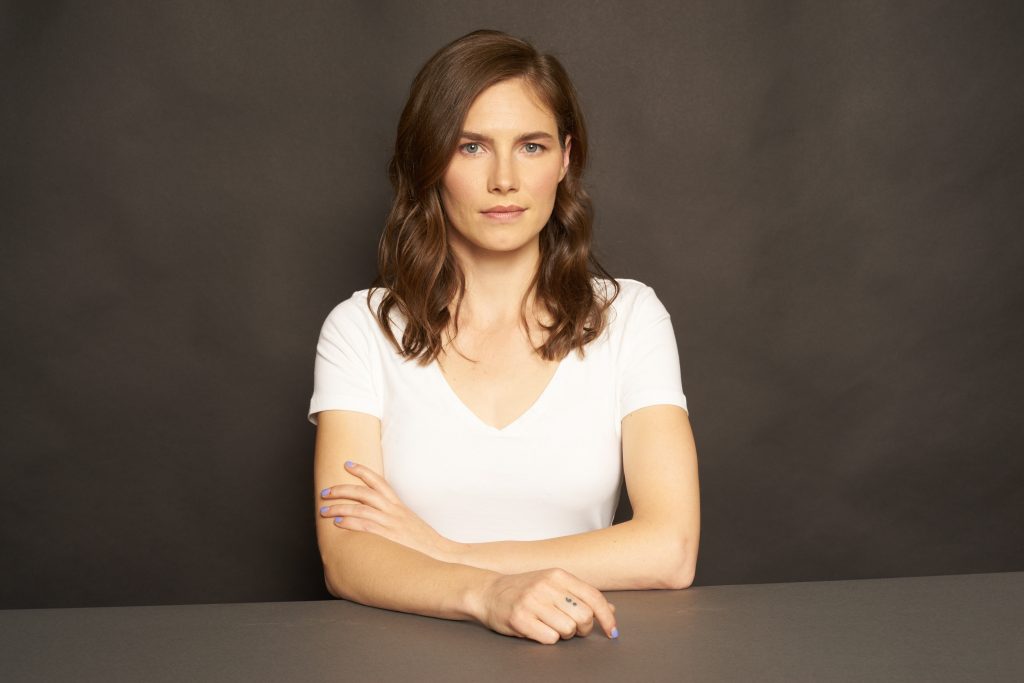 Amanda Knox to Keynote 2020 Milestones Dinner
Amanda Knox, exoneree, journalist, public speaker, and author of the New York Times best-selling memoir, Waiting to Be Heard, will be the keynote speaker at LINC, Inc.'s 20th anniversary Milestones Dinner on February 3, 2020.
"Despite standing out as young, white, and female, one of the many things that people convicted and exonerated all share in common is that other people-strangers through a window-projected their ideas about what we were like onto us-with devastating results," Knox writes of herself and her experience with the criminal justice system.
Between 2007 and 2015, Knox spent nearly four years in an Italian prison and eight years on trial for a murder she didn't commit. She is now dedicated to inspiring people toward empathy and perspective instead of judgement, and her work hits upon themes synergistic to LINC, Inc's mission: rehabilitation instead of incarceration, misogynistic stereotypes in criminal justice, racial inequity in sentencing, interrogation reform, restorative justice, and the issues of public shaming, public vilification, and media demonization.
---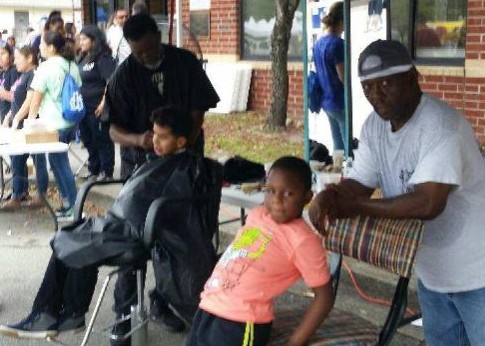 UNCW Interns Telling LINC's Story
Fall 2019 Campaign Design students from UNC-W are working with LINC, Inc. to help tell the stories of MER residents, and exploring ways to change the language we use for those transitioning from incarceration back into society.
The blog posts, videos, and interviews from the Communication Studies students are demonstrating an understanding of the power of language.
Find other contributions from the Communications interns on LINC's Facebook page, and on the LINC blog.
---
Mark your calendar
Monday February 3 6-9 pm | 2020 Milestones Dinner, Hotel Ballast, Wilmington. In addition to celebrating the successes of our residents, the 2020 event will mark the 20th anniversary of LINC, Inc. Sponsorship and ticket information available
online here
.
Dates & acknowledgements to celebrate!
Birthdays:
Vincent Burgess – Nov 27
Acknowledgements:
We are thankful this holiday season for the Wrightsville Methodist Church, whose members are providing Thanksgiving Dinner at the M.E.R. Transitional Living Campus again this year.
Congratulations:
Christina Smith (pictured below), Alfonzo Brooks, and Brittany Hollyfield graduated from the
Entrepreneur Program
, an initiative that assists people with a criminal background in starting their own business by providing resources and entrepreneurship education.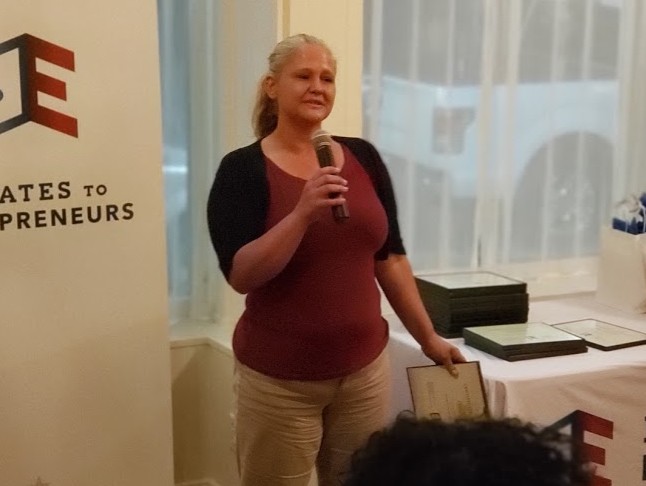 ---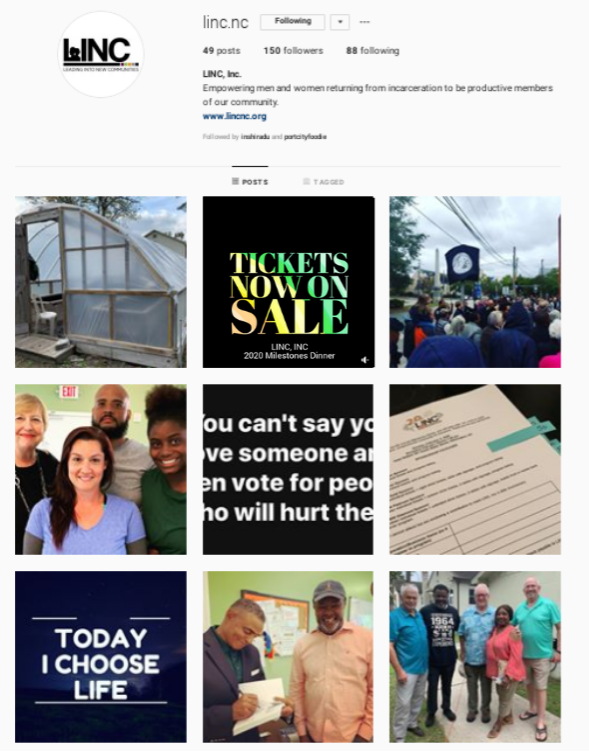 LINC Loves Social!
Are you an Instagram fan? We are too! Did you know LINC is on Insta?
Follow us there @linc.nc and show our pics some love.