Two Stories of Second Chances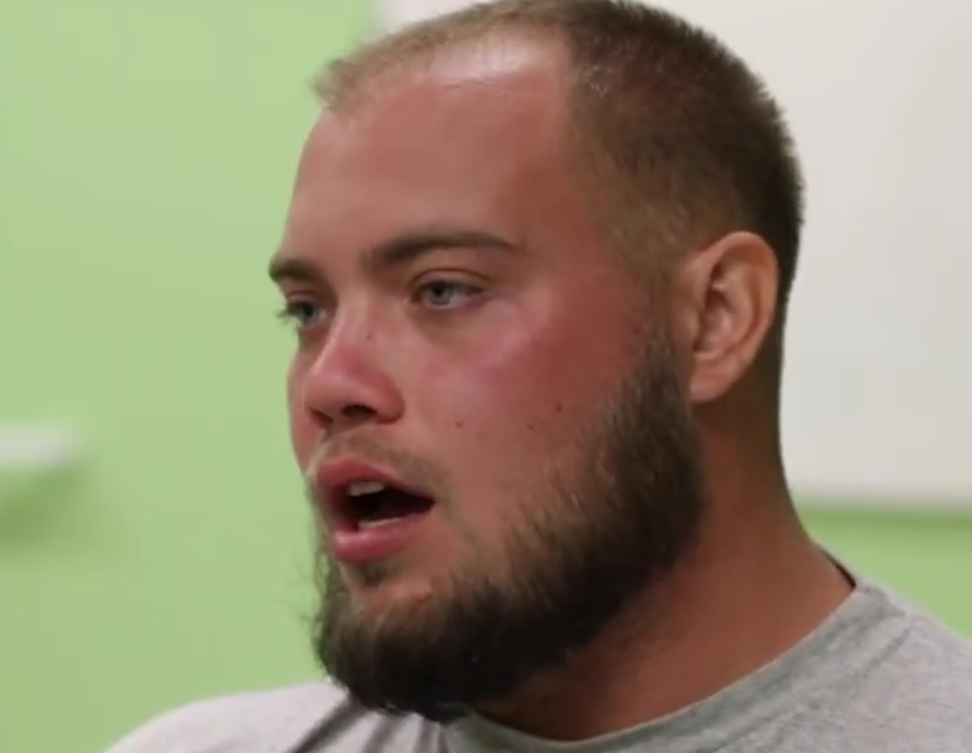 Megan: Without LINC, I would be homeless. I would be struggling with drug addiction again. I would probably be six feet under. I'm lucky to still be alive, so it's a blessing that I'm in here.
Kevin: There's been a lot of benefits. I'm eating healthier. I'm living better. There's a lot of structure. I would be still living in Fayetteville in a homeless shelter where people are using daily, in the bathrooms, and that's a big trigger for me. Here, I don't have that. People aren't using drugs. That's all I want: a safe haven. Somewhere I can go and I know I'm going to do better because I have the right opportunities. If you have a chance to get into this program, do it. There are just too many blessings here.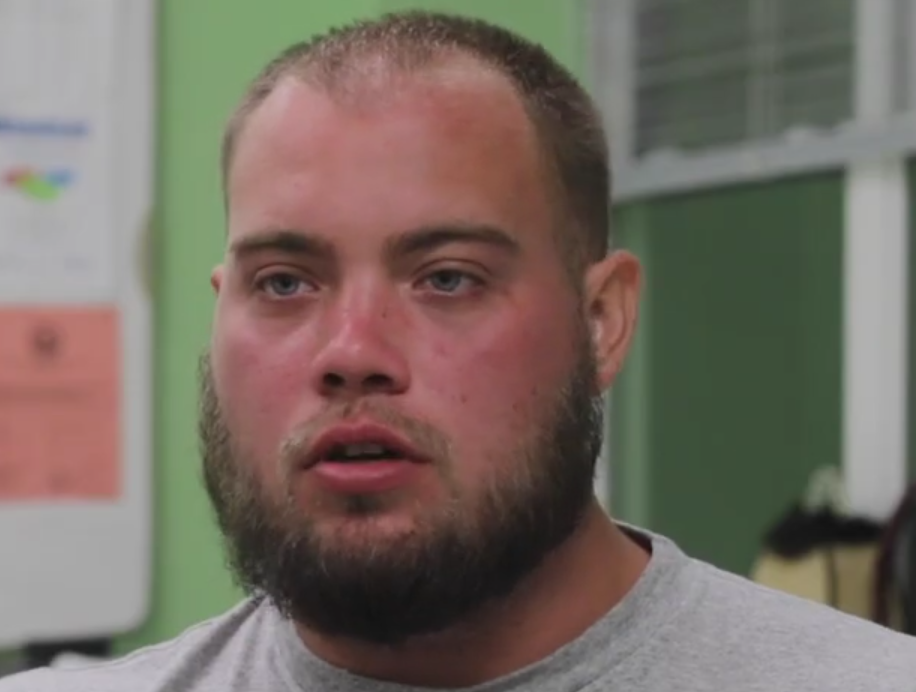 Megan: The fact that this is like a family, it's just homey, has been very important for my recovery to be successful. I'm known for being a "runner" from faith and reality.
Kevin: My case manager is LaTonya. She set me up really good; her soul is really sweet. She has helped me slow down things and understand how the real world is. I'm not in the society I used to be in. I'm not in the streets anymore. I'm in a good, structured environment.
Megan: It's a wonderful place for soul searching. Being able to go and work on the farm, or even doing responsibilities and duties inside, you just have that space and area to just do that soul searching that so many of us I honestly believe need. The free transportation, that's huge when you are coming from incarceration, or drug addiction, or lifestyle, and it's hard to get back on your feet. It's a wonderful opportunity if you are serious about wanting to make the necessary changes. It's hard work. It's not going to come easy, but it's a blessing being here and I'm so thankful.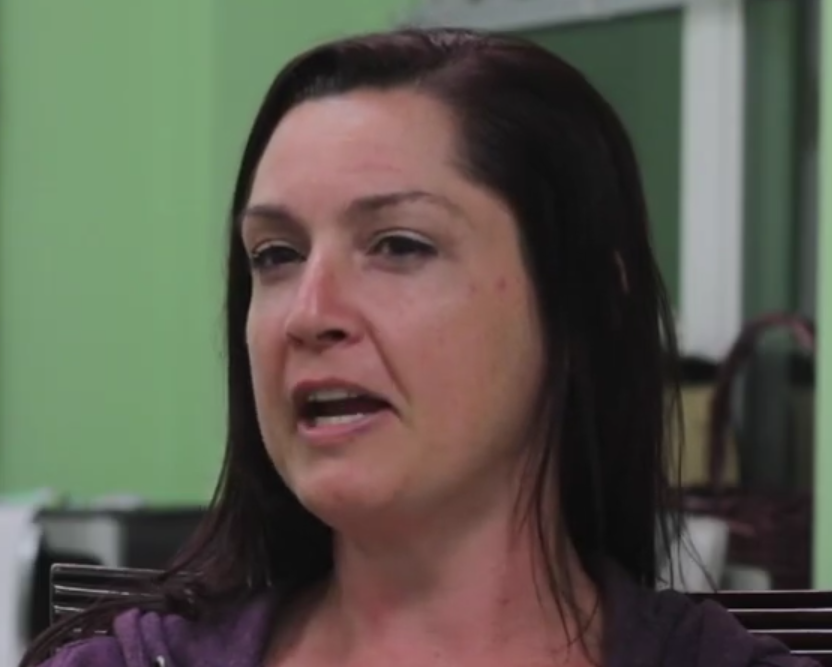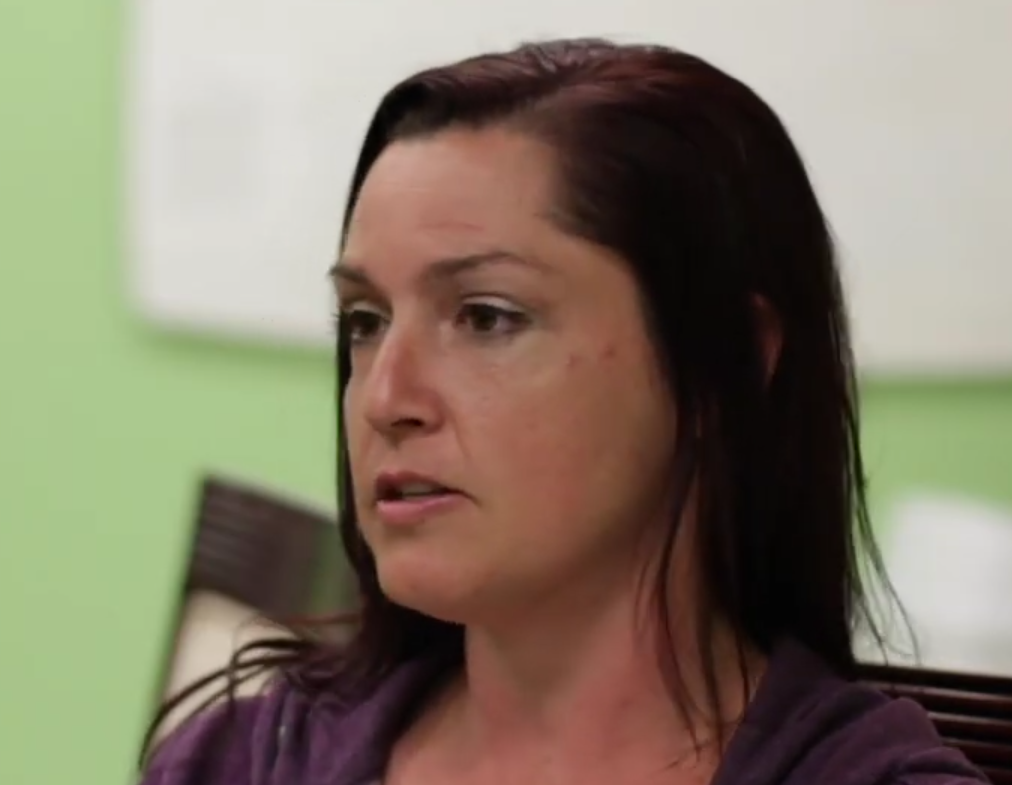 Megan: You can get discouraged easy, but the staff here is awesome. They are so supportive. I think that's the most important because they treat you like human beings. I have been on a struggle for years and years and years with mental health and drug addiction. I've had personal problems with being a survivor of rape, of human trafficking… the list goes on. This is the best place that I have felt. It has been my safe haven. It has been my comfortable space. I can just go in the backyard and chill out. I can read. I feel safe. I feel comfortable. The staff here are phenomenal. I've been all over the board with ways to prevent myself from relapsing: rapid detox, clinics, other rehabs. If it's there, I've tried it.
Megan: Jail, honestly, I needed it. I need a few months in jail to straighten myself out. So, God has worked in mysterious ways. He is the only reason that I am still standing today. I am just so thankful for this place. It's just an awesome place.
About M.E. Roberts Transitional Housing Campus
The Marvin E. Roberts Transitional Living Campus provides shelter, food, transportation, and clothing in a therapeutic environment for men and women, 25 and older, who have been recently released from incarceration. Residents can live on campus for up to 18 months; the average time of residence is 6 to 12 months.
The campus accommodates up to 25 men and 20 women. The complex features full kitchens and laundry facilities as well as an exercise room and computer labs in a structured environment with 24 hour supervision. It provides a positive social network with intensive case management services for life skill development.
All residents participate in a minimum of 60 days of work experience and job training around the campus, and in two or more of LINC, Inc.'s Social Enterprises, coupled with three days a week of The Courage to Change, cognitive-behavioral, interactive journaling curriculum. Residents receive employability and entrepreneurship training towards overcoming the many barriers to employment of formerly incarcerated persons.
---
Interviews and video produced by the Communication Studies intern team at UNCW.