Join Us
Upcoming LINC Events
LINC, Inc. believes in
Second Chances
We Believed, so We Built It
With proper support, guidance, and social networking, individuals returning from incarceration can contribute great value to the community.
Our efforts to provide supportive services and programs are centered around the Residential Re-Entry Program at the M. E. Roberts Transitional Campus. LINC, Inc. provides transitional housing, job training, educational opportunities, substance abuse treatment, and health and medical services.
You can help
Build Better Communities by Making a Gift Today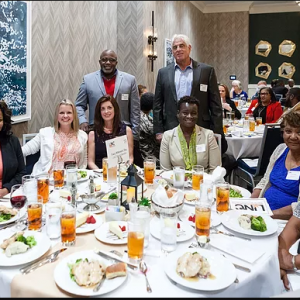 2020 Milestones Gala Sponsorships
Save the Date: Monday, February 3 2020
Watch for details on sponsorships, tables, and tickets!
Structured Enrichment
Serving African American Youth
Our goal is to encourage a change in thinking that in turn influences behavior. Ultimately, through the LITE Manhood Program, LINC, Inc. is working to "break the cycle of crime."
Thinking + Feeling = Character/Behavior/ Problem
Serving the community
Our PEOPLE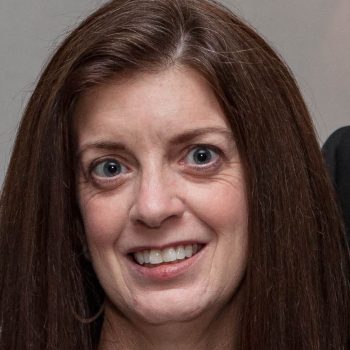 Tracy Wilkinson
Board Vice Chair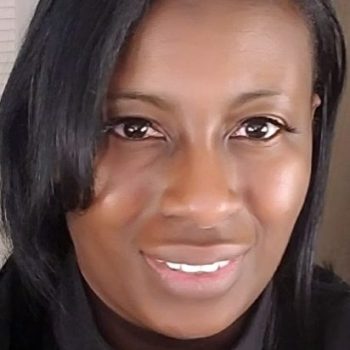 Michelle Gunn
Operations Director
Everything changes
LINC News and Updates
Our Valued Partners