LINC Society
The individuals, corporations, and organizations in the LINC Society are recognized by the Board and staff of LINC, Inc.,  for demonstrated support of the organization's mission to educate and motivate youth to make positive life choices and to empower men and women returning from incarceration to be productive members of our community.
The contributions of members of the LINC Society are deeply appreciated: without them, LINC would not be able to continue to make a difference in the hundreds of lives that have been touched and improved through our services and programs.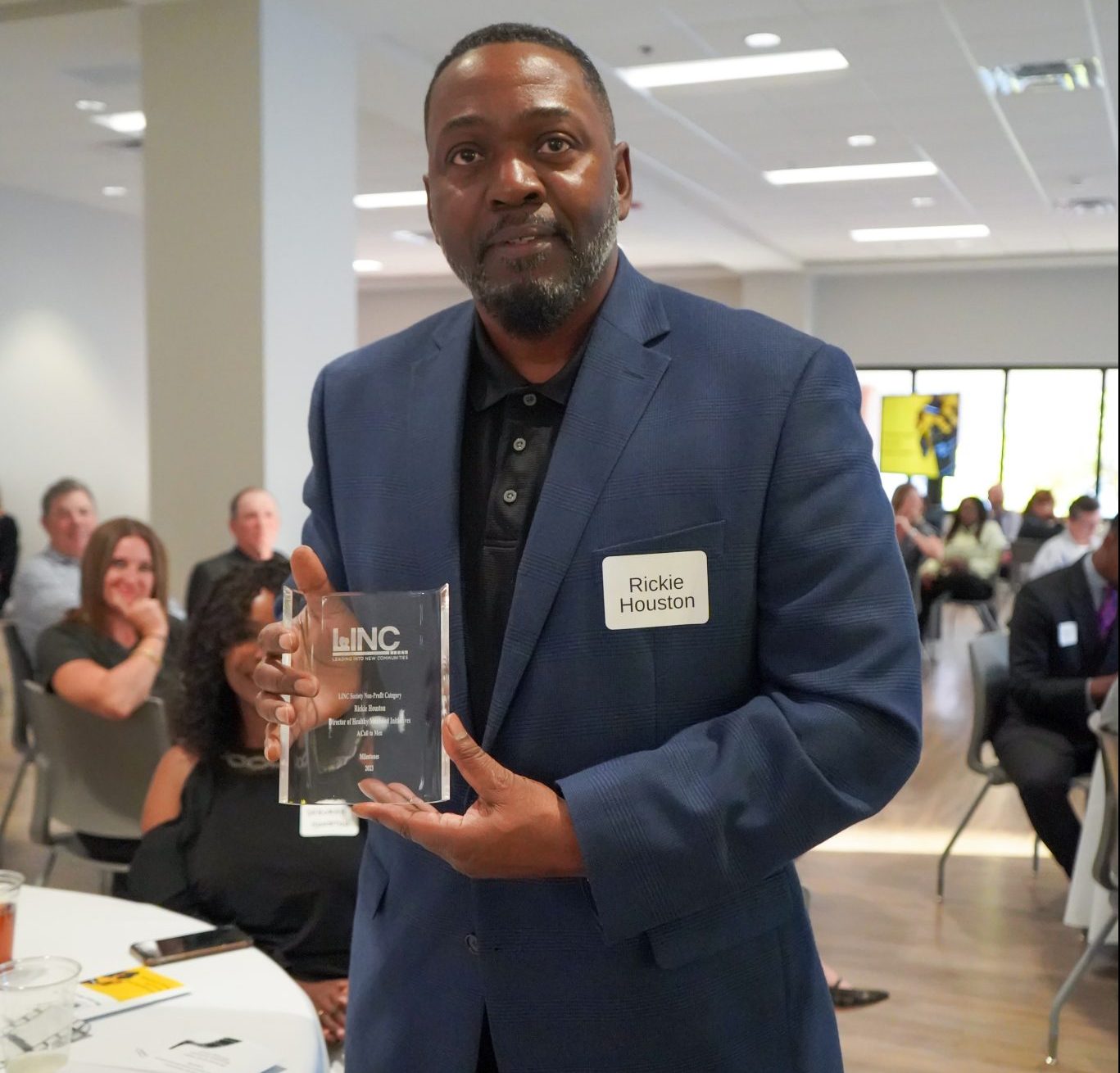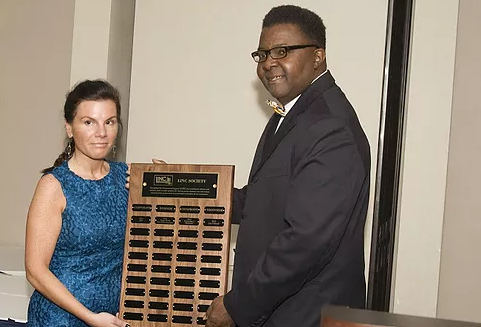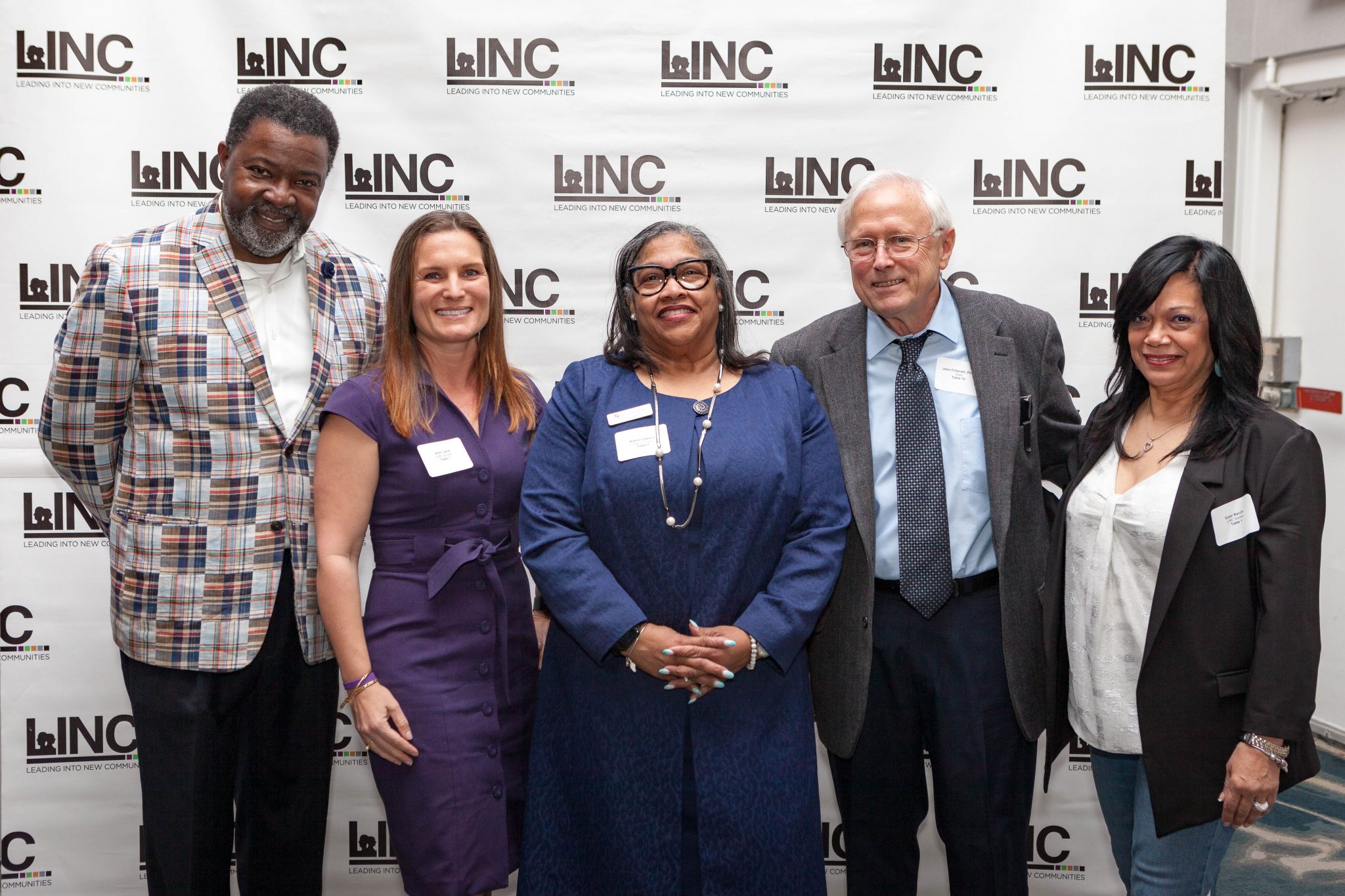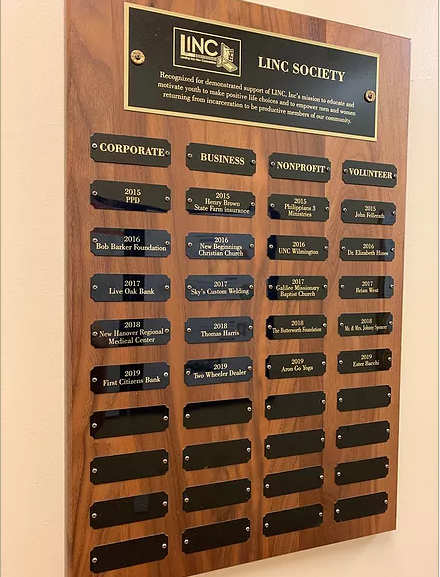 2023
Corporate – New Hanover County NC
Business – William Parrish Plumbing Inc.
Non-profit – Rickie Houston, Health Manhood Initiatives / A Call to Men
Volunteer – Natasha Davis
2019
Corporate – First Citizens Bank
Business – The Wheeler Dealer
Nonprofit – Aron Go Yoga
Volunteer – Ester Bacchi
​
2018
Corporate – New Hanover Regional Medical Center
Business – Thomas Harris
Nonprofit – The Butterworth Foundation
Volunteer – Mr. and Mrs. Johnny Spencer
​
2017
Corporate – Live Oak Bank
Business – Sky's Custom Welding
Nonprofit – Galilee Missionary Baptist Church
Volunteer – Brian West
​
2016
Corporate – Bob Barker Foundation
Business – New Beginnings Christian Church
Nonprofit – University of North Carolina – Wilmington
Volunteer – Dr. Elizabeth Hines
​
2015
Corporate – PPD
Business – Henry Brown, State Farm Insurance
Nonprofit – Philippians 3 Ministries
Volunteer – John Fellerath
Volunteers make it all happen. Special thanks to: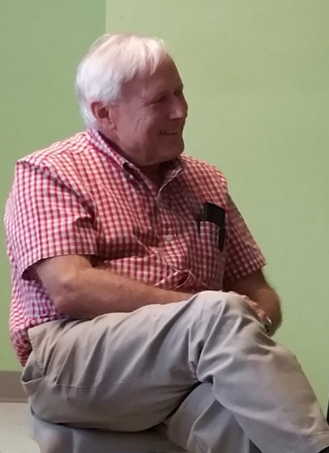 John Fellerath
John Fellerath, retired to Wilmington after teaching psychology at the University of North Carolina – Asheville. John was a psychologist and later as the director of the Center for Health and Counseling at the University of Alaska Fairbanks. Read more about John here.