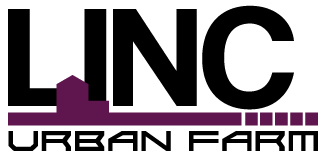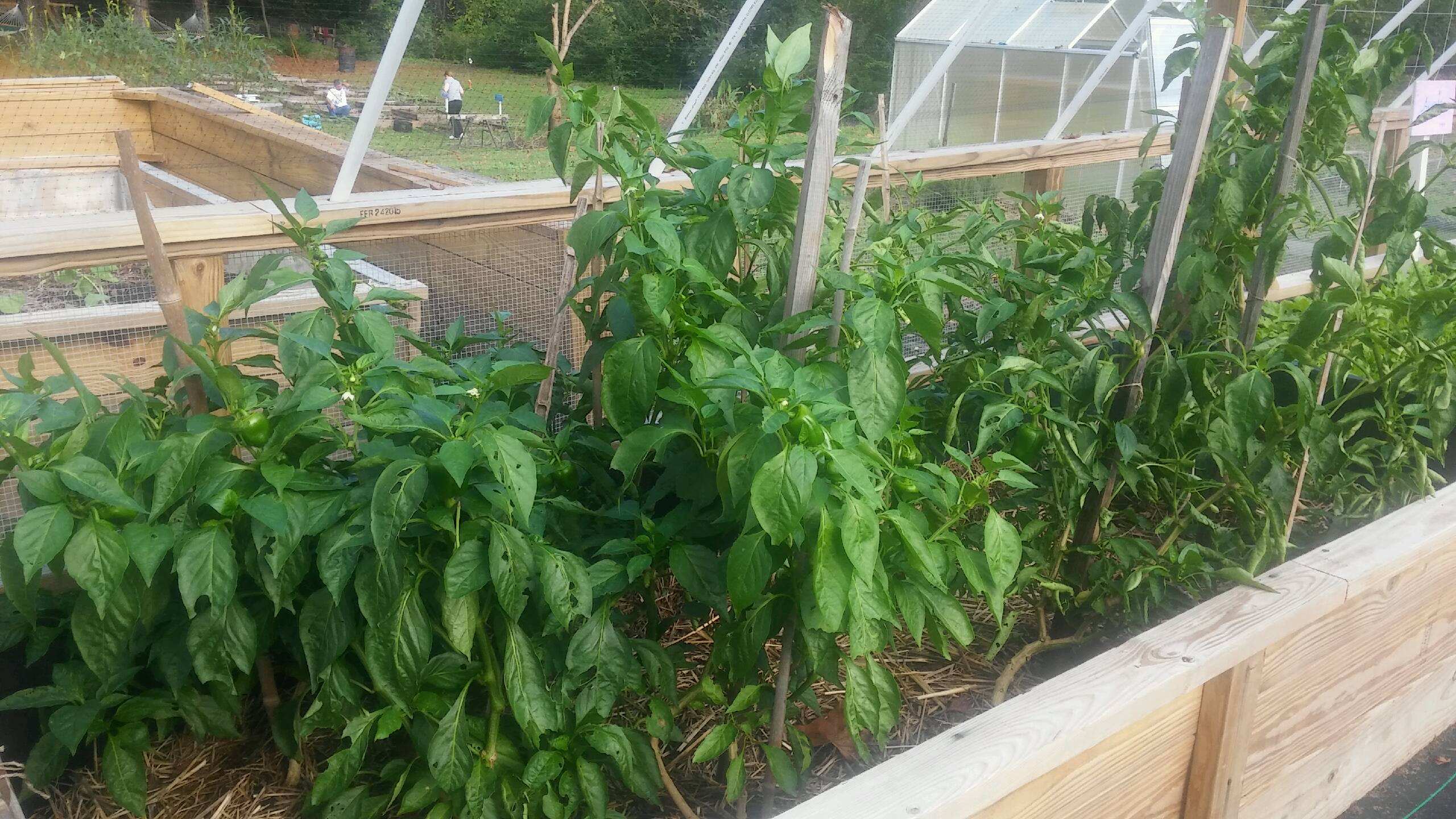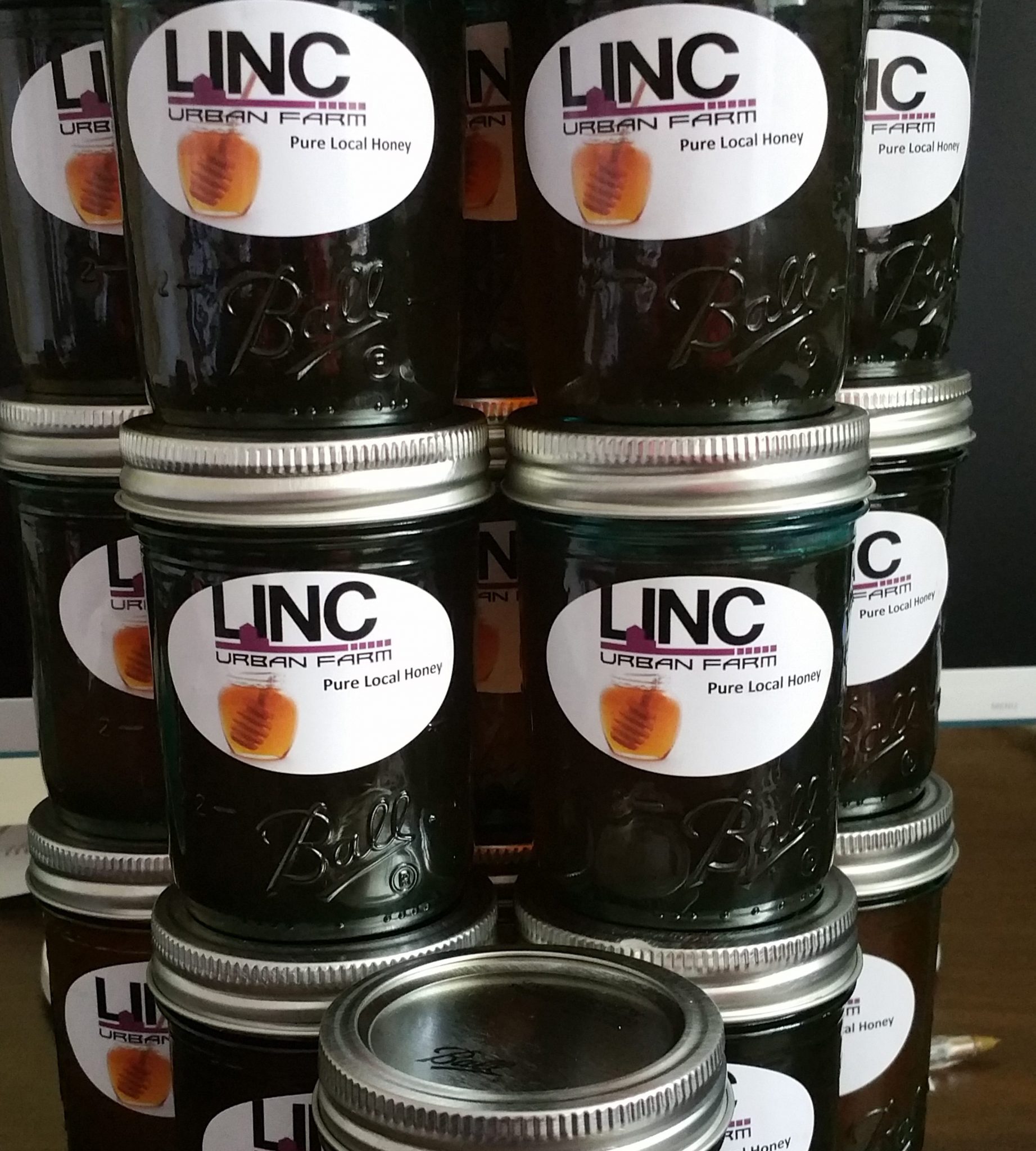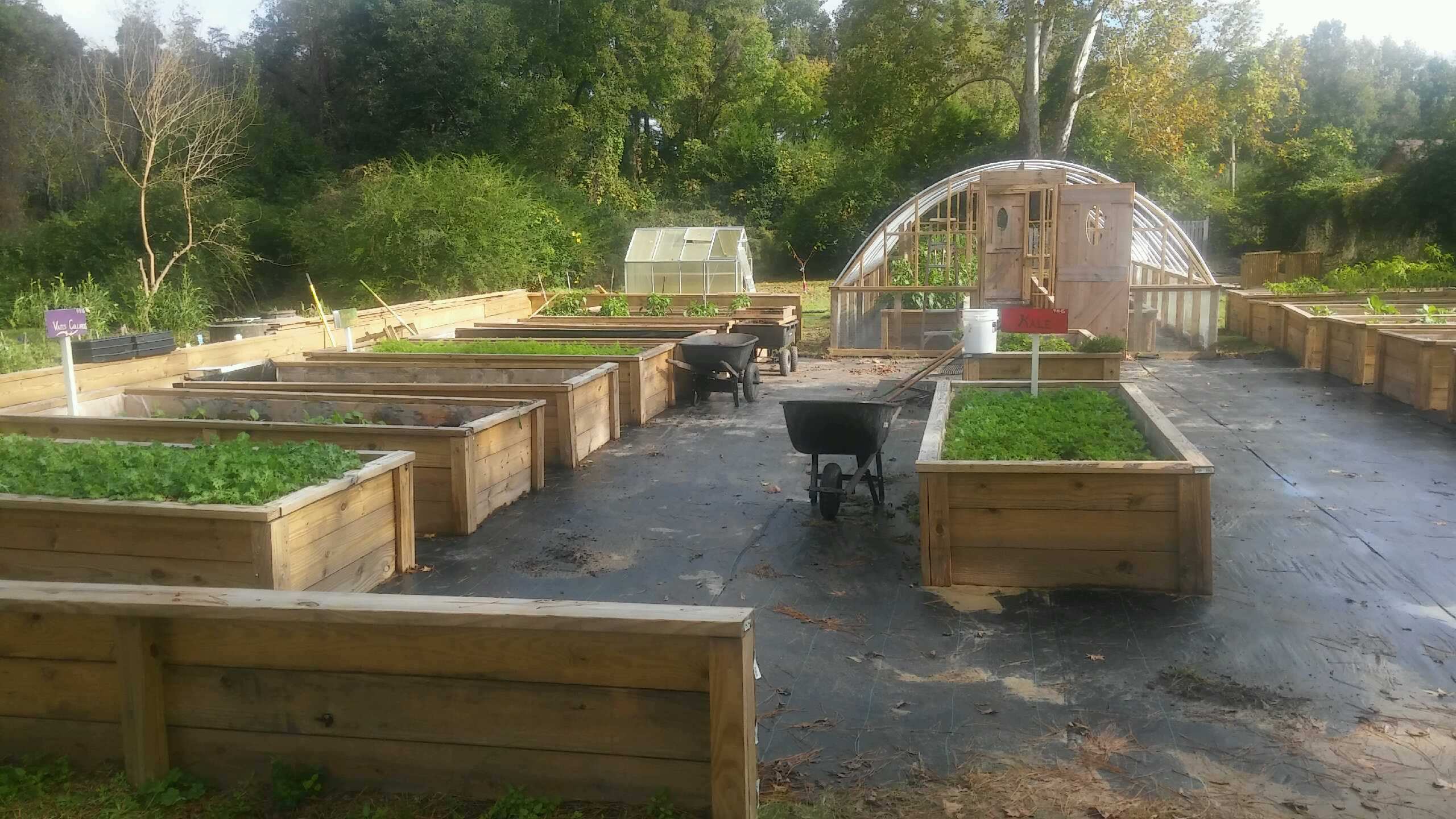 LINC Urban Farm
LINC, Inc. operates an urban farm to provide healthy, high quality, sustainably grown, and affordable food to residents of the M.E. Roberts Transitional Living Campus, and to residents and businesses in the greater New Hanover County community. The farm is managed and operated by M.E. Roberts Transitional Living Campus residents.
The Urban Farm provides hands-on work for residents upon arrival at the M.E. Roberts Transitional Living Campus. Residents learn skills that can be transferred into entrepreneurial opportunities and employment. Individuals who are interested in transferring their new knowledge into the development of their own urban farm receive mentorship and support in business planning and marketing.
Residents working on the Urban Farm develop skills in many areas of farming.
Produce grown on the LINC Urban Farm can be purchased at various urban markets, and is donated to various community initiatives.
You can help support the LINC Urban Farm through your in-kind donation of gardening equipment and supplies from the LINC Wish List.
The LINC Urban Farm has a wide variety of plant, equipment, tool, and supply needs, which vary depending upon seasonal projects. Inquiries about donating items – including construction waste like treated and untreated lumber, shingles, and gravel – should be directed to Bill Warren, farm manager.