Quick Overview and Program Reach
To date in 2023, LINC has:
Impacted 1081 lives
Served 829 adults
Changed the lives of 252 youth
L.I.T.E. is a structured enrichment program supporting positive Youth Development designed specifically for African American males youth to age 24, to reduce barriers in education and/or employment. Our goal is to encourage a change in thinking that in turn influences behavior to break the cycle of crime. Read more.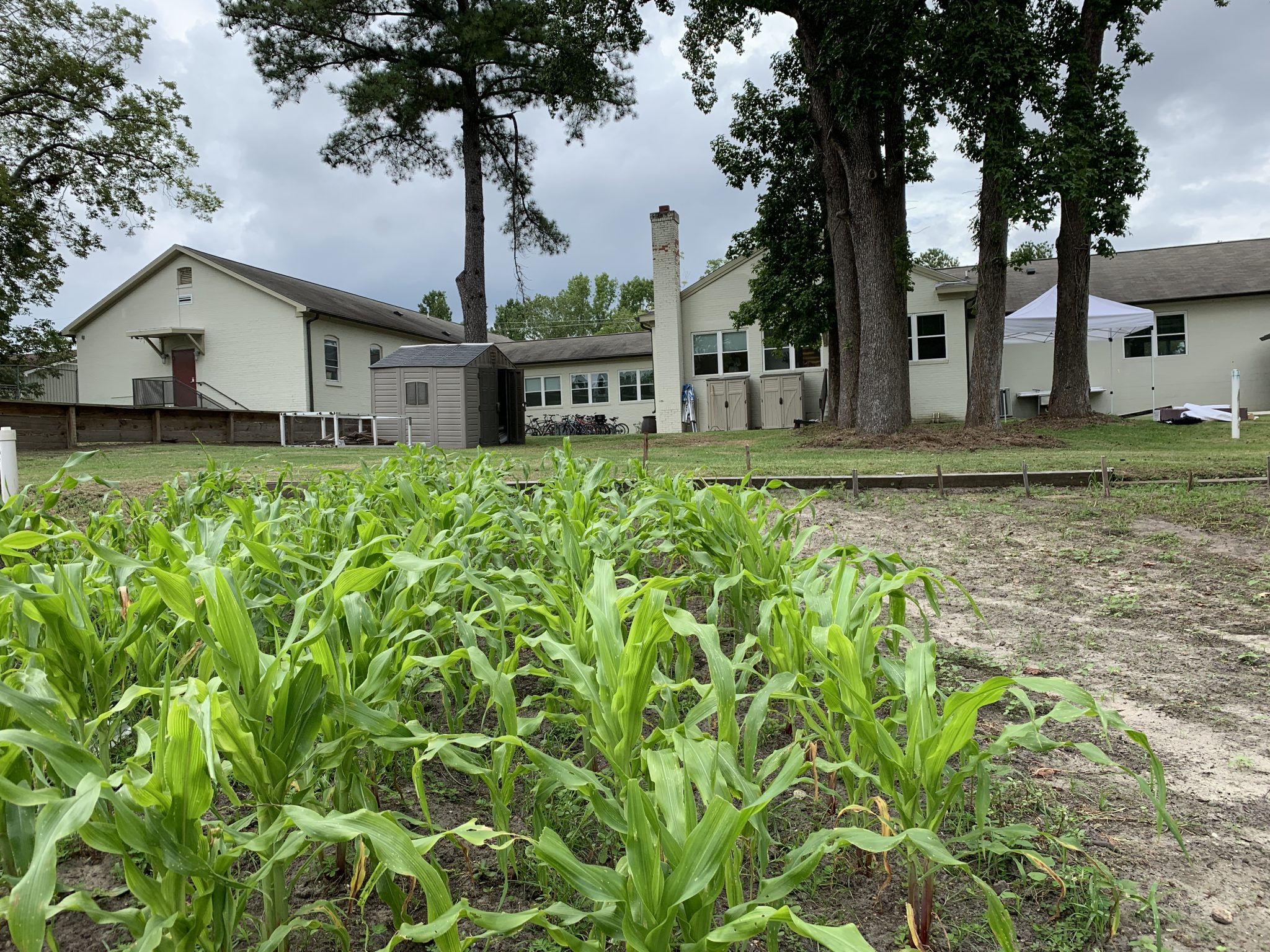 The urban farm at the M.E.R. residential campus was established and is maintained to both provide produce to residents and to provide rewarding and educational work activities for residents. Read more.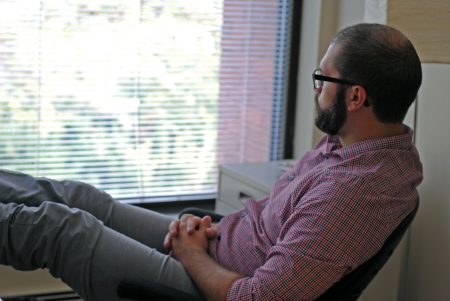 Case management services to provide all levels of support to men and women returning from incarceration. Case managers maintain a comprehensive network of providers for housing, food, job training & placement, and mental health + addiction recovery support. Learn more.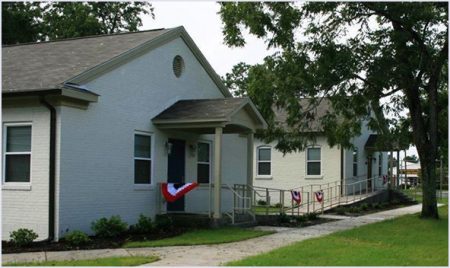 M.E.R. Residential Living Campus
M.E.R. provides a state-of-the-art therapeutic environment including educational, health, and rehabilitation services to individuals recently released from the correctional system in order to break the cycle of dependence and incarceration and return residents as productive members of our community. Read more.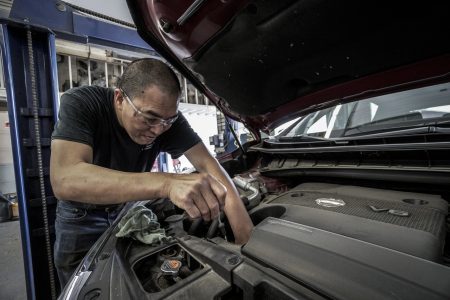 A grant-funded partnership with CFCC to connect individuals returning from incarceration to job training, support services, and employment. Learn more.