LINC Program Reach
LINC, Inc. has the capacity to serve 51 young men per calendar year through the L.I.T.E. Manhood program.
The Marvin E. Robert Transitional Living Campus has a capacity of 45 (25 male and 20 female) residents. LINC, Inc. also offers five long-term independent living units for males and three long-term living units for females upon graduation from the Residential Re-entry Program.
Residential Reentry Program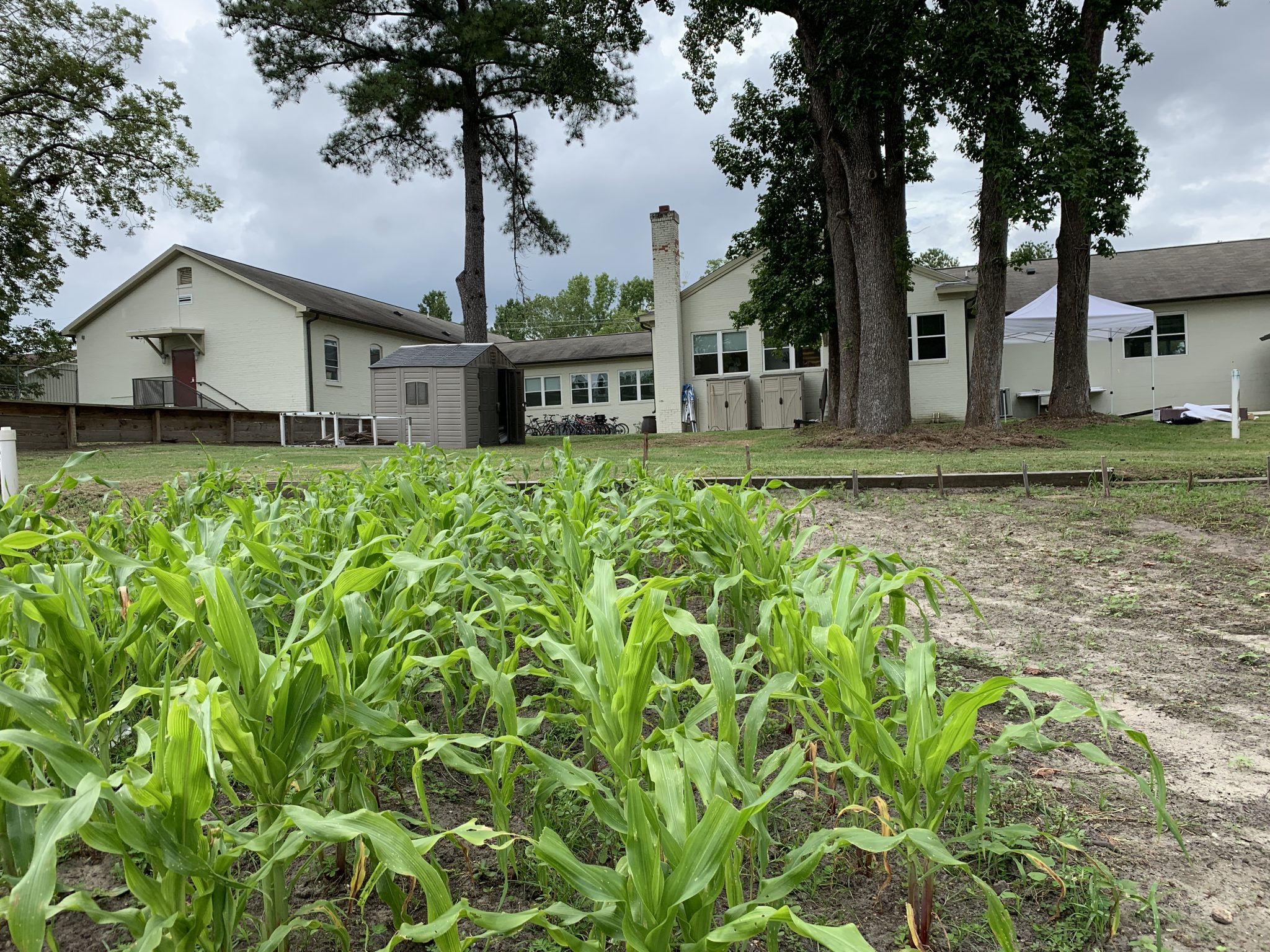 The Residential Re-entry Program provides a state-of-the-art, therapeutic living environment including educational, health, rehabilitation and employment services to individuals recently released from the correctional system in order to break the cycle of dependence on incarceration and return them as productive members of our community. Read more.
The M. E. Roberts Transitional Housing Campus is the site of LINC's social enterprise efforts, LINC Urban Farm and LINC Lawn Care.
Youth Development Program
The Youth Development Program is a structured enrichment program designed for African American males 16-21 to reduce barriers in education and/or employment.  Our goal is to encourage a change in thinking that in turn influences behavior to break the cycle of crime. Read more.
Detox Center (under development)
LINC, Inc. has a newly renovated building on the grounds of the M. E. Roberts Transitional Living Campus that is available for lease by an outside vendor for use as either a 7-day detox center or as an overnight Wet Shelter.  Please contact LINC if you want to learn more about the campus.