February 2022 Newsletter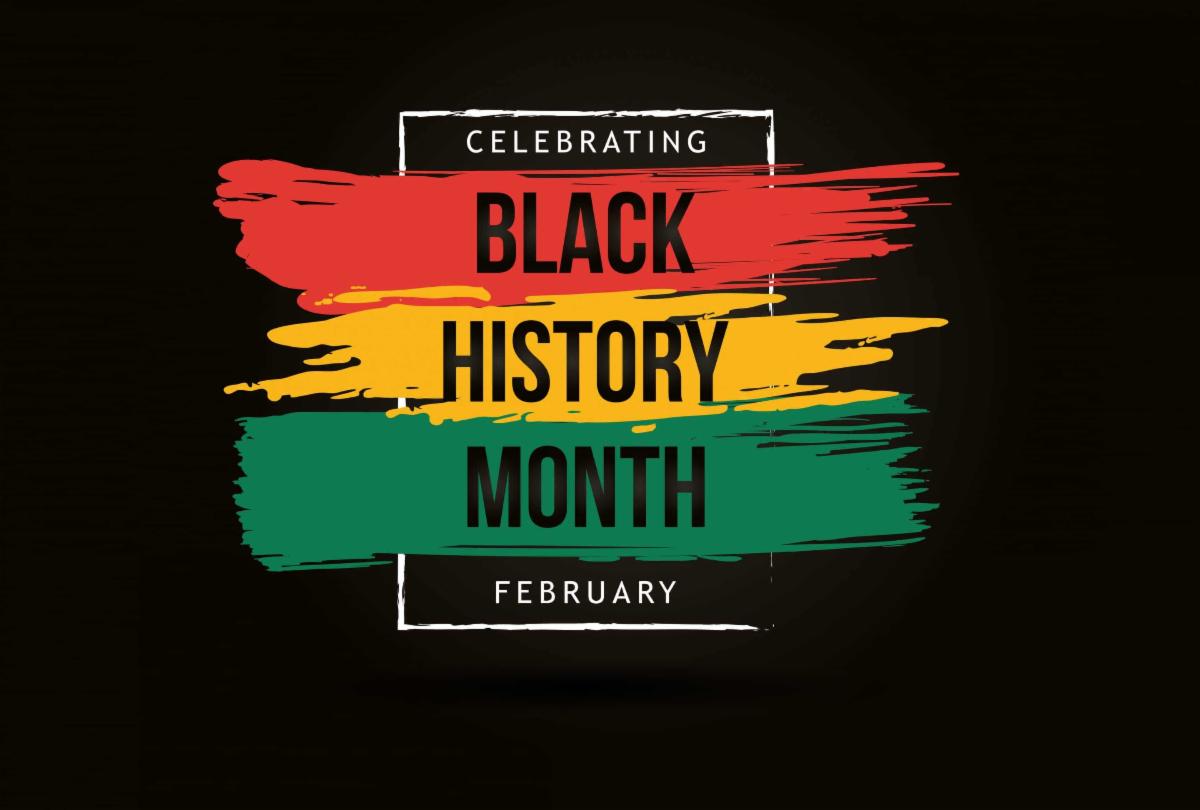 In this month's newsletter we will Celebrate Black History Month, give some information on the very significant Pathway Home Project and invite you to be a part of LINC's Milestones Dinner and Celebration on April 18th.
All of us at LINC are so grateful for the support you continue to provide in order that we can all help people turn their setbacks into comebacks! Without your help, we wouldn't be able to make such a positive impact in Wilmington.
Celebrating Black History MonthThe Library of Congress, National Archives and Records Administration, National Endowment for the Humanities, National Gallery of Art, National Park Service, Smithsonian Institution and United States Holocaust Memorial Museum join in paying tribute to the generations of African Americans who struggled with adversity to achieve full citizenship in American society.
Click HERE to read more about Black History Month, as well as discovering a wealth of various other articles, online events and media regarding these topics.
Black History Month Is About Seeing America ClearlyBy Esau McCaulleyContributing Opinion Writer for the NY Times
Black history, in this frame, is the story of exemplars. We learn about the first Black surgeon, Supreme Court justice or astronaut. This version of Black history endeavors to show Black capability and challenge stereotypes. The lesson is clear: If this Black person from history overcame racism, so could we. With enough grit, determination and patience, we too could go to space or invent hundreds of uses for a common crop.
These exemplars were helpful. But the exercise also left me with a feeling that there was a long list of things Black people had never done, and my job was to find one of those things and check it off the list. Then we could stand before the world and say: We have done all the things. Can we have justice now?
Read the entire article HERE.
Tickets Now On Sale For the 2022 LINC Milestones Event!
8th Annual Milestones DinnerMonday, April 18, 2022Reception 6:00pm | Dinner 7:00pmKeynote: Cory WrisborneHotel Ballast301 S. Water Street, Wilmington
We are looking forward to having you join LINC at the 8th Annual Milestones Dinner. In addition to recognizing the accomplishments of LINC program participants and acknowledging our valued supporters, we will be celebrating the growing impact that LINC has in our community! This promises to be a very special evening and we hope to see you there!
This year, we are excited that our keynote speaker will be Cory Wrisborne. Mr. Wrisborne plays an integral part in the Success of TRU Colors brewing. Not only is Cory savvy in marketing, he has won numerous Toastmaster competitions and continues speak to groups from all over. Mr. Wrisborne is part of the LINC/LITE Manhood Family. His message is so vital to Wilmington and echos the work we do at LINC.
Find out how you can purchase your tickets for the evening or become a sponsor by clicking HERE.
PATHWAY HOME PROGRAMLINC and Cape Fear Community College are helping currently incarcerated people successfully reenter the community by providing them with the occupational skills they need to prosper.
We are also looking for a Job Developer to join our "Pathways Team."Click HERE to find out more about this position and how you can apply.
JOB SUMMARY: The PH2 Job Developer is responsible for coordinating and facilitating employment and education related services for individuals returning from incarceration.
Shine a positive light of hope and opportunities in our community!Your financial contribution will help change a life.Thank you in advance for your
CONTRIBUTION