Kim Cook: on Amanda Knox, reentry services, and social justice advocacy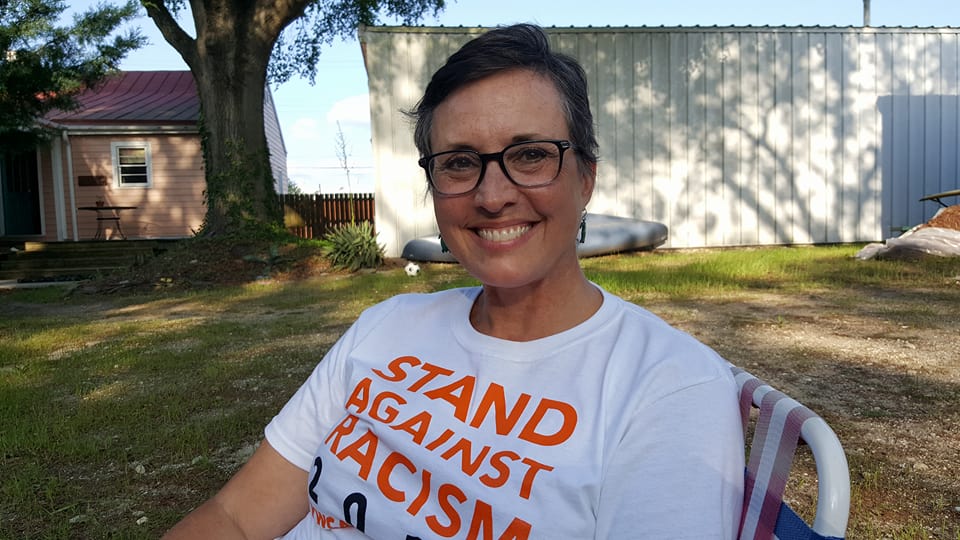 Q: What is the deep motivator for the work you do in criminal justice reform?
Kim: No matter whether you are exonerated or paroled, the traumas are real, and the traumas can have long lasting impacts on how people live their lives, and how society treats people. If society treats people with the stigma of being "ex cons" then those people will be excluded from a variety of opportunities and a path forward.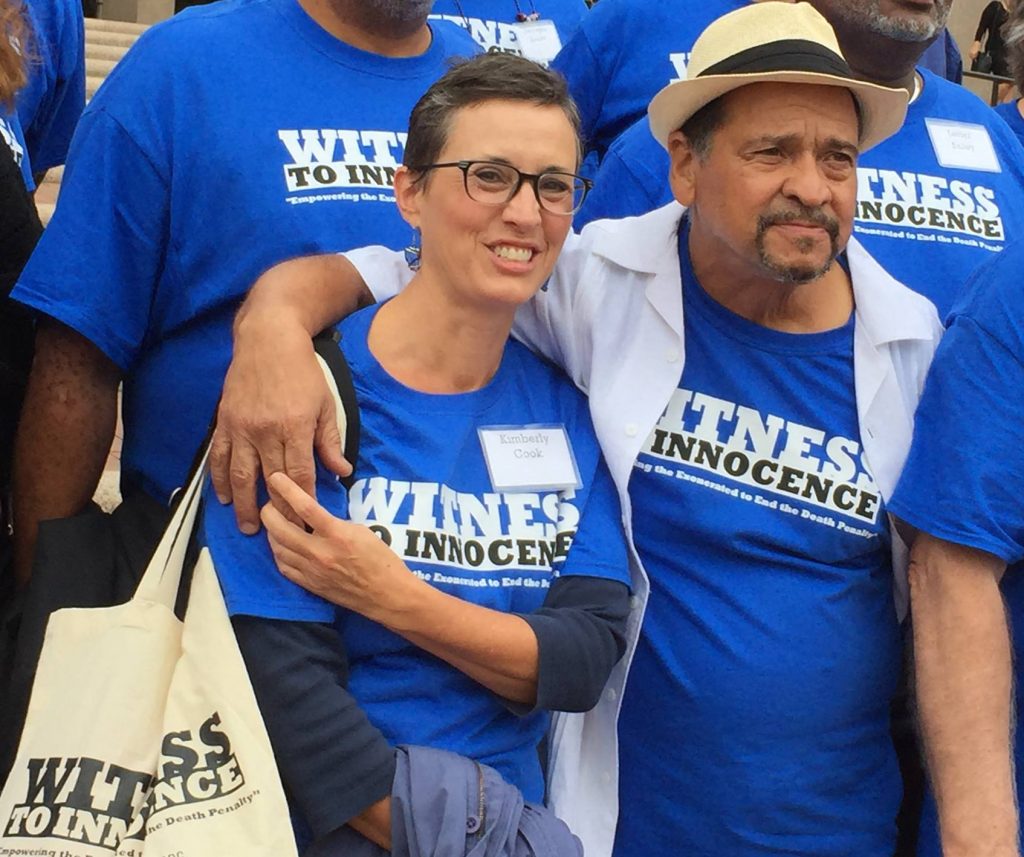 Q: That's the passion that you share with Amanda Knox, who is coming to Wilmington to keynote LINC's Milestones Dinner, isn't it?
Kim: Absolutely. I am connected to Amanda because of my research in wrongful convictions. She attends – and I attend – the Innocence Network Conference. That is the annual conference of the network of Innocence Projects, non-profit legal organizations committed to exonerating wrongly convicted people through the use of DNA testing and to reforming the criminal justice system to prevent future injustice.
Q: How did you meet Amanda?
Kim: We met at the conference, and I gave her a copy of my last book, Life After Death Row: Exonerees' Search for Community and Identity, how exonerees, specifically death row survivors, rebuild their lives. She is an exoneree from a wrongful conviction in Italy. We just hit it off. We would sit together, and we got to know each other.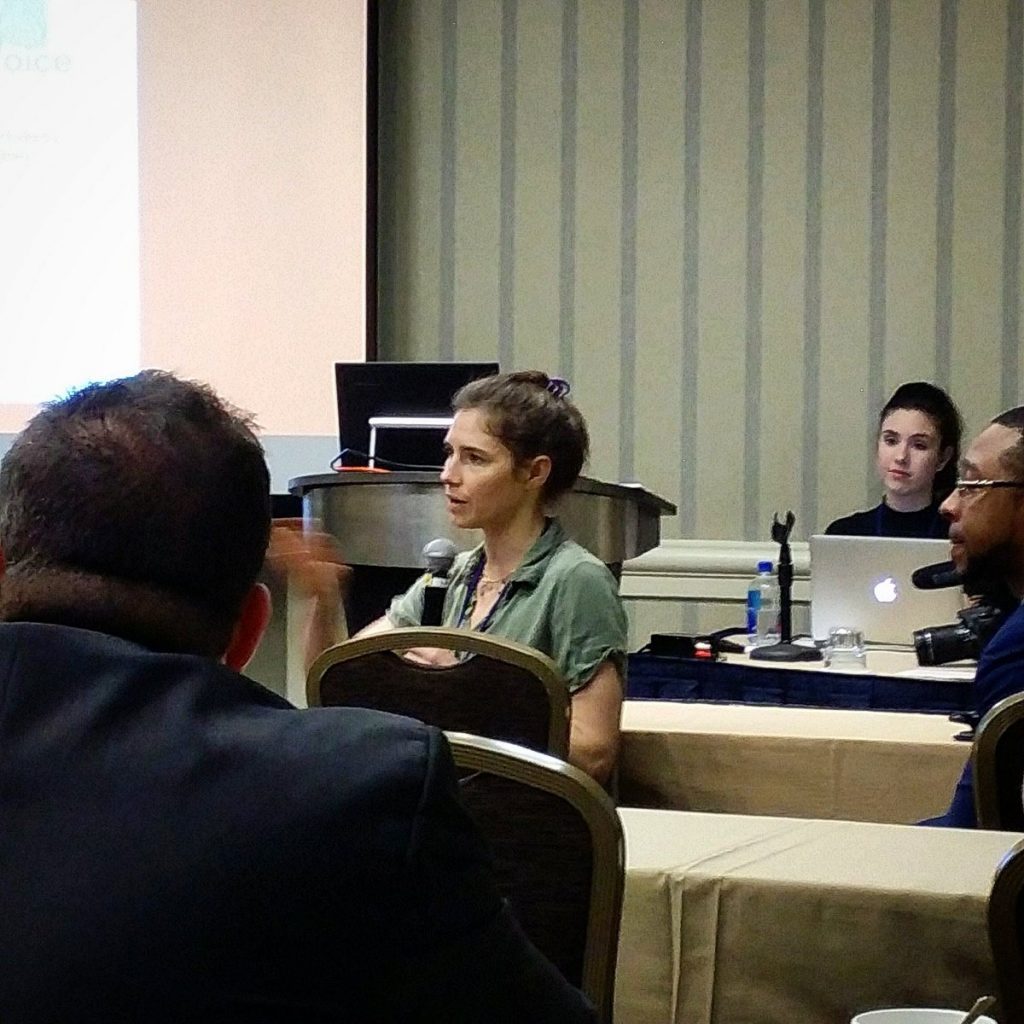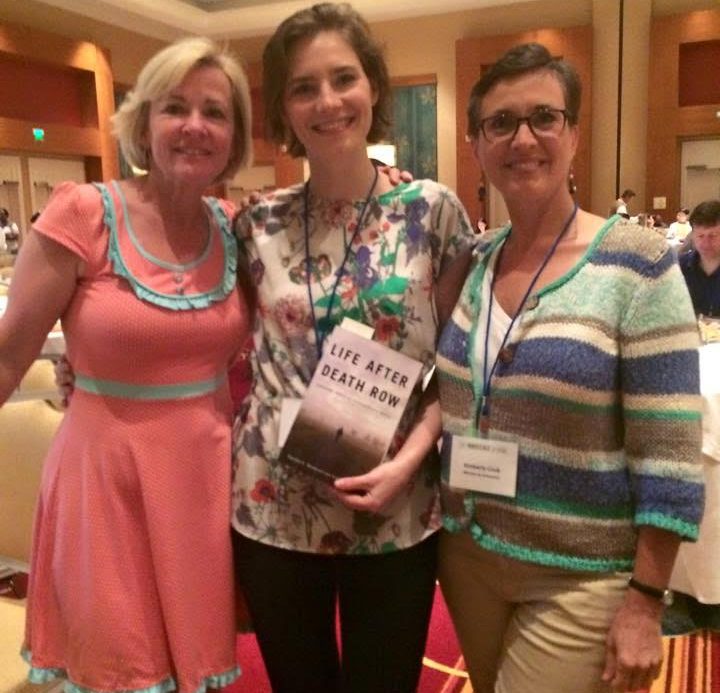 I've seen her speak at the conference in a couple of different formats, and she is very engaging, very authentic, and she has been through hell of incarceration. She has been through hell of unbearable media exposure – absolute vilification. And, she is a strong, smart, compassionate person. In spite of all those traumas. And those traumas have been really, intensely, hard. On her, and her mom, and her family.
Q: Amanda's story is that of a high profile exoneree, which is very different from the experience of the people LINC serves. What in her message is important to LINC's audience?
Kim: Amanda is really clear that everybody deserves compassion. And that we have got to do a better job of not vilifying people. That we have got to do a better job as a society to treat people with compassion and provide everyone with the support they need to overcome whatever traumas they need to overcome.
Q: Compassion is the key. How does being compassionate – or lacking compassion – impact reentry?
Kim: We are just not going to be able to make it with successful reentry for anybody if we are treating people like monsters. People are people. And many people come out of incarceration – most people coming out of incarceration – having been severely traumatized by the experience. This is on top of whatever traumas might have been influencing how they had been living their lives before incarceration.
So, it's just layer-upon-layer-upon-layer of challenge and pain. And when we have an opportunity to shed a light on that, and to shed a light of compassion, and information, and better policy, then we should take that opportunity.
Q: That really speaks to why you are so invested in the work of LINC, doesn't it?
Kim: Yes, first of all, I really think that it is important to do a better job of prisoner reentry. As a criminologist, we know that the research findings are quite consistent that people who don't have a good reentry plan or good reentry support are almost destined to return to incarceration. Society is not set up to receive people home after completing their prison sentences.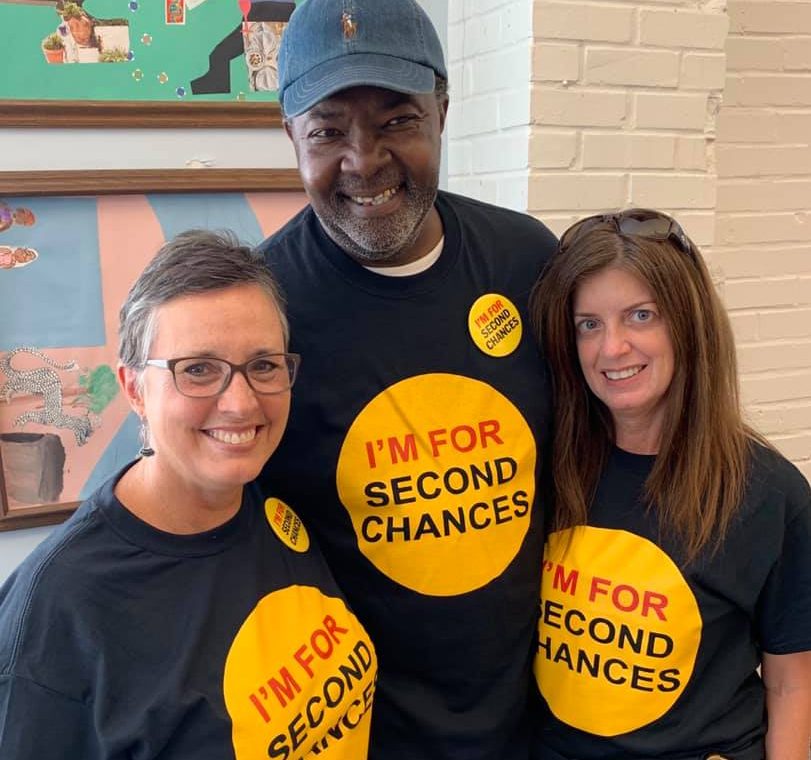 Q: What do you think the justice system – and our communities – most need to change?
Kim: We need to do a better job of keeping people out of prison once they have been released from prison.
The prisoner reentry work that I am aware of, just as an academic, shows that family support helps. Job training programs help. Therapeutic interventions help. Clinical care helps. All of the things that people need. And of course, people coming out of incarceration don't have the insurance, they don't have the job, they don't have, generally, the resources of a strong family. That is the high note: to provide the safety net.
What I love about LINC is that we can be that safety net. We can help people return to community without ultimately returning to incarceration.
Q: That safety net of services and compassion obviously resonate deeply with you. How long have you been involved with LINC?
Kim: I joined the board of directors of LINC in 2014. I knew about LINC before I came on the board, though. LINC – Frankie Roberts and the staff of LINC – have been working in the reentry space for twenty years.
Q: Twenty years of providing reentry services is a long time.
Kim: It is a long time of doing this work. It is hard work.
Q: What do you think are the big challenges for LINC going forward?
Kim: The big challenges are maintaining the energy to do the intense work of direct services, because providing direct services can be really painfully difficult for staff. Maintaining a strong staff, that is vitally important. I'm not saying that it is a challenge, I'm just saying that it is important for any organization, but particularly for one that provides direct services. Having a strong staff that is well taken care of themselves is really important for the greater good of the organization.
I think there has been a lot of growth in that direction for LINC. We now have the capacity to provide healthcare for employees which is a huge bonus. For years and years, we were not able to do that.
And, going forward we need more – and of course we are so grateful for all of the community support we already get – support from the broader community.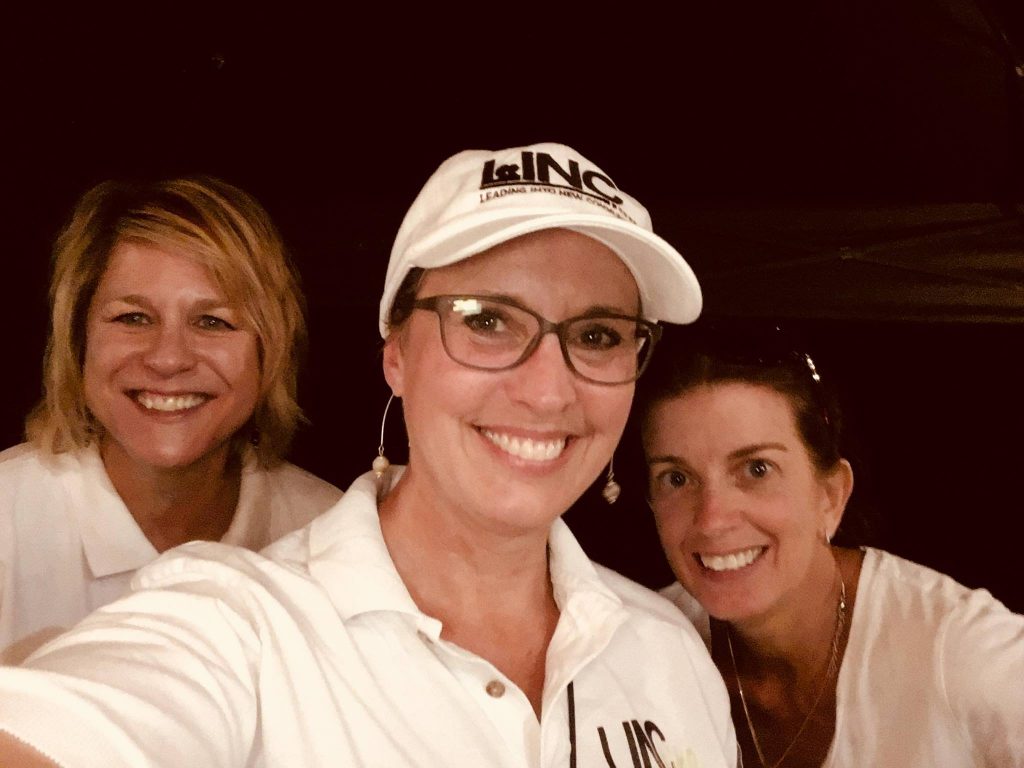 Q: You are deeply invested in LINC, as a board member, and as an advocate for the work that LINC does. Why do you tell people LINC matters to them personally?
Kim: I absolutely believe that LINC is a public safety program. Because we serve people who are coming home after incarceration, and we serve them well, they do well. We are actually enhancing public safety in New Hanover County. The public good is served well by LINC.
That's because the people we serve are served well by LINC.
It's an amazing tribute to Marvin, Frankie's late brother.
Q: You also connect your passion for the work that LINC does with your teaching.
Kim: Yes, working with LINC is an important learning experience for my UNCW students. My being directly involved provides many wonderful opportunities for the university community to benefit from the work that Frankie Roberts and the LINC staff do.
---
About Kimberly Cook, Ph.D.
Kim Cook is a Professor of Sociology and Criminology at UNCW. She joined UNCW in 2005. Her most recent book, Life After Death Row, was published in 2012 by Rutgers University Press. She holds a Ph.D. in Sociology from the University of New Hampshire, and a Senior Scholar Fulbright Award recipient at the Australian National University in 2001 to study restorative justice.
Her professional affiliations and memberships include the American Society of Criminology, National Restorative Justice Conference, and the NAACP.