Why Is the Word "Felon" Being Taken Out of Our Vocabulary?
"Every formerly incarcerated individual has the potential to achieve their dreams if they have the proper support." – Daryl Atkinson, Forward Justice, North Carolina
Stigmatizing words and labels – the traditional language of incarceration – inflict unnecessary additional harms that our organization and other organizations in the justice-system reform space are devoted to end. Using words and phrases that define people by their potential and their possibilities – not solely on their past – helps provide psychological support to successful reentry.
At LINC, Inc., in our conversations, in our printed materials, and on our website, we advocate for language that supports inclusion, self-confidence, positive self-worth, and productive self-image. One of our organizational objectives is to use language that supports the humanity of each person as the forefront of their identity.
We provide programs and services for the justice-involved, not "services for felons." We speak to empower and humanize. Words have the power to instigate change. We are looking to incorporate positive, empowering words to create a whole new way to talk about justice-system involved individuals, and lead the way to a new, enlightened language of incarceration.
What happens when you use person-centered language of incarceration?
Increased chances of successful employment, housing and family engagement
Increased chances to build stable and healthy lives
Increased compliance with laws, community norms, work expectations, rules/regulations, supervision terms, program requirements, treatment objectives, etc.
Out-dated Language
Felon
Convicted felon
Convict
Con
Ex-convict
Ex-con
Criminal
Juvie
Juvenile delinquent
Addict
Drug addict
Substance abuser
Services for felons
Jobs for felons
Employment for felons
Offender
Youth Offender
Parolee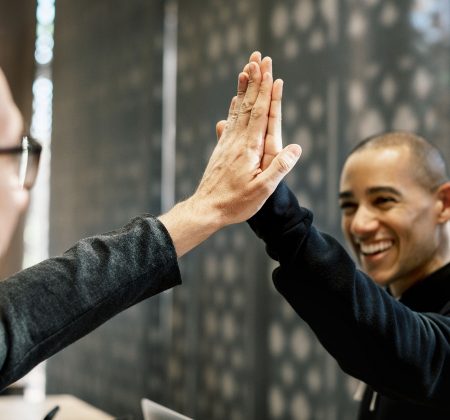 Person-centered Language
People
Person
Individual
Person incarcerated
Person who has been formerly incarcerated
Person who is incarcerated
Justice-involved individual
Justice-involved person
Impacted person
Reentry services
Reentry programs
Returning citizen
Returning person
Person on parole
Person released from prison
Person on probation
People with substance use disorder