Amanda Knox, Empathy, and Perspective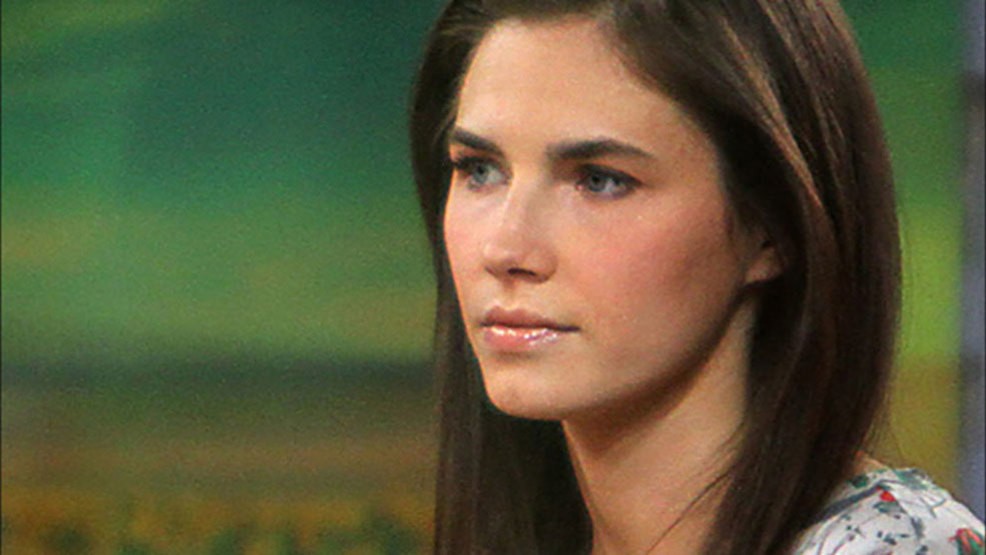 LINC, Inc. will celebrate its 20th anniversary at the 6th annual Milestones Dinner, on February 3, 2020, with keynote speaker Amanda Knox, exoneree and journalist, as well as recognition of the accomplishments of program participants, and honoring outstanding supporters as inductees to the LINC Society.
Amanda Knox's personal experience with the justice system, incarceration, and her hard-won exoneration are not the reason she is a fit to keynote for the LINC 2020 Milestones Dinner.
This is: Amanda writes eloquently to shed light on common issues, inspiring people toward empathy and perspective.
The topics that speak to the synergies between Knox and the work that LINC does are:
Public shaming
Public vilification
Media demonization
Misogynistic stereotypes in criminal justice
Racial inequity in sentencing
Contextual and objective evidence
Police interrogation reform
Prevalence of coercive confessions
Restorative justice
Rehabilitation instead of incarceration
PTSD and surviving trauma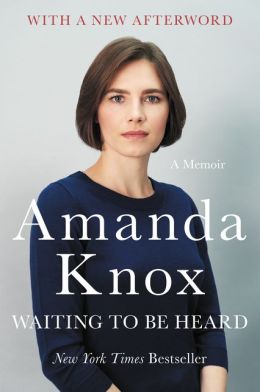 Amanda Knox, exoneree, journalist, public speaker, and author of the New York Times best-selling memoir, Waiting to Be Heard, will be the keynote speaker at LINC, Inc.'s 20th anniversary Milestones Dinner on February 3, 2020.

Between 2007 and 2015, Knox spent nearly four years in an Italian prison and eight years on trial for a murder she didn't commit. She is now dedicated to inspiring people toward empathy and perspective instead of judgement, and her work hits upon themes synergistic to LINC, Inc's mission: rehabilitation instead of incarceration, misogynistic stereotypes in criminal justice, racial inequity in sentencing, interrogation reform, restorative justice, and the issues of public shaming, public vilification, and media demonization.

"People succumb to the single-victim fallacy – there are good guys and bad guys. There is another valid response to tragedy: compassion."


Amanda Knox
Knox writes of herself and her experience with the criminal justice system, "Despite standing out as young, white, and female, one of the many things that people convicted and exonerated all share in common is that other people—strangers through a window—projected their ideas about what we were like onto us—with devastating results."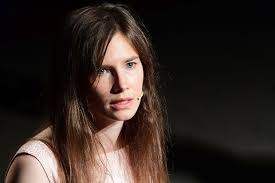 "A better society is one that symbolizes the condemnation of a crime through the recognition and reparation of the victim more so than through reliance on condemnation of the criminal."


Amanda Knox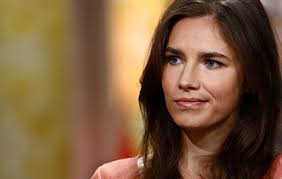 The 6th Annual Milestones Dinner program will celebrate 20 years of "turning setbacks into comebacks" by working to destigmatize persons with a history of incarceration, and demonstrating that supportive reentry broadly benefits the community. The Milestones Dinner will include recognition of the accomplishments of LINC program participants and inducting new LINC Society members.
The event will be held Monday, February 3, 2020, at Hotel Ballast, 301 South Water Street, Wilmington, NC, with a 6pm reception and 7pm dinner. Tickets, sponsorship information, and reservations can be made at the event website (https://bit.ly/2QiVLS3).