January 2021 Newsletter from LINC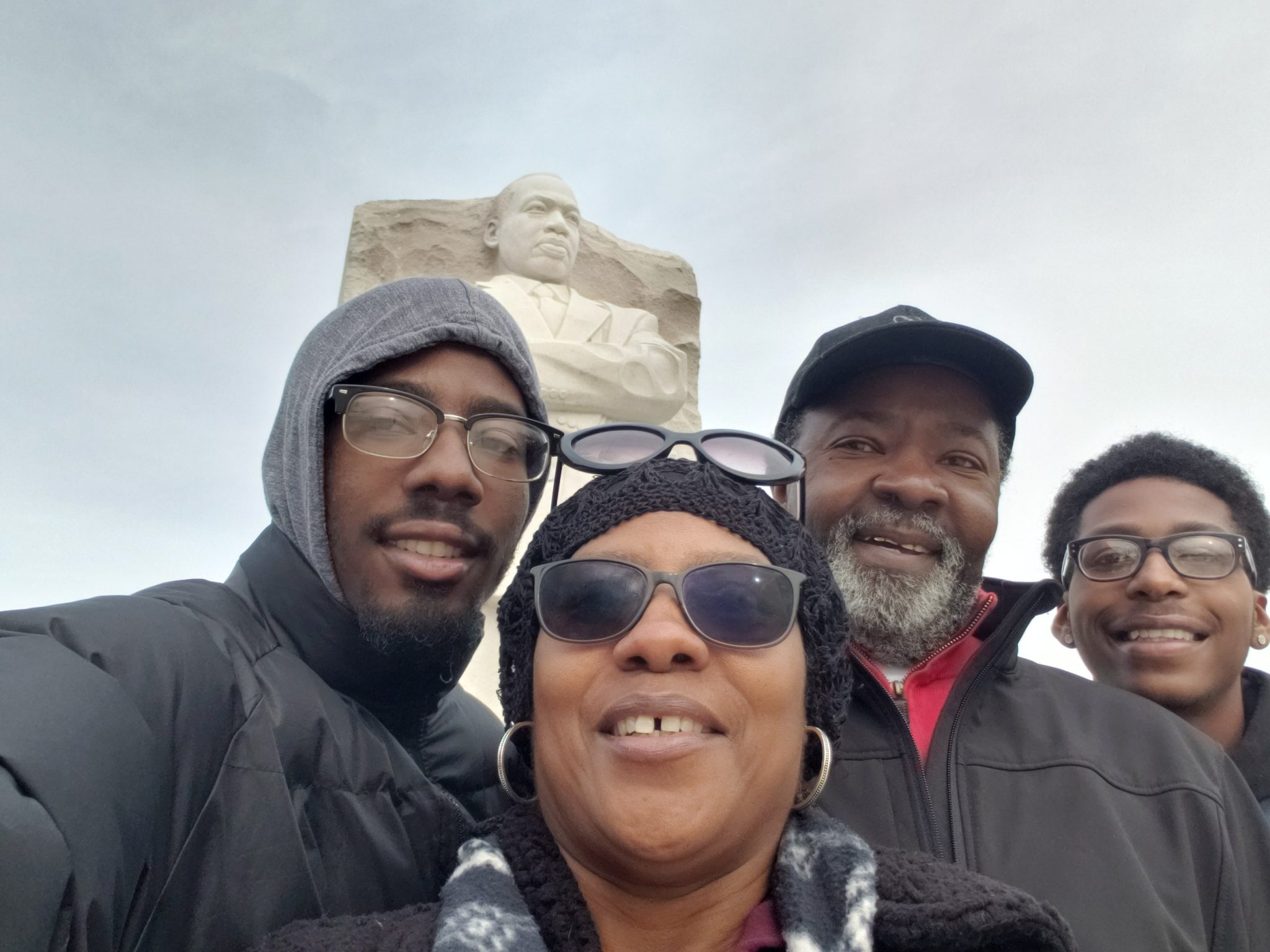 January 2021 Newsletter from LINC
All of us at LINC hope your New Year is off to a great start!
In this month's newsletter we will examine some of the implications surrounding the storming of our nation's capitol, a review of criminal justice reform efforts in 2020 and what's going on here at LINC.
Thank you for your support of our mission – to educate and motivate youth to make positive life choices and to empower men and women returning from incarceration to be productive members of our community.
How The Storming Of The Capitol Was — And Wasn't — About Police

Over and over in the news and on social media, people imagined how different — and likely more deadly — the police response would have been if those people lined up outside the barriers had been Black or brown. And that alternate scenario is raising complicated questions about what role the police can, and should, play in response to protests, riots and mobs.
Read more here.
Sign up for LINC's LITE Manhood Program's Virtual Learning Lab
LINC and the LITE Program are pleased to be able to offer the Virtual Learning Lab.It's a positive environment for middle school and high school students (young men and women) to learn, utilize LINC/LITE's internet services, take advantage of tutoring and receive free breakfast and lunch.
Contact Rashawn Sidbury for more information on the program and to sign up RSidbury@lincnc.org or 910-390-2982
HOW STATES TRANSFORMED CRIMINAL JUSTICE IN 2020, AND HOW THEY FELL SHORT.

Criminal justice reform advocates called for sweeping changes in this challenging year. But state officials and legislatures largely ducked the COVID-19 pandemic that is raging inside prisons and jails, and the protests against police brutality and racial justice that followed Breonna Taylor and George Floyd's murders. With some exceptions, they forgoed the sort of reforms that would have significantly emptied prisons amid the public health crisis or confronted police brutality and racial injustice in law enforcement. Read more here
Upcoming Local Reentry Council Events
LRC Orientation January 15th 3:00pm (Division Drive)LRC Executive Board Meeting January 27th at 11:00 am LRC Orientation January 29th at 3:00 pm (Division Drive)
What is the Local Reentry Council?
We're here to help returning citizens successfully reenter the community.
A Local Reentry Council (LRC) consists of an organized network of individuals and agencies from different disciplines and backgrounds that have a role or significant interest in providing supervision and coordination of innovative responses to the reintegration of offenders/formerly incarcerated individuals at the local level and to use existing program services. The purpose of the Local Reentry Council is to help bring together all stakeholders who could offer assistance to returning citizens. justice professionals.
Support LINC's Work – We Believe in Second Chances!
Shine a positive light as we start a new year with new hope and new opportunities.Your financial contribution will help change a life.Thank you in advance for your
CONTRIBUTION