November 2020 Newsletter from LINC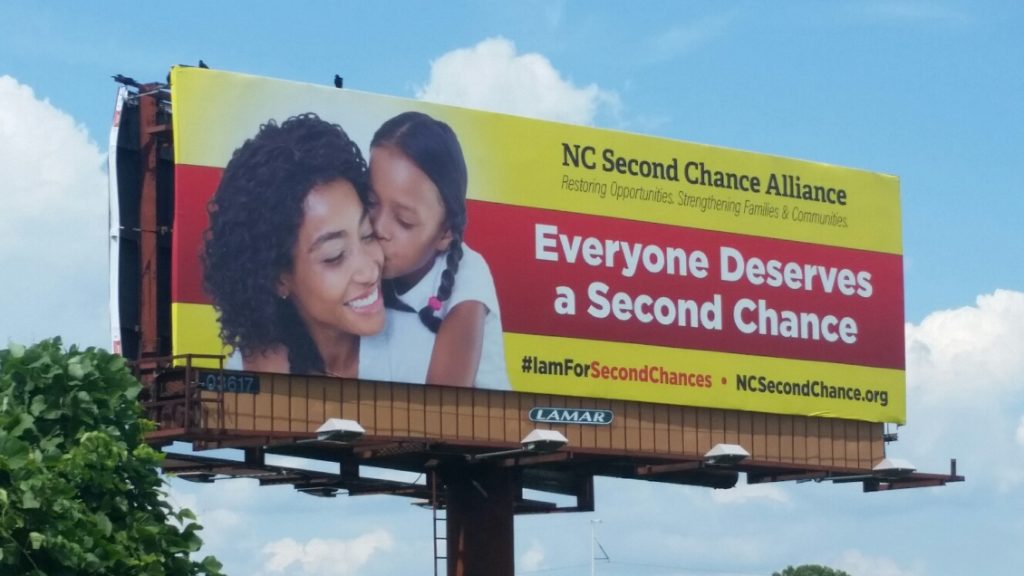 November 2020 Newsletter from LINC
During this time of reflection and gratitude, all of us at LINC (staff and residents) would like to let you know how much we appreciate your financial support, efforts in our community and partnership in helping to provide a better future for individuals and families around Wilmington.
Thank you all for being part of this community as we work towards truth telling, healing and second chances.

LITE Manhood Partnership:Truck Driver and Lineworker Program

This program is a partnership between the Wilmington Police Department, LITE Manhood Program, and Cape Fear Collective. The program is designed for Black Males 18-30 years.
The Electrical Lineworker Training Program is designed to train individuals that wish to become entry-level electrical lineworkers for private and public utility companies and related employers.
Job placement assistance is available. Employers will be on-site to interview graduates following the graduation ceremony. The course is 400 hours, and 350 hours are credited to your apprenticeship with your future employer.
Applicants must attend a 2-week mental toughness class (LITE Manhood Program); class will start Nov. 30, 2020-Dec. 11, 2020; from 4:00 PM-6:00 PM Daily Must be able to start school full-time on January 1, 2021Click this LINK to sign up
Senate Passes Cornyn, Blumenthal, Tillis, Feinstein Bill to Support Mental Health Treatment for Incarcerated Individuals
"This bipartisan legislation provides our communities with the resources they need to assist those with mental illnesses before, during, and after their involvement with the justice system," said Sen. Tillis. "I want to thank my colleagues in the Senate for unanimously passing this bill and encouraging partnerships between law enforcement and mental health providers to address mental illness in our criminal justice system."Read More HERE.
How To Heal A Divided Nation
In the wake of perhaps the most contentious election in recent memory, many experts argue America has never been more divided.
Surveys show a growing lack of trust in the federal government, the media and other Americans. Perhaps as a result, activists, poll watchers and even armed militias prepared to take action should the election be contested.
Listen Here.
Support LINC's Work
Your financial contribution will change a life by giving someone an opportunity that needs a helping hand.
Thank you in advance for your gift. Give HERE

‌We Believe in Second Chances!