The LINK | LINC, Inc. October Newsletter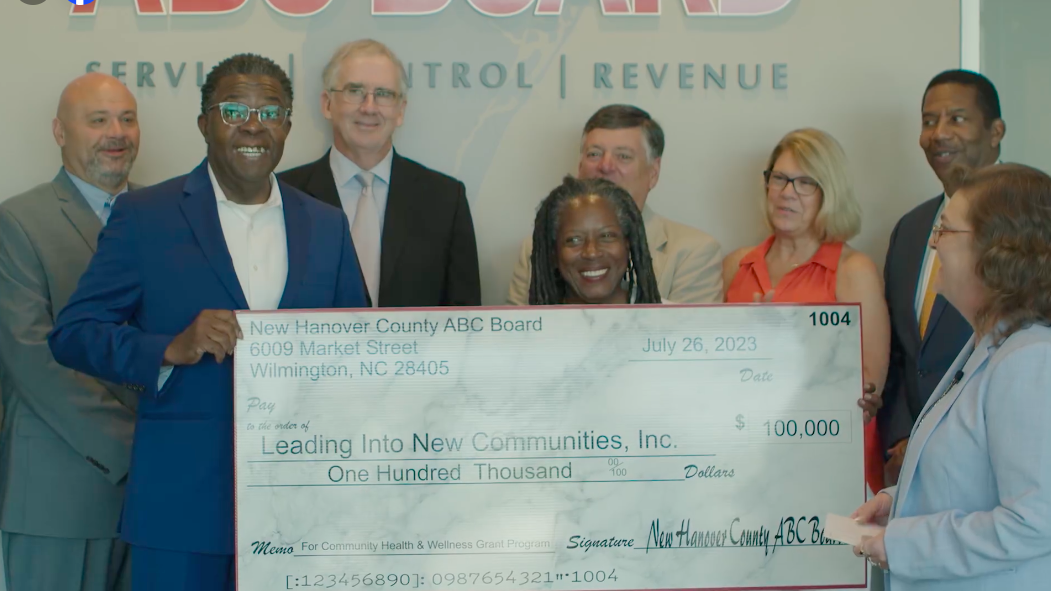 The LINK | October News & Updates from LINC, Inc.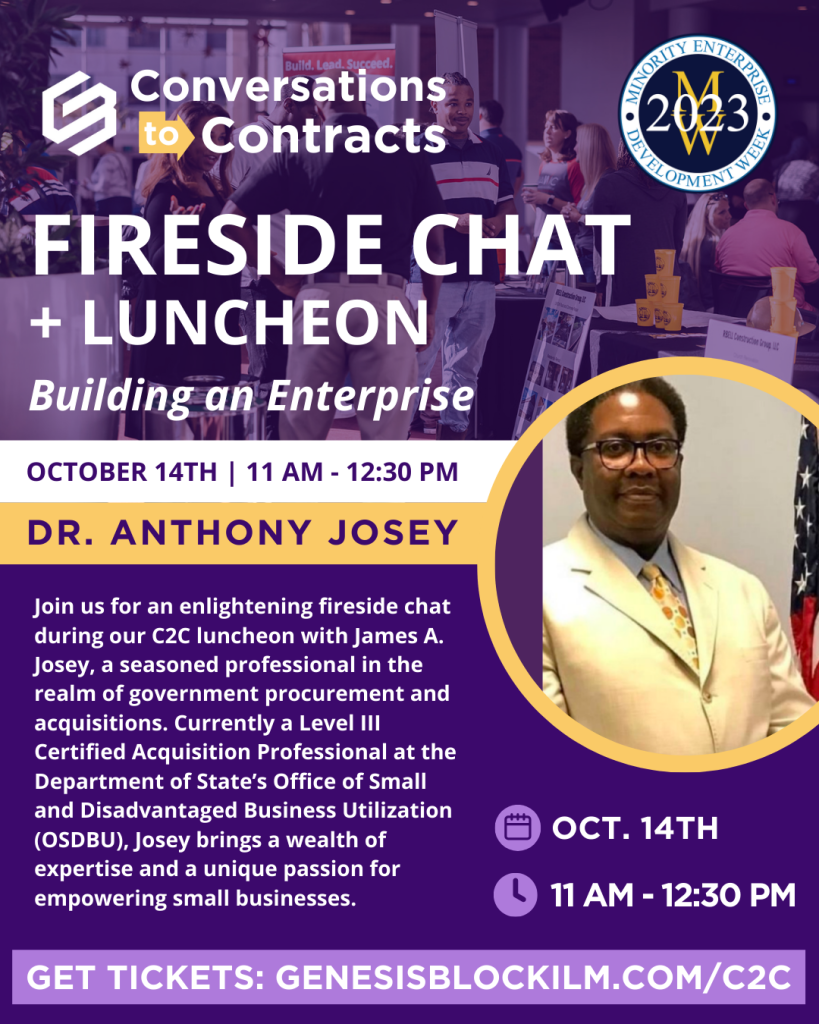 Domestic Violence Awareness Month Highlights Need for Informed and Compassionate Support

LINC staff are encouraged to bridge the gap between addressing domestic violence and our clients' ability to seek help. At LINC, our staff are trained to recognize the signs of abuse and provide our clients, family, friends and community members with support and resources.

"Oftentimes, the folks we serve may be hesitant to report acts of violence against them or don't have the ability to remove themselves from an abusive relationship due to lack of resources and support," notes Telesa Jones, LINC Justice Services Coordinator. "Trauma also plays a huge role for many people experiencing intimate partner violence and can impact the way they respond to violence or their ability to seek help," she adds.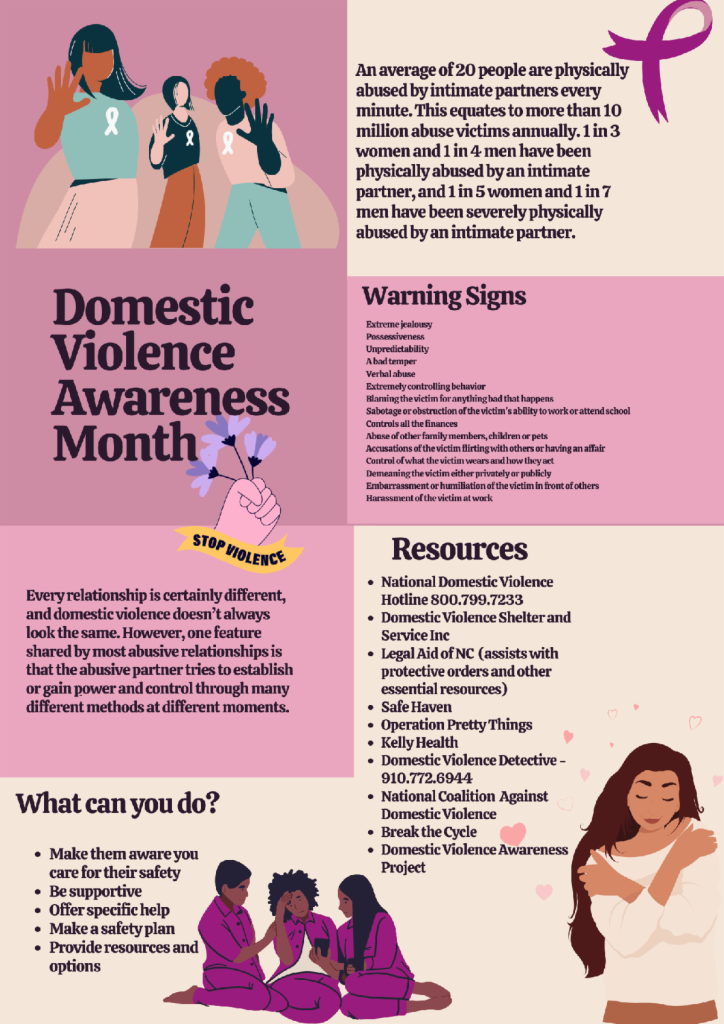 ---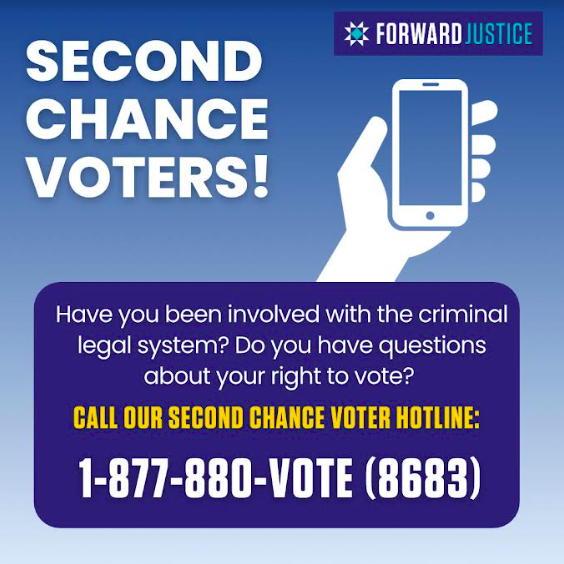 ---
Items of Note | Announcements and Welcomes
Be on the lookout for EOL's upcoming advocacy training! We will be announcing the official date this month and will have a sign-up link going out soon.
1SHARE Inc. is hosting "Stuff the Truck," Saturday Oct 14 at St. Paul's Episcopal Church, 16 N. 16th Street, Wilmington, from 10am to 2pm. Drop off essential household items to supplement the donated furniture that helps local families in need make their house feel like a home. Items most needed are new bedding & towels, new cookware and kitchen items, and new or lightly used microwaves, air fryers, and other small appliances.
Give the New Hanover County ABC Board a like on the new Facebook and LinkedIn accounts. LINC is appreciative of the support we receive from NHC ABC, through the Health & Wellness Annual Grant program. See the video on Facebook.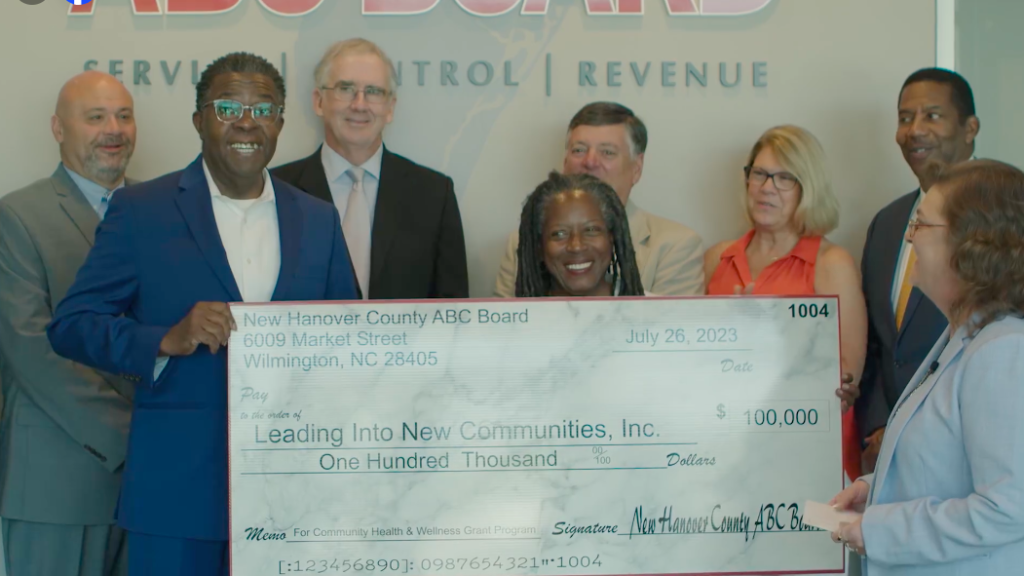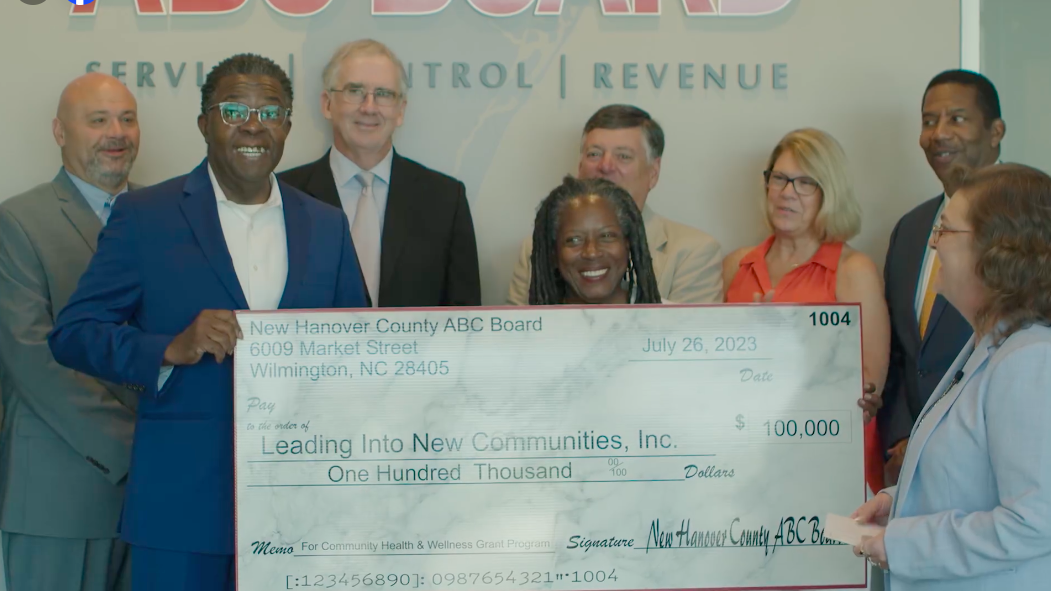 "This grant allows us to send individuals to class, to get a state certificate, and then get a job in that same area," says Frankie Roberts, Executive Director, about LINC's recently received NHC ABC Board grant.
---
Learning Network Session
Supporting Indigenous Resilience & Knowledge through Culture-Based Programs & Policies
Tuesday, October 17, 2023
3:00 – 4:00 pm ET
The impact of historical trauma on Native American, Native Hawaiian, and Pacific Islander communities is widespread and ongoing. Each community has diverse and distinct histories, cultures, traditions, and strengths, but they face many shared challenges stemming from colonization. The response, as noted by many Native leaders, needs to be rooted in community and culture.
Join Pathways to Resilience on October 17 at 3:00 pm ET to learn about Native American, Native Hawaiian, and Pacific Islander acts of resilience and the ways in which state agencies can support healing from and mitigation of trauma and toxic stress among these communities. Register online.