The LINK | LINC, Inc. September Newsletter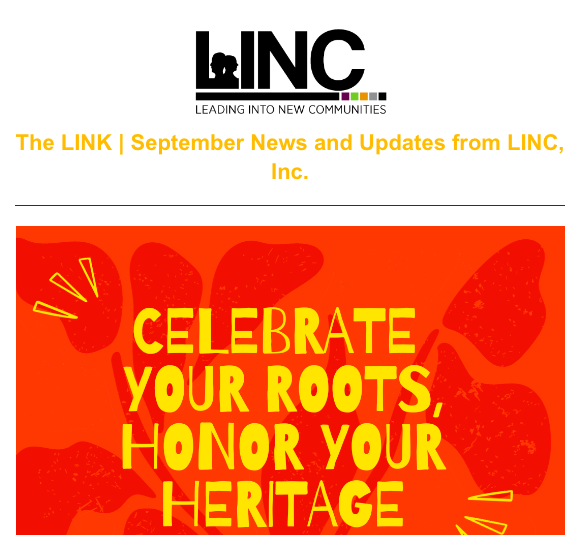 The LINK | September News and Updates from LINC, Inc.
---
LINC's Impact on Back-to-School Promises Resounding Impacts
Youth in the LITE Summer Experience visited with Judge Faison as part of the enrichment activity schedule.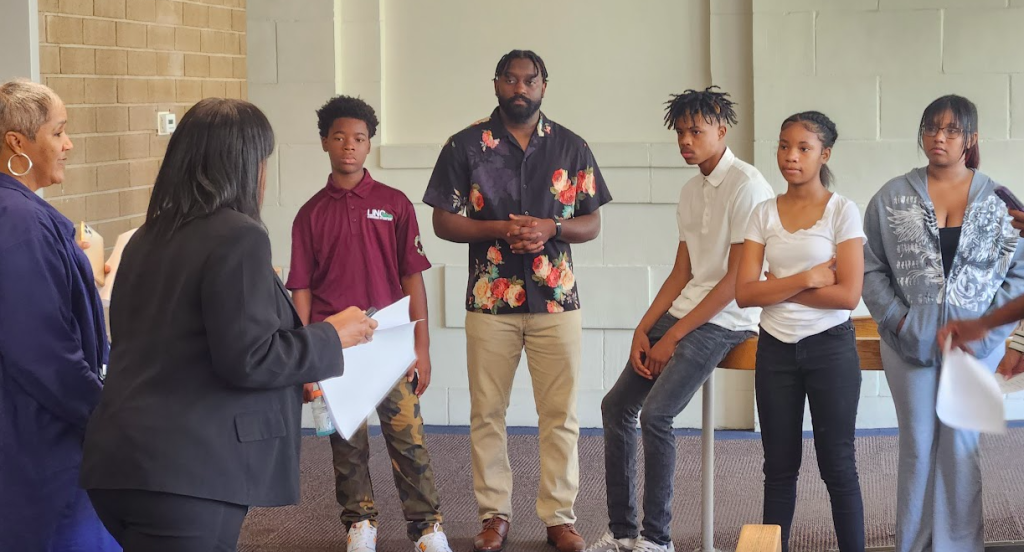 ---
Eyes On the Law Presents: Growing Up With Incarceration
Congratulations Telesa Jones and Cooper Mertens, representing Eyes on the Law, were invited by the NHC Resilience Task Force to present at the First Responders in Justice subcommittee on September 12th.

The duo presented information from the new publication, "The Bars Between Us: Realities of Growing Up with Incarceration" in a virtual meeting.

You can find the report here.
---
In July, interns in the District Attorney's office visited the MER Residential Campus.
---
Programs and community partnerships are made possible in part through donations from supporters like you. Please think about making a gift today.
---
Items of Note | Kudos and Welcomes
Welcome Keith Smedley to the LINC team as Facilities Manager, in charge of maintenance.
Kudos to MER residents Antwon H., Adrian T., Matthew C. and Brandon B., who attended the Roofing Academy.
Programs at a Glance
Thank you to Cooper Mertens for the LINC program graphics.