The LINK: News & happenings from LINC, Inc. | June 2020

Local Reentry Council Reopens with COVID-19 Health Safety Protocols
As of June 15, the Local Reentry Council office has been open staff for only. LRC staff expect to start taking walk-in clients on THURSDAYS only, starting on June 18. The LRC office on Princess Street will be operating under the following restrictions
No more than 2 clients in the office at any time
Appointments strongly encouraged – call 910.332.1132 to schedule
Clients and staff must agree to a non-touch temperature check, and the temperature must be normal in order to enter the building
Clients and staff must wear a mask, which will be provided by the LRC Team
Clients and staff must adhere to social distancing protocols
The LRC staff continues to be available to assist reentering citizens by phone and email. For help, justice-involved individuals can call 910.332.1132 and ask for an LRC case manager.
Visit the NHC Local Reentry Council website for updates and more information.
---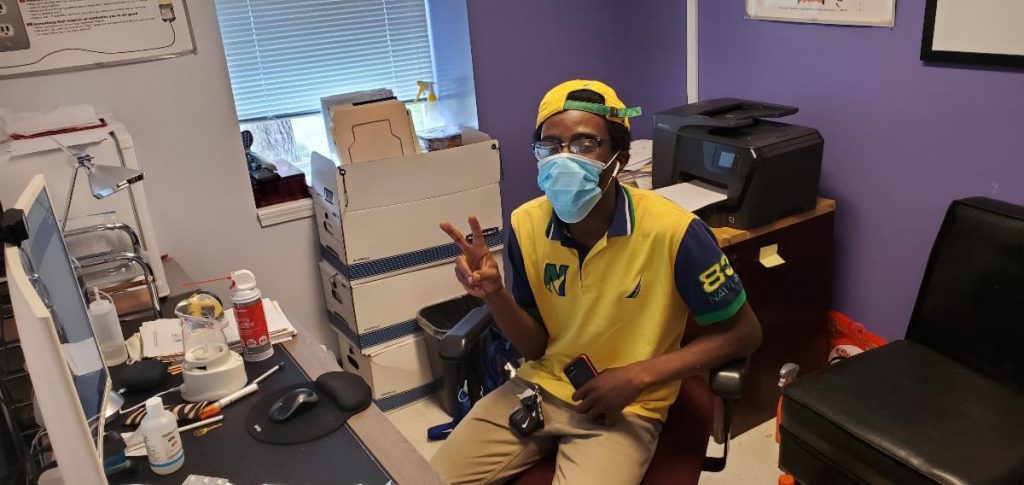 Malik Shabazz, Frankie Robert's son, stepping in to lend office support to the M.E.R. team during the period of COVID-19 restrictions.
---

Inspiration from Within: LeeAnne Quattrucci, 2020 LINC Society
LeeAnne has volunteered with LINC for more than a decade, and celebrates the impact programs like L.I.T.E. Manhood have had on the community.
"We want our kids to grow up in a better world. And to live in a better place," she says. "There are so many issues that we have not dealt with as a country, and certainly not as a city. We can't fix them immediately, but if you are involved with the community and working on the problems, at least you can try to move toward some positive changes."
Read our conversation with LeeAnne.
---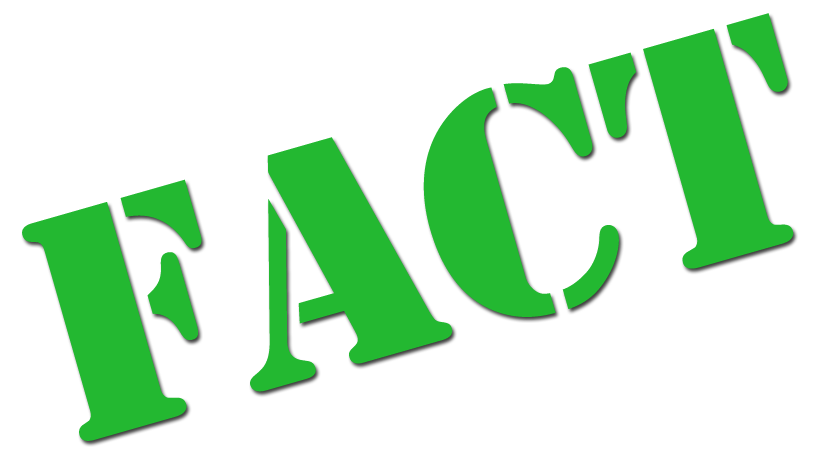 In 2019 data of all police killings in the country compiled by Mapping Police Violence, Black Americans were nearly three times more likely to die from police than white Americans.
Other statistics showed that Black Americans were nearly one-and-a-half times more likely to be unarmed before their death.
Source: Statista.com, accessed June 12 2020.
---
Celebrations, Welcomes, and Accomplishments!
Happy Birthday Rashawn Sidbury, from your LINC family!
La-Tanya Rivers, Case Manager – One Year Work Anniversary
Darryl Palmer, Treatment Coordinator – One Year Work Anniversary
Welcome these professionals to the LINC Treatment Coordinator team:
Caché Barnes
Joseph McCall
Rona Sutton
Christie Fullard