Meet the People Behind LINC: Tracey Thomas-Ray, Co-founder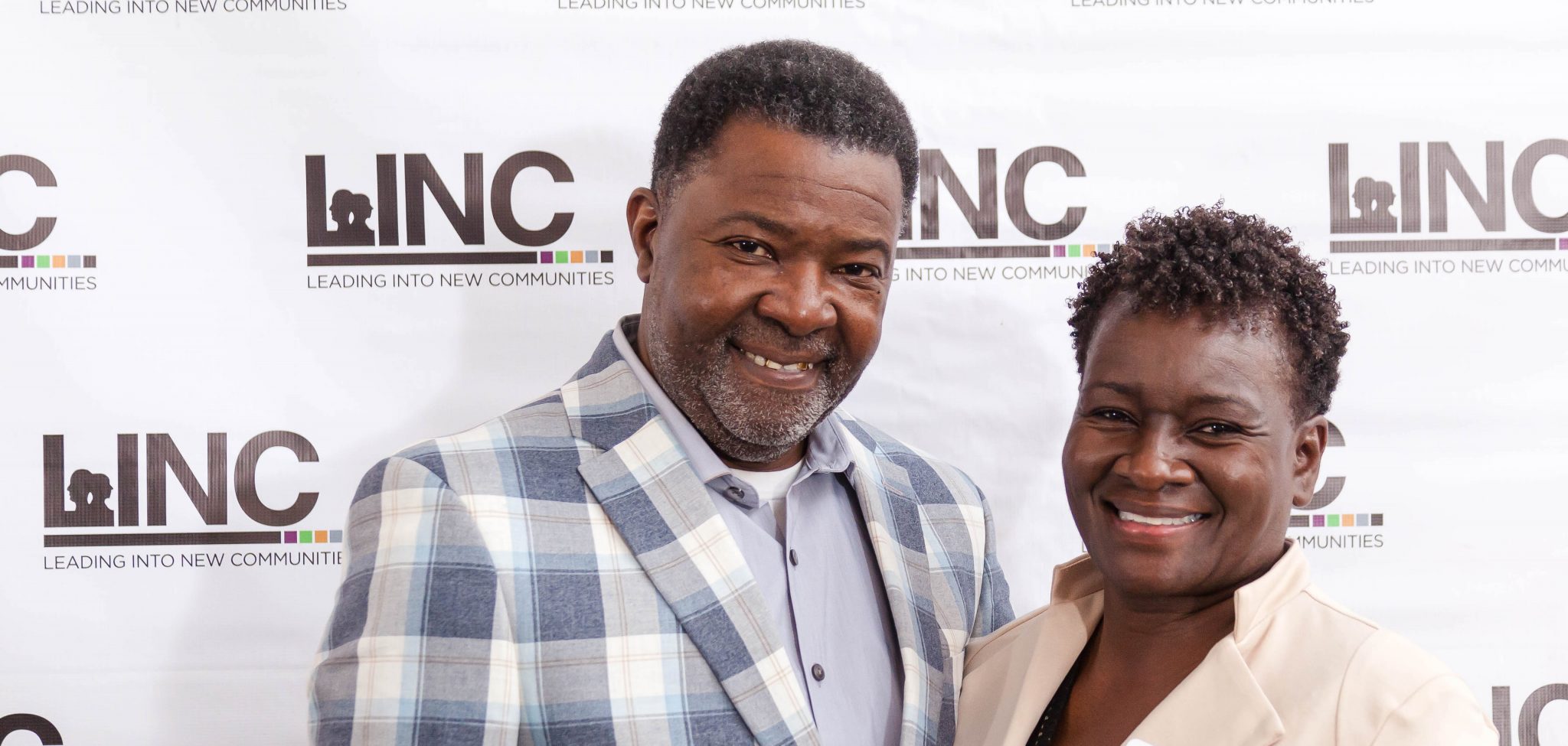 You were integral in the founding of LINC, twenty years ago. What direction did your career head from there?
When Frankie and I started LINC, it was inspired by his experience with his brother. Being part of the community and seeing the need was also my motivation in helping found LINC. However, it was largely due to Frankie's passion and knowing that something needed to happen to instigate change.
When Frankie and I partnered to establish LINC twenty years ago, I could not have imagined how it has grown and expanded over the years. I am so thankful to have been a part of its launch.
Frankie and I grew up together in church, and we always shared a sense of community and serving to meet unmet needs in the community. My career has continuously been with human services, including working at the Department of Social Services approximately 27 years ago, to being involved with LINC and other nonprofit agencies.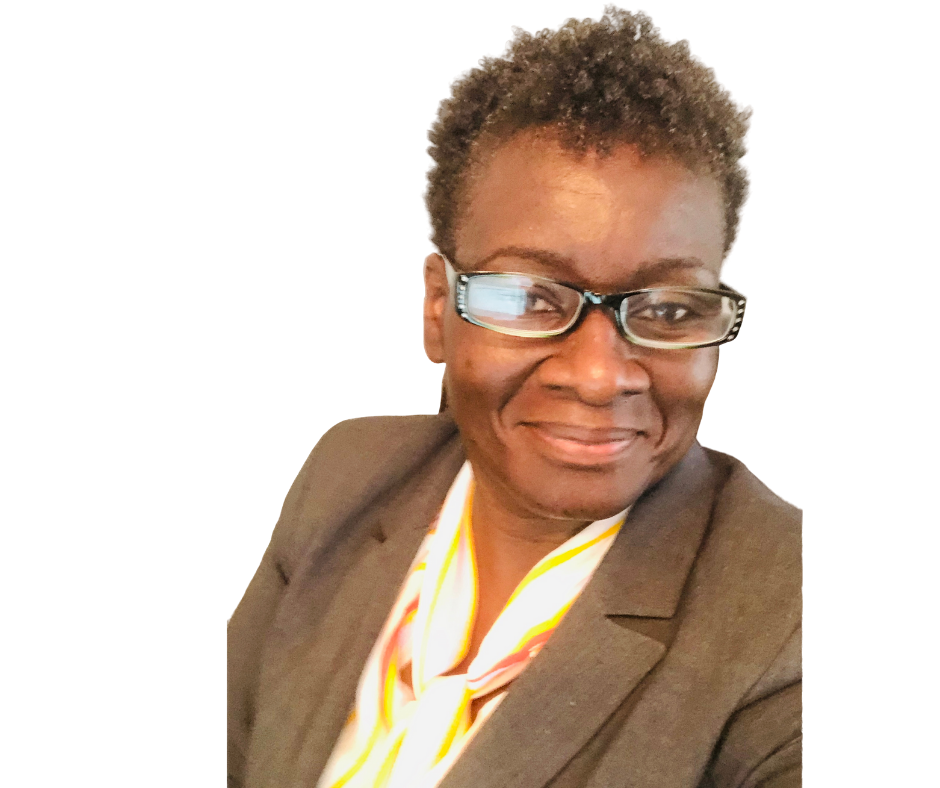 Why did you choose to do this kind of work?
My career path really started from a personal experience with teen dating violence back in high school. Even when Frankie and I started LINC, I knew my personal call was to work with youth and women who were impacted by domestic violence.
That personal experience would absolutely inform my career path. I didn't know how…I just knew it would. I actually thought I would be working with our legislation on teen dating and domestic violence policy development. However, launch many years ahead, during an employment layoff, it was an ideal time to explore new opportunities and make new things happen, and we launched LINC.
You were a co-founder of LINC, and that then opened new doors for you to do the work you had a passion for, right?
While working to get LINC off the ground, my passion to serve victims/survivors of domestic violence still remained. An opportunity eventually presented itself through Cape Fear Council of Governments (one of LINC's initial funders). The funder sought to serve teen parents in Pender County through its Workforce Development Program. I knew that would be an inroad to working with victims of teen dating. Frankie and I agreed, and that's when Turning Away From Fear (TAFF) was launched as an agency.
Frankie, myself, family, friends and a few other partners in the community did outreach ministry through TAFF for several years on a – non-funded – basis. We were connecting individuals with needed services, resources, food, and clothing, while providing some assistance on-site.
When CoG provided the funding, TAFF became a viable agency; able to expand our work with young women. The number of teen dating violence victims in our relatively small group was overwhelming…confirming the necessity of the work.
Your work with TAFF revealed the connection between being unsheltered and teen dating violence. Was the depth of that interrelatedness what you expected?
From memory, approximately 80% of the participants we served experienced some form of teen dating violence.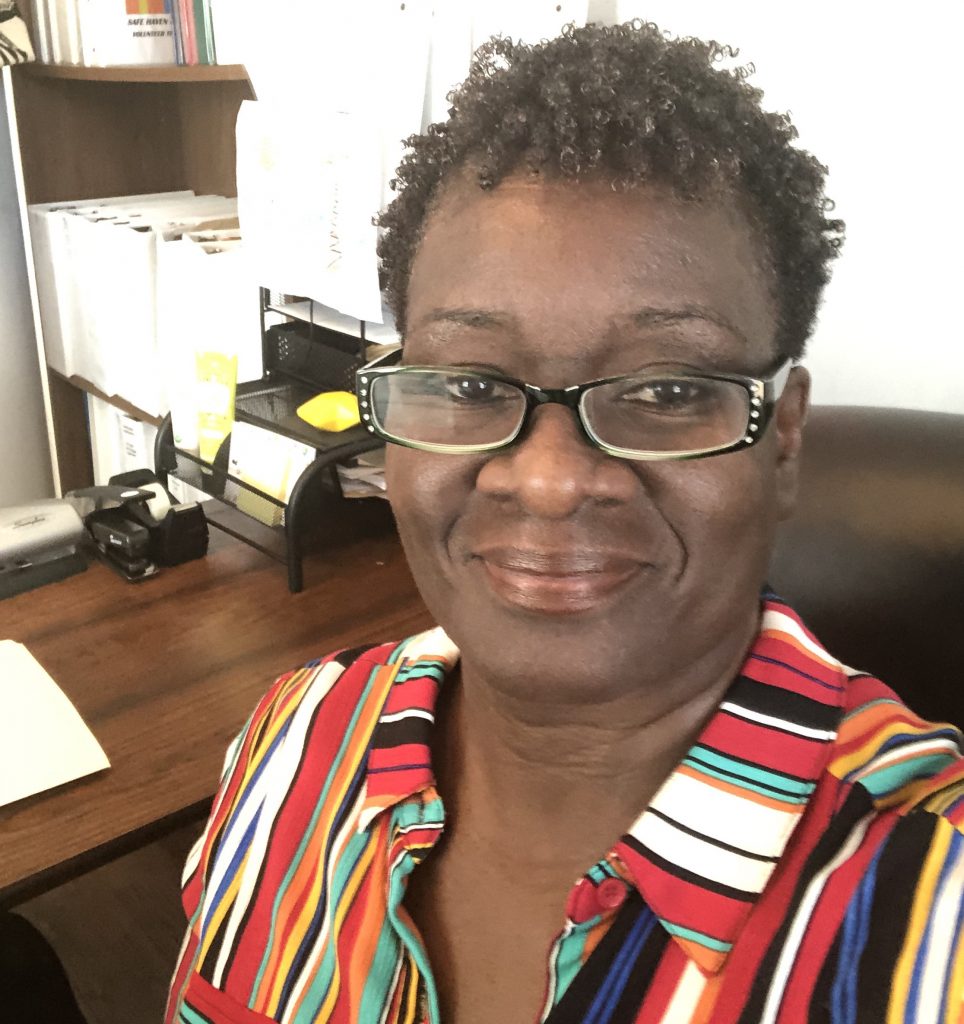 Through a collaboration with Safe Haven, TAFF received donated office space in its administrative building in Pender County. Several years beyond Safe Haven and TAFF merged programs and Safe Haven absorbed TAFF's teen dating violence program. We continued to grow and expand services to teen and adult victims through specialized empowerment groups and services.
Prior to working with LINC, I was employed with Safe Haven. Returning to Safe Haven, being afforded the opportunity work with teen victims/survivors, and also giving leadership over the direction of empowerment services…was surreal…it did not feel like work at all. I know that's likely how Frankie feels about the work he does at LINC.
What was your next step with TAFF, and how did that bring you full circle to explore providing empowerment services at LINC?
We worked in that partnership – Safe Haven and TAFF – for approximately three years. When the executive director retired, and I was offered the position. Now here we are, it's interesting that twenty years later everything comes full circle: one of our funders is very interested in the reentry population who are also victims of domestic violence.
Frankie is working to get statistics on the number of residents at M.E.R. who are victims of domestic violence, because Safe Haven could provide services with this new funding. We are waiting on more guidance on the programmatic level, and to develop a process where we can collaboratively serve clients.
Collaboration is really at the crux of providing the most effective services and programs in the community. Have you seen these efforts improve in the nonprofit sector?
Twenty years ago – agencies largely operated in isolation, not a lot of collaboration or community partnerships.
However, in the last ten or fifteen years, collaborations and partnerships are essential…and actually required by most funders. This collaborative move has been extremely effective for organizations and for individuals seeking services. A collaborative approach to service delivery is also going to yield the most sustaining results. 
How does the pressure to expand collaborations impact the work that your organization – and LINC – does?
Collaboration absolutely helps deliver services. It's imperative. At Safe Haven, when we get an overwhelming demand, we have to rely on community partners to help meet the unmet needs of victims. We rely on agencies such as Pender Christian Services, Pender County DSS, Catholic Charities, etc.
Within two hours of a client coming into our shelter, we can provide them with four or five referrals. We provide them the name of the specific person they need to speak with, and the list of resources our collaborating agencies provide.
We have eliminated inefficiencies, and run-arounds—we only provide viable referrals to our clients. Safe Haven's staff becomes very familiar with available resources. This helps to relieve so much stress and tension. It's been a huge benefit for staff and clients. It allows us to provide a higher quality service to our clients.
So agency staff are no longer working in a silo – you are working in a holistic way and able to tailor resources from other agencies that are tailored to each clients individual situation.
Absolutely. Absolutely. It makes a huge difference.
Are things getting better? Is awareness and community support of domestic violence prevention and victim empowerment increasing?
I think so, primarily because we have so many different platforms now for awareness, with social media. Awareness has been heightened, and in addition to that, it also shows where the gaps are.
It's kind of like if you shine a light, you see where the cracks are… so I think it has helped organizations see where we need to plug in services and make additional partnerships. It shows where we need to enhance our ability to deliver services. 
Where is the biggest hole in services right now, that you see?
I think the biggest issue is duplicity of services. I don't think there are a lot of missing services, but I think that we are missing a system that plugs clients into a shared database so that everyone providing care to victims of domestic violence knows what has already been resourced for each person.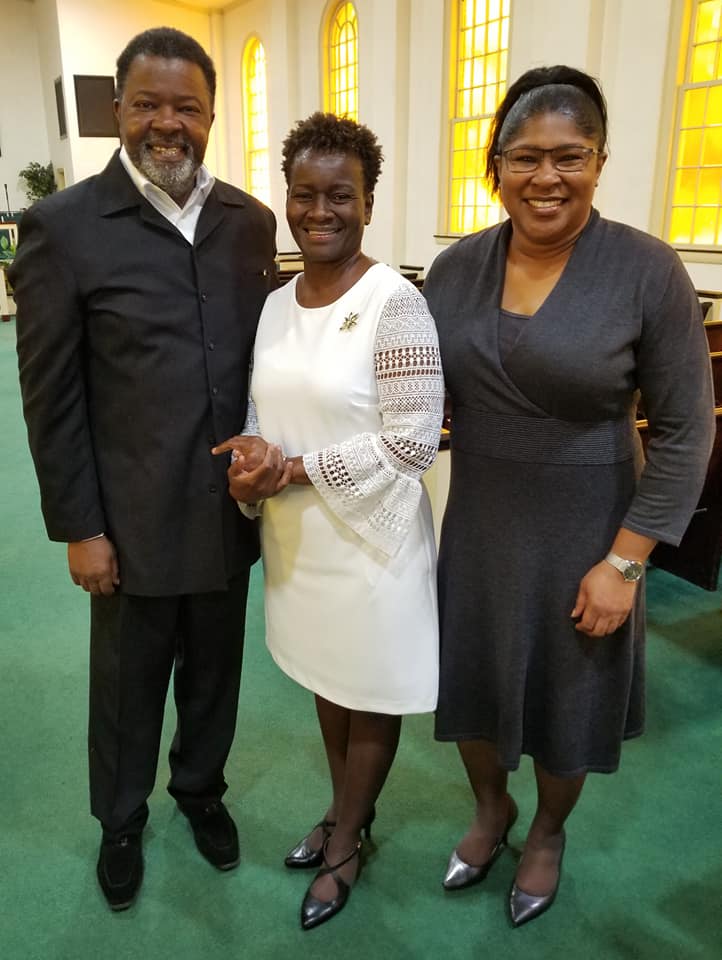 Let's say it's victim services, if domestic violence providers know every service a victim/survivor has received, and can see the continuum, then it reduces the opportunity for the same services from multiple agencies, which drains the available resources. Additionally, such a system would empower providers to better serve victims who have had to flee abuse multiply times. 
That's an interesting administrative challenge – managing the growth of organizations and distribution of services, so that collaborative efforts are efficient and non-duplicative.
Absolutely, and that's why it's so important that we all talk with each other.
It's interesting that your own calling and the real work that you've done have been so closely aligned for your entire career. Lots of people don't have that privilege to make a difference that also means something very personal.
I get a lot of satisfaction out of my work. It's difficult. You can only imagine the cases we see and the things we have to deal with. However, the best way to deal with the day-to-day, and to understand that when a victim chooses to go back to an abusive situation, even though she is going back today, she is not going back the same way she came to us. She received empowerment, she received security, she received faith, so hopefully, those things will empower her more than when she first sought services through our shelter doors, or when she first called our crisis hotline.
The fact that we get to plant some seeds is rewarding, but it is also difficult to see, especially when children are going back as well.
It seems as if everyone who has come through LINC has contributed to growing the reentry effort and then expanded the mission through new communities, to serve new populations. That's impactful.
You do stay positive because of the changes that you are able to make, at LINC, and at other organizations.
The success stories really do fuel your ability to keep going. Even if we don't see the success in the present, we don't know the future. It may happen next year for a domestic violence victim, or the person returning from incarceration. We may not see it, but I stay optimistic, knowing that we have sowed some seeds that will flourish at some point. The individuals we have served have the information. They can call, and find us. They know help is available when they are ready.