The LINK | News & happenings from LINC, Inc. | May 2020

LINC, Inc. Is ZOOM-ing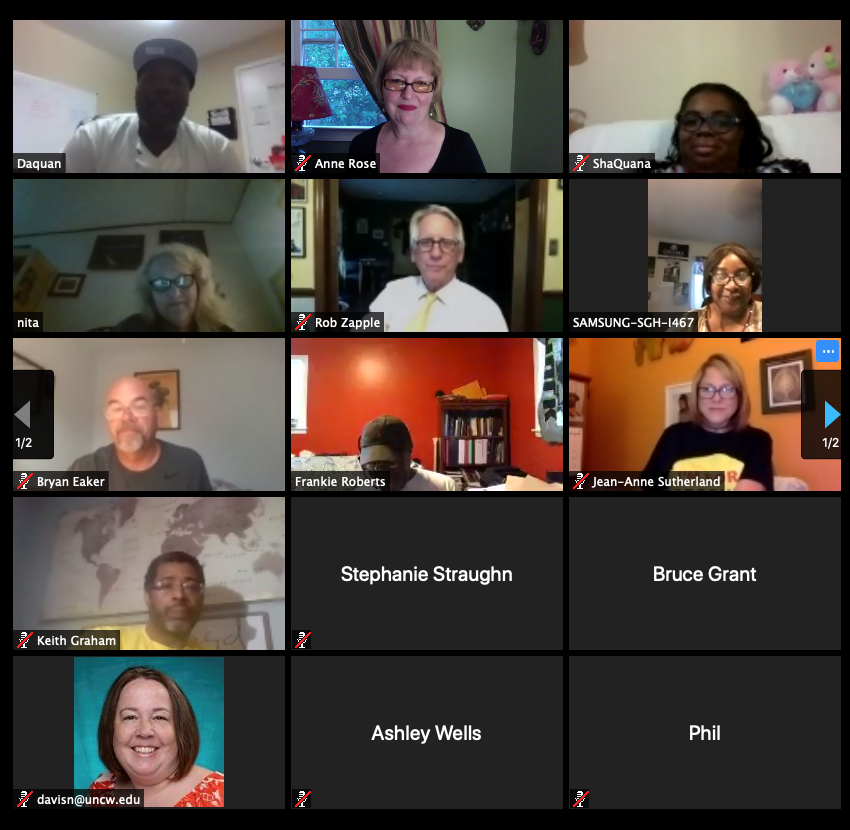 Life and business are nothing like normal, and probably won't be in the near future, but LINC staff are busy providing essential services and supporting the mission of the organization using personal safety protocols, and with online meetings. The May meeting of Second Chance Alliance was attended by more than twenty people via ZOOM. We invite you to participate; if you would like information about the chapter initiatives or to be added to the Second Chance Alliance mailing list, contact Daquan Peters, Second Chance Alliance coordinator.

Follow Second Chance Alliance – New Hanover County Chapter on Facebook.
---
LINC Co-founder Tracey Ray: Serving Out of Purpose
Tracey Ray co-founded LINC, Inc. twenty years ago with Frankie Roberts, and has followed a continuing career path of serving the community. Tracey says, "It can be overwhelming – every aspect of it – but when you are serving out of your purpose and you know that, it is so incredibly fulfilling."
Read Tracey's thoughts on the trajectory of LINC and her own career.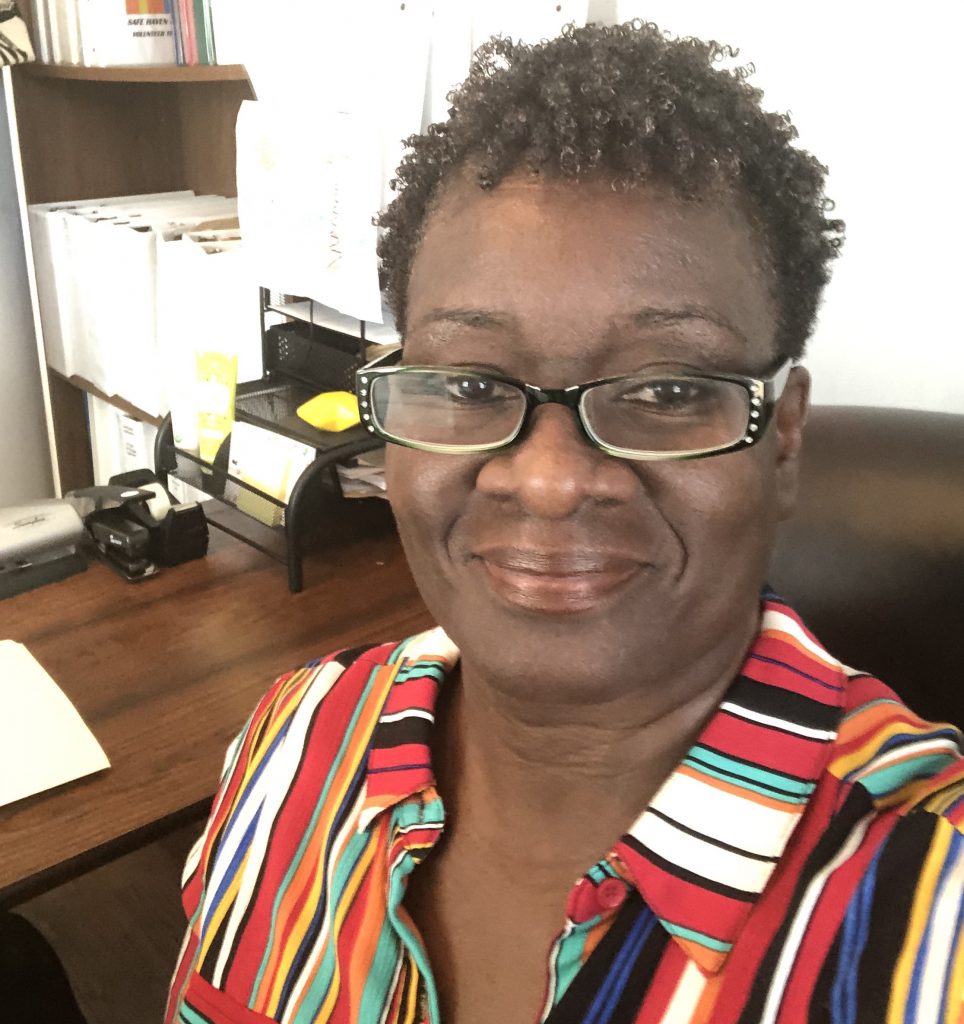 ---
Success in This Season of Graduations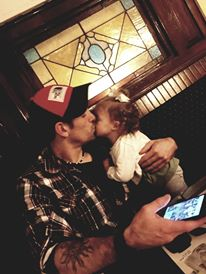 Andrew graduated from the LINC program on Division Drive in July 2019 and moved to the LINC transitional housing at 907 Castle Street. Andrew has been a model resident while continuing to work full-time with Miracle Movers and supporting his partner Hayley and their infant Nova.
Now Andrew is taking the next big step in reentry; along with Hayley and Nova, Andrew is moving to his own place. 
"From the bottom of our heart, thank you to everyone at LINC. It's scary to think where either of us may have been if we had not found this program," says Andrew. "There's no going back now, only forward!"
---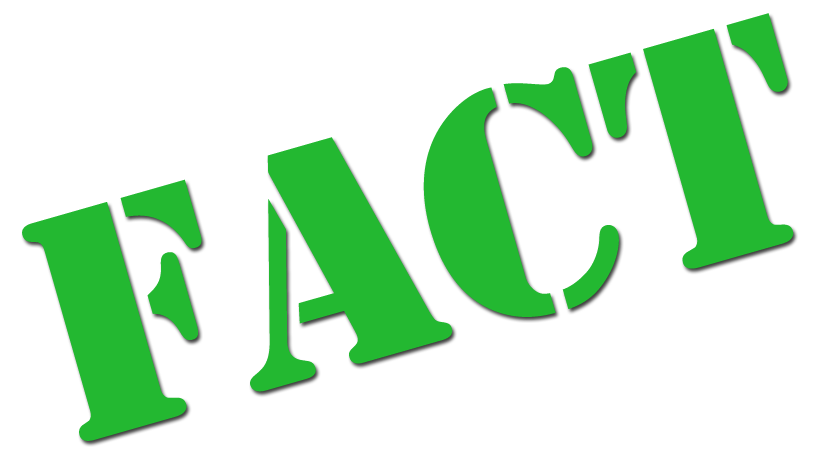 North Carolina's current 3-year recidivism rate is 40%.

Recidivism rates by state vary, and California is among the highest in the nation. According to a 2012 report by the California Department of Corrections and Rehabilitation, more than 65 percent of those released from California's prison system return within three years.

Find recidivism rates state-by-state from the World Population Review.
---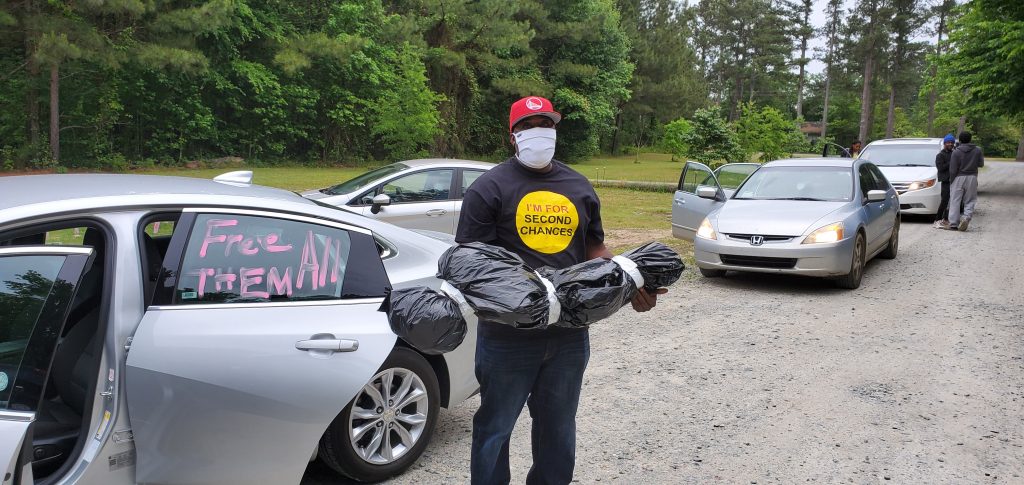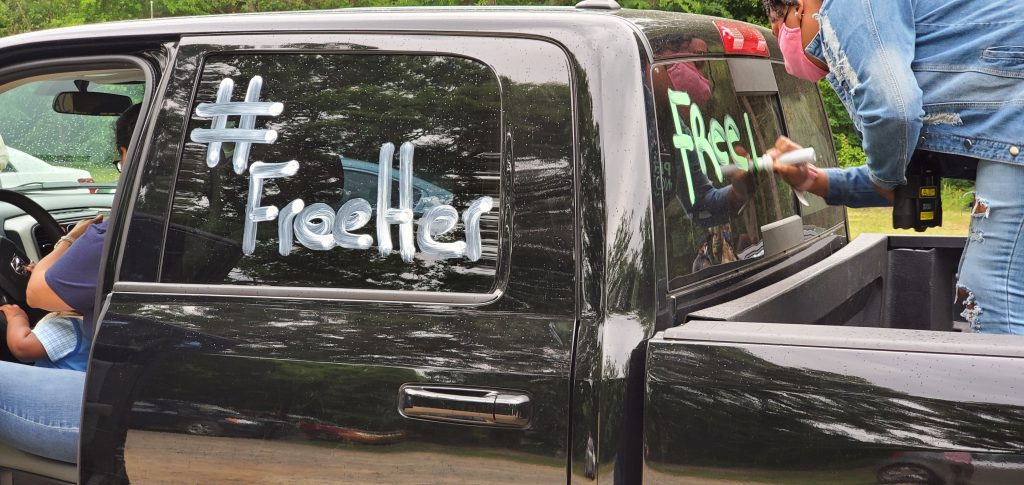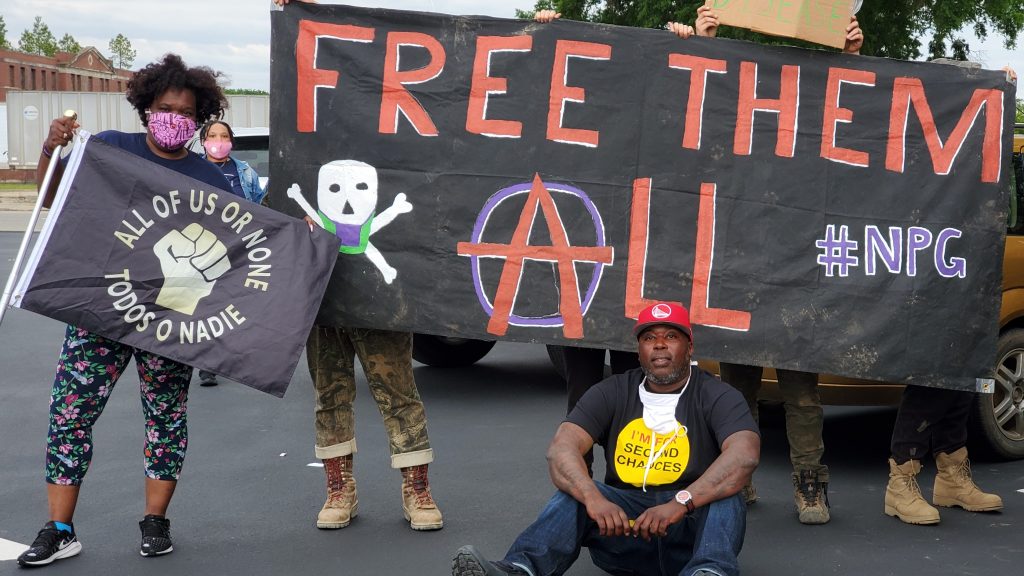 ---
Celebrations, Welcomes, and Accomplishments!
Welcome Treatment Coordinator Christie Johnson-Fullard.
Derrin Davis has joined LINC, Inc. as assistant to Frankie Roberts.
Henry Harrison and Sylvester Armstrong are assisting with promotions and marketing at Front Street Brewery. They will help advertise the restaurant's curbside pickup and transition back into service after the COVID-19 shutdown.