The Link | News & happenings from LINC, Inc. | October 2020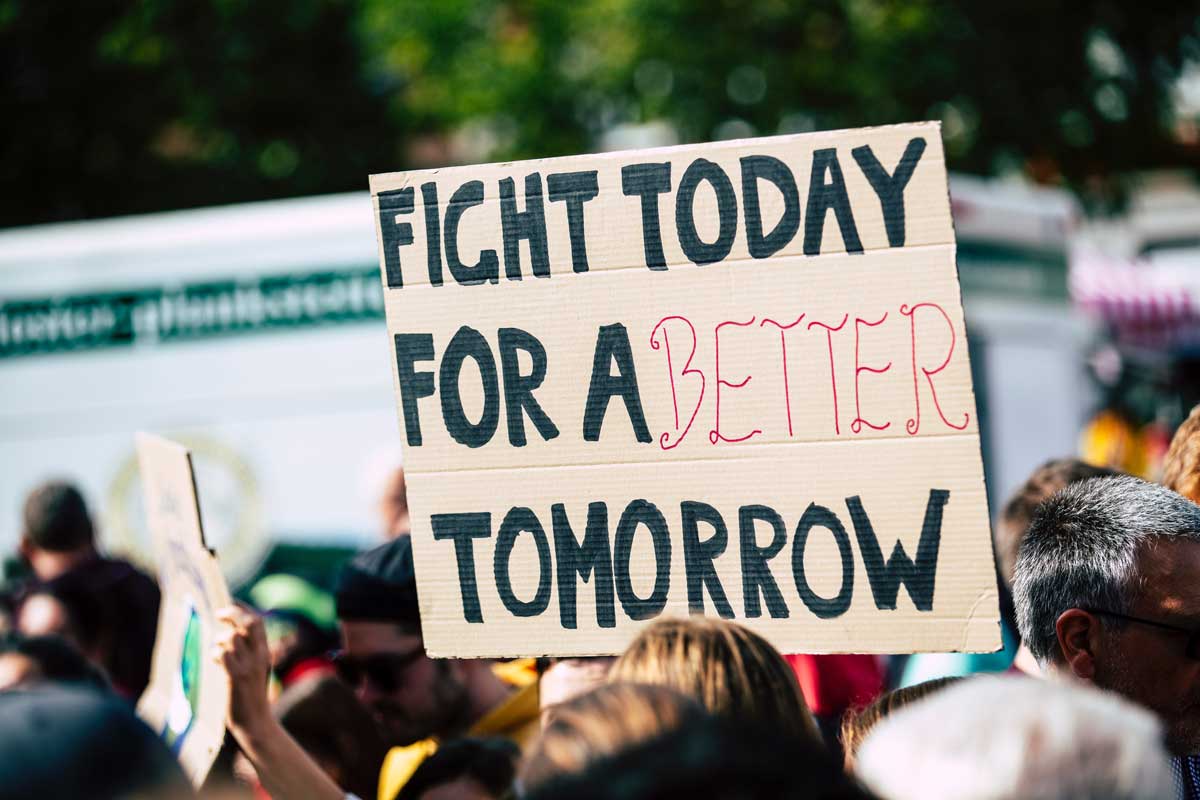 Voting Info Poll Locations, Same-Day Registration Instructions, & More Click
HERE

LINC's Frankie Roberts Featured on Spectrum News
Voices For Change

In a new Spectrum News 1 segment, Voices for Change, we hear from North Carolinians about their lives, struggles, and hope for the future.
In this segment, we hear from Frankie Roberts who runs a non-profit that helps prepare men and women for the future after the return home from prison.
Are you a voice for change? We would love to hear from you and how you are trying to make a positive difference in our community. Post your story here – LINC FACEBOOK

Click HERE to watch the interview.



America's Hidden Common Ground on Police Reform and Racism in the United States



Results from a Public Agenda/USA Today/Ipsos Hidden Common Ground survey:
* Most Americans want at least some change to policing or law enforcement.
* More than half of Americans say racial bias by police is a serious problem in their community.
* Americans almost universally believe that police officers who use excessive violence should be not be permitted to stay on duty, but they differ in the severity of punishment they think those officers deserve.
*Beyond policing, most Americans think racism is a serious problem.

Read the entire report HERE.

What's it like to get a job after incarceration?
Let's hear from Andre Brown


Human fulfillment-this is what Andre Brown has a passion for. He is a case manager for Project RETURN and helps people get jobs after incarceration.

Brown has worked for Project RETURN for 13 years assisting men and women find fulfilling work after prison. But why is landing a job so important to a successful reentry?
Find out HERE

Celebrations, Congratulations and Welcomes!

Some happy news! Our Landfill employee Yahweh Israel last week married Belinda……both LINC graduates! They have enjoyed a honeymoon with family out of town. We now have 12 landfill employees! This is great for LINC and for them. All are doing a great job.

Birthdays this month: Stefani Martin will have a Birthday on 10/31.

Congratulations to Rashawn Sidbury and William Hennesse. They both celebrated their 2 year anniversary on 10/18 here at LINC.

Welcome to Bryan Talbott who is LINC's new Director of Development and Communications.
Make a difference!
You can make the difference in someone's life in our community when you make a financial contribution to LINC. We believe in second chances and we know you do, too. DONATE HERE
Thank you for your support!