The LINK | News & happenings from LINC, Inc. | April 2020

LINC, Inc. Maintains Services with COVID-19 Restrictions
LINC, Inc. and the Local Reentry Council continue to provide essential services to individuals who are marginalized, unsheltered, and justice-involved, while adhering to pandemic guidelines outlined by the CDC and the restrictions mandated by the North Carolina Governor's office.
Individuals in need of LRC services are being assisted over the phone, and case workers are busy identifying resources in the changing landscape of the COVID-19-impacted social service sector.
We are working diligently to ensure the health of our staff, residents, and clients.
---
20 Reflections on 20 Years

Frankie Roberts, co-founder and executive director of LINC, Inc., shares his reflections on how far LINC and the field of reentry services have come over the past twenty years. LINC, Inc. was founded in 2000, and is celebrating the organization's twentieth anniversary this year.
Read Frankie's retrospective here.
---
Thank You For Your Support!
We made a call-out on social media for assistance filling LINC's essential needs for incoming M.E.R. residents, and we have been overwhelmed with the response.
Due to COVID-19 business restrictions – no more shopping trips with new residents or donations of used clothing – it has become difficult for LINC to replenish the stock of welcome items including sheets, towels, undergarments, and shoes. Many of you stepped up by arranging curb-side pickup from area big box stores and ordering from LINC's Amazon wishlist for delivery.
Our hearts are overflowing, and all of LINC sends gratitude to everyone who has extended their generosity.
Want to help? Shop LINC's wishlist on Amazon.com.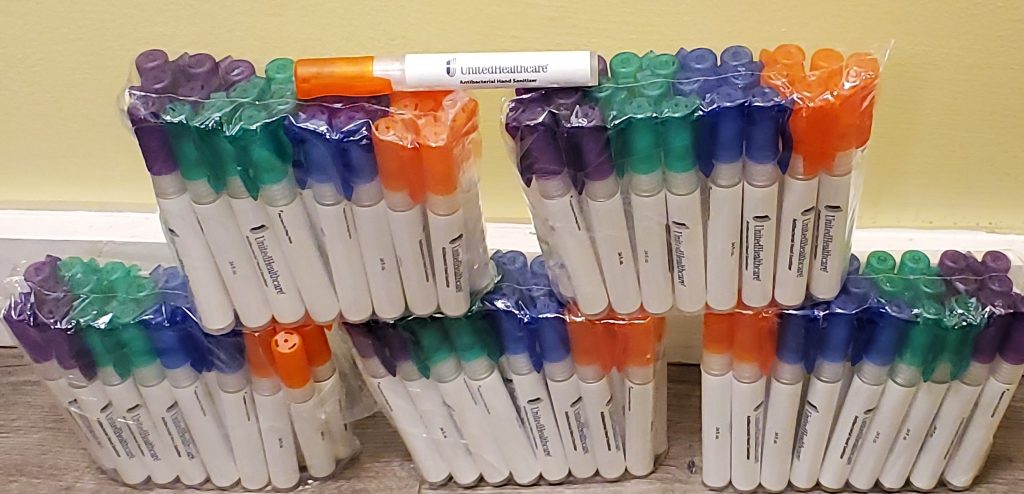 ---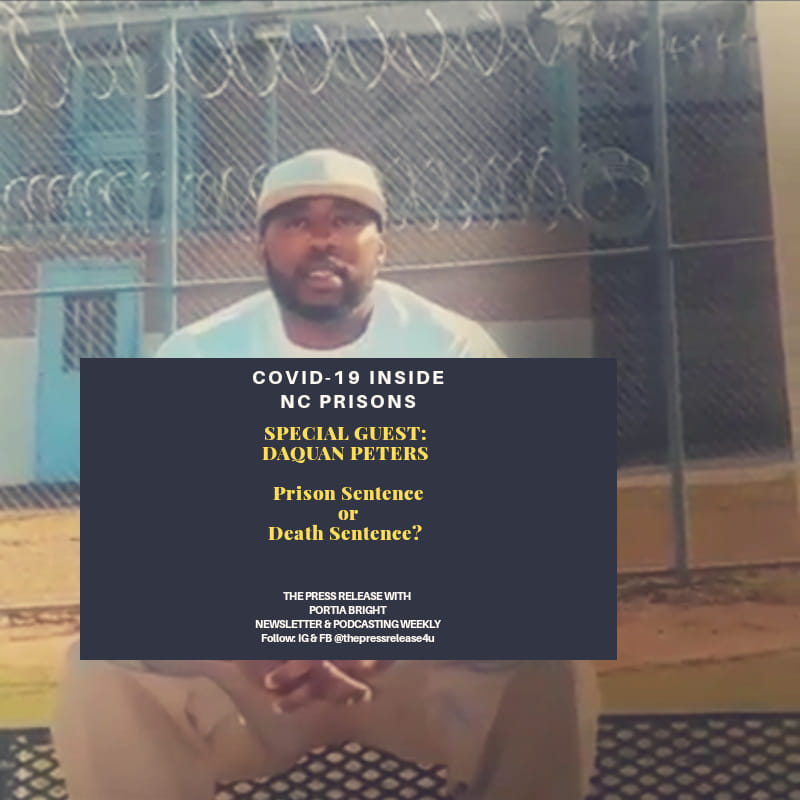 Daquan Peters, New Hanover County Second Chance Alliance coordinator at LINC, Inc., is featured on The Press Release with Portia Bright.
You can listen to the podcast here and on Spotify here.
---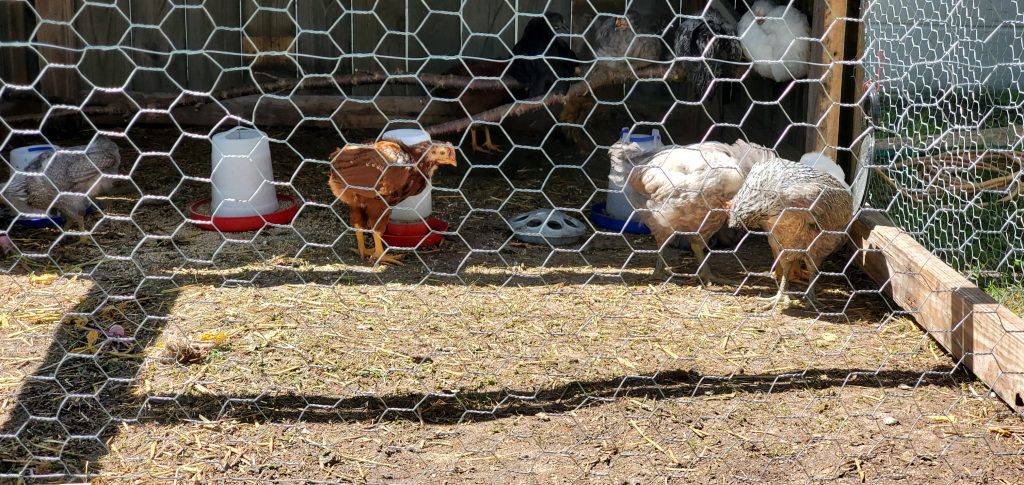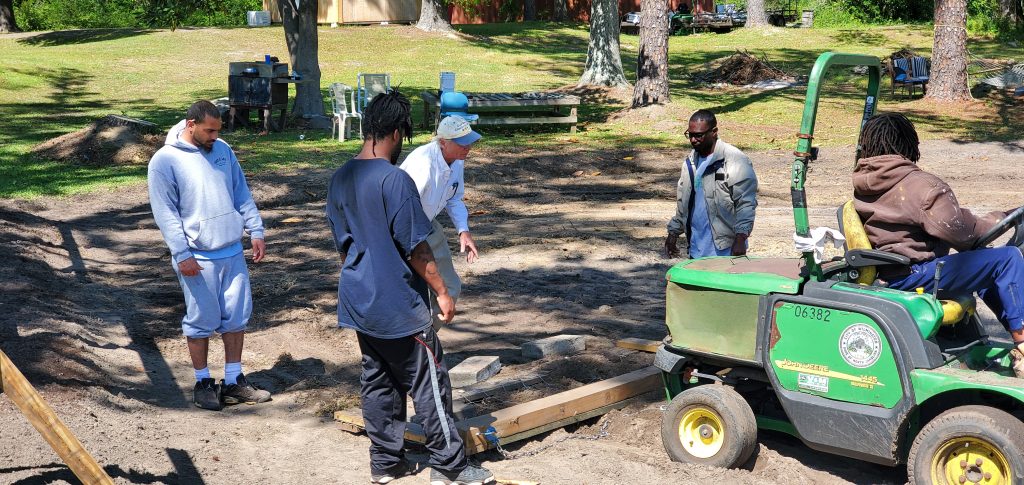 ---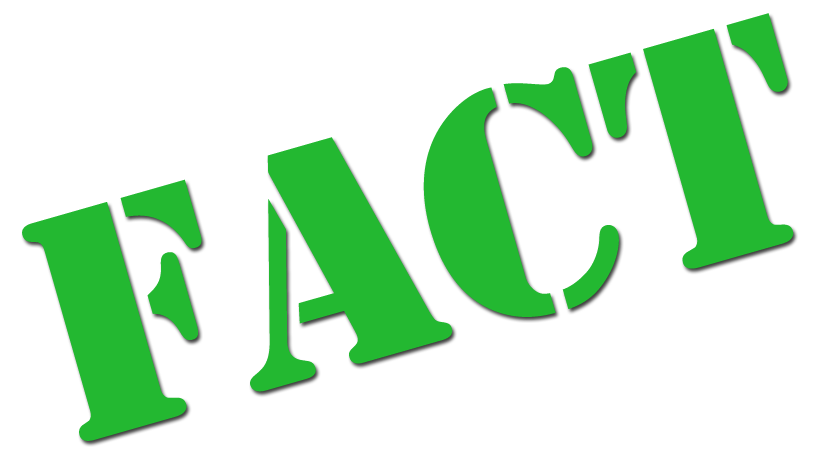 Eleven percent of the federal prison population – more than 20,000 people – is 56+. The percentage of 55+ people in state prisons more than tripled between 2000 and 2016. Nearly 150,000 people incarcerated in state correctional facilities were 55+ 2016. For the first time, older adults make up a larger share of the state prison population than people ages 18 to 24. Source: The Marshall Project, March 19, 2020
---
Celebrations, Welcomes, and Accomplishments!
Nita DeGroodt-Pettet, PHR, celebrated one year as Human Resources Director on April 14th.
Blanco Dinero won 1st place in the Toastmasters International District Speech contest on April 18th. Due to COVID-19 restrictions, the contest was a virtual event. He now moves forward to the regional competition. Blanco is a graduate of the L.I.T.E. Manhood program.