The LINK: News & happenings from LINC, Inc. | August 2020

Coming to the Table Group Discusses Reparations and Other Current Topics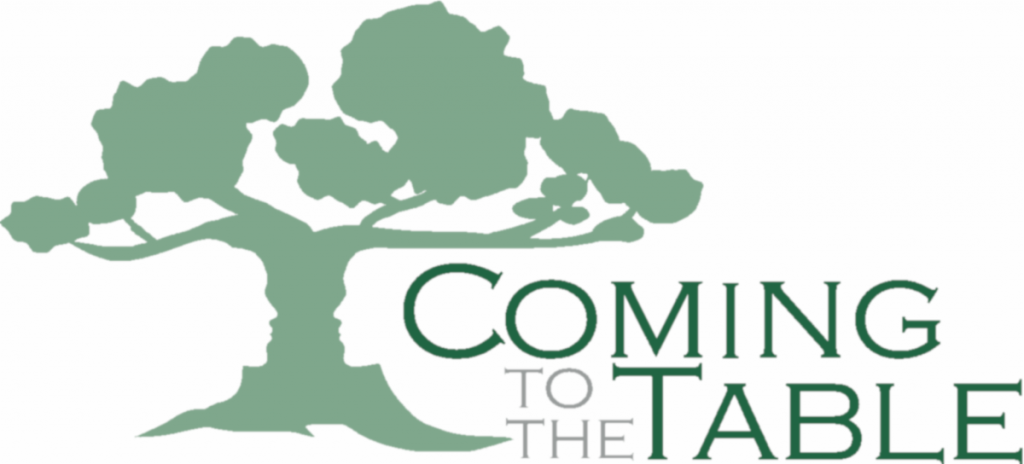 This month, participants at the meeting of the local chapter of Coming to the Table tackles the hot topic of reparations. Moderated by LINC executive director Frankie Roberts, and UNCW professor Kim Cook, the conversation centered around a letter drafted to local news outlets in support of reparations and in alignment with the national organization.
To participate in future discussions, you can be added to the invitee list by sending your email to info@lincnc.org. Please put "Coming to the Table" in the Subject line.
---

Go to School with L.I.T.E. SchoolZone
LINC, Inc. and L.I.T.E. are presenting an alternative setting for virtual school, with laptops, WiFi, breakfast and lunch, and supportive supervision. The program, L.I.T.E. SchoolZone is for 6th – 8th graders, and will run from 9am to 3:30pm, Monday through Friday.
Attendance is limited and by application only; a waiting list will be made if the program fills up. Additional locations may open if demand exceeds capacity.
Click here to: Complete an application online.
---
---
The LINC Urban Farm is growing – and growing! – with the hard work of MER Residents and Bill Warren farm manager.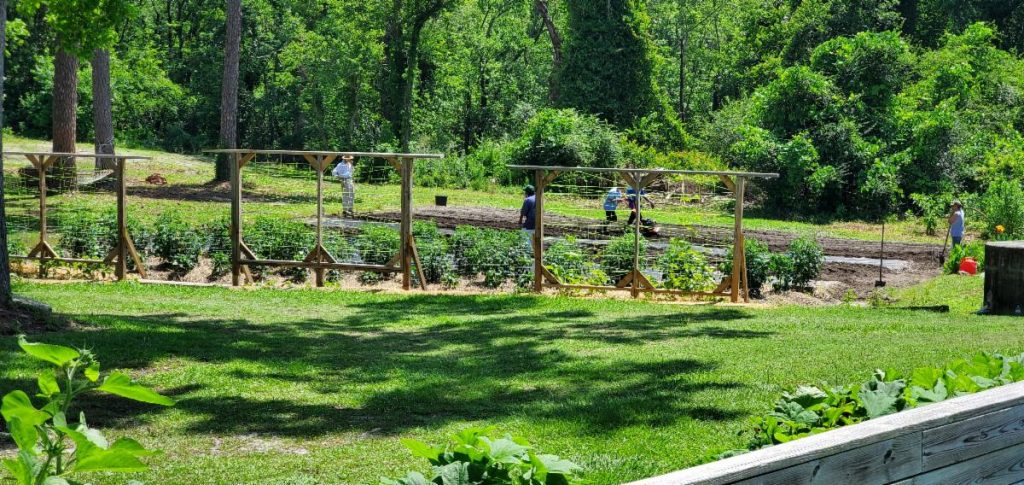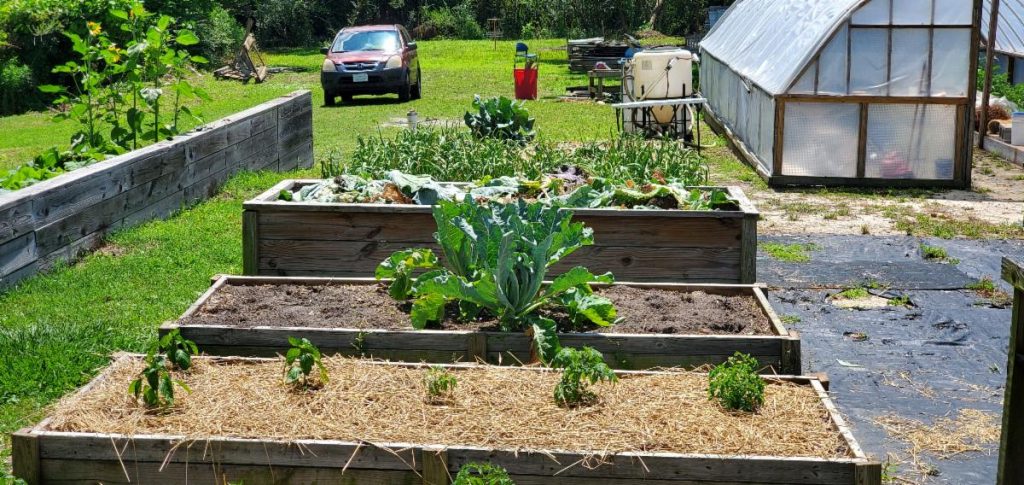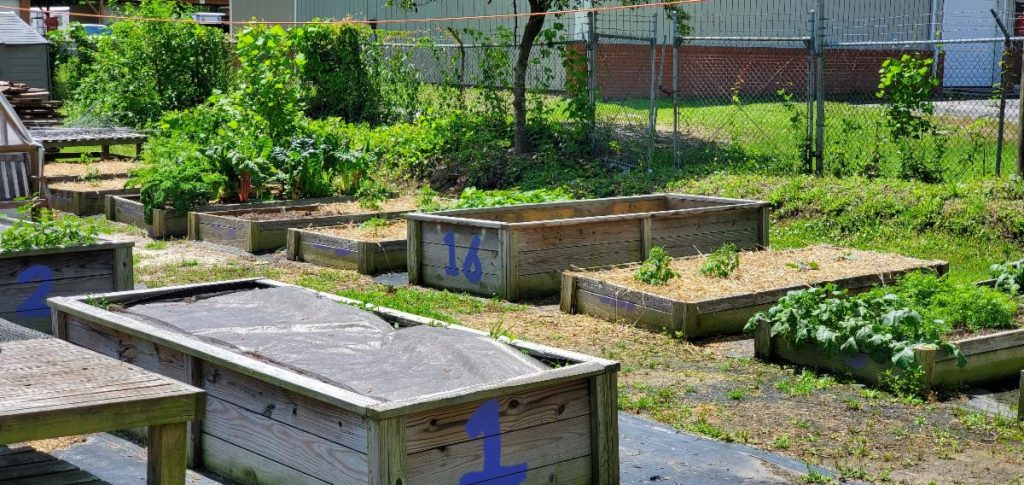 ---
LINC, Inc. Participates in NC TREC Listening Session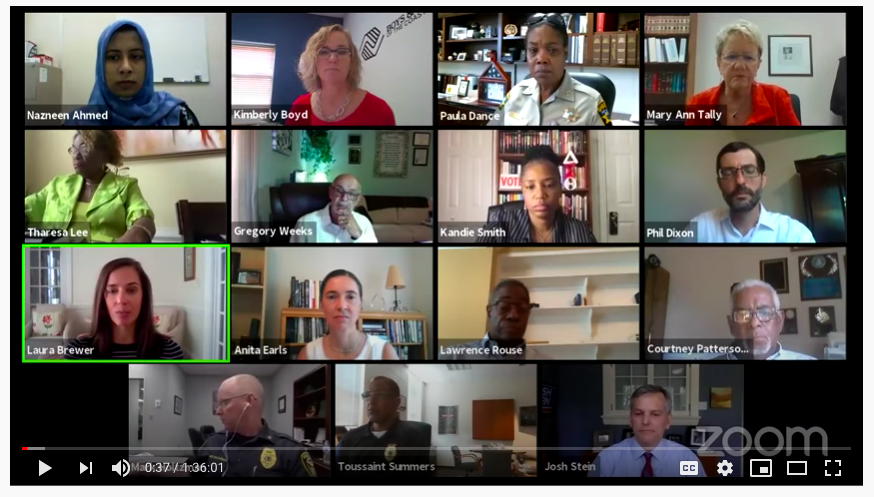 The Task Force for Racial Equity in Criminal Justice (TREC) conducted a listening session for the Eastern region on justice issues. Frankie Roberts and LINC associates participated in the online meeting that can be watched on YouTube here.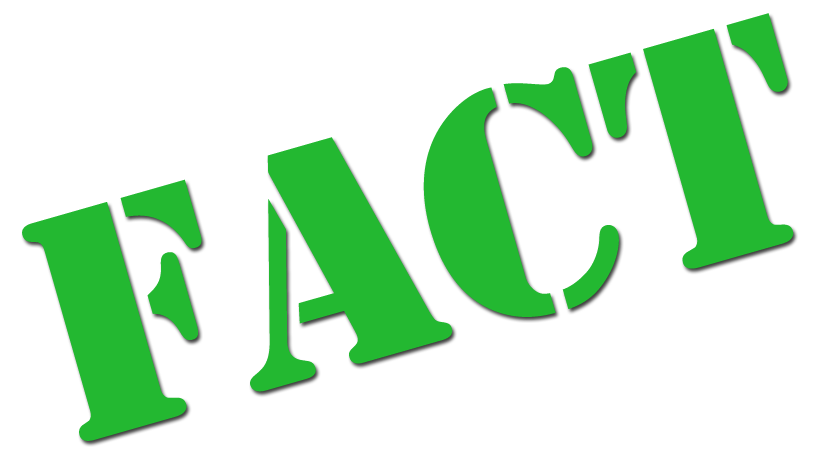 On July 28, 1917, 10,000 people protesting discrimination and violence against Black Americans silently marched down Fifth Avenue in New York City. Known as The Negro Silent Protest Parade, author Michael G. Long calls it, "a beautiful moment" in U.S. history. "Protesting for first class citizenship for all people is a way of demonstrating our love for our country," he says.
---
Celebrations and Welcomes!
Happy Birthday Rashawn Darryl Palmer, August 11
LINC, Inc. welcomes Nicole Simonsen as bookkeeping assistant. Nicole is a Wilmington native, graduate of NHHS and UNC, and has worked for nonprofits in Philadelphia. She is stuck in ILM by Coronoavirus, and LINC is happy to have her join the team on Castle Street.