The LINK | News & happenings from LINC, Inc. | February 2020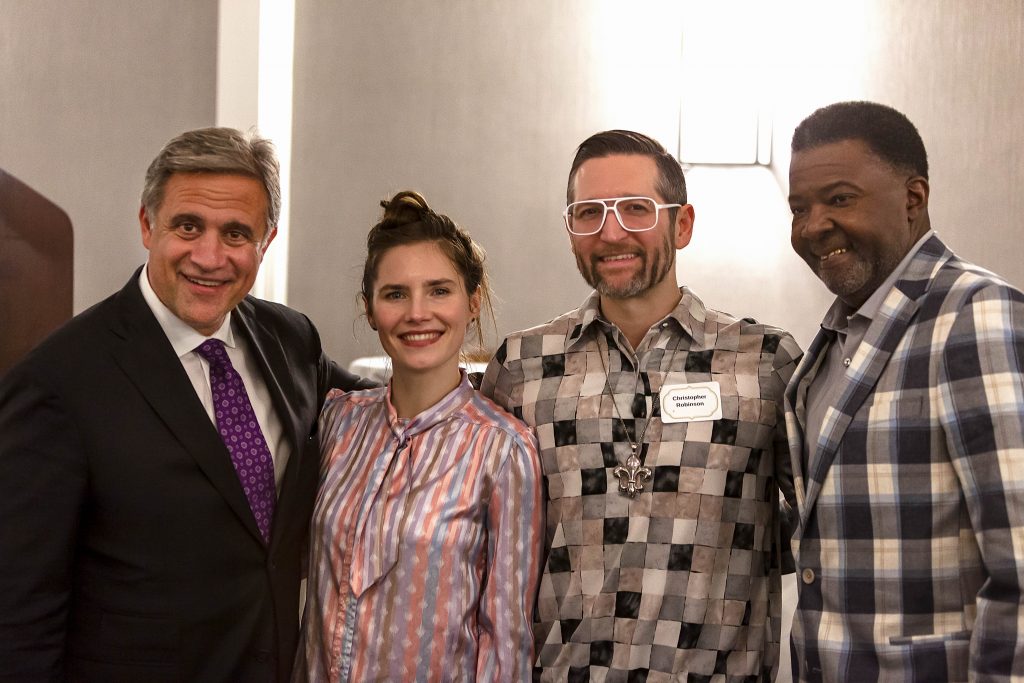 Miles of Gratitude
More than 400 guests attended the sixth annual Milestones Dinner to celebrate LINC, Inc.'s 20th anniversary. Amanda Knox, author and exoneree, talked about her experience, calling for greater compassion and less vilification of justice-involved individuals. Wilmington Mayor Bill Saffo shared a proclamation congratulating LINC on the 20th anniversary of the organization.
The event exceeded previous years in raising funds to support programs and services assisting individuals returning from incarceration. Thank you to everyone who celebrated with us, and for your contributions to both LINC's longevity and success.
See the photo gallery here.
---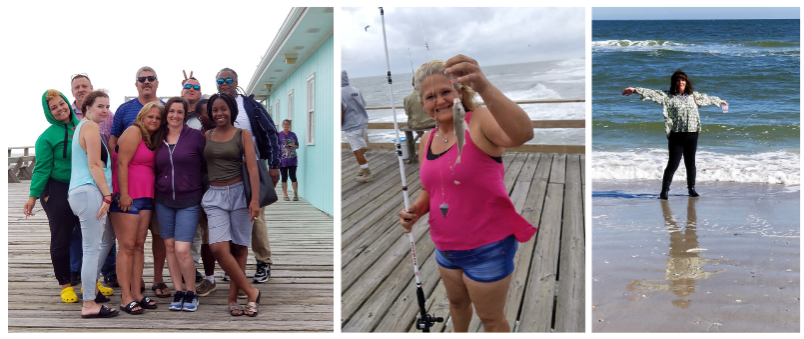 ---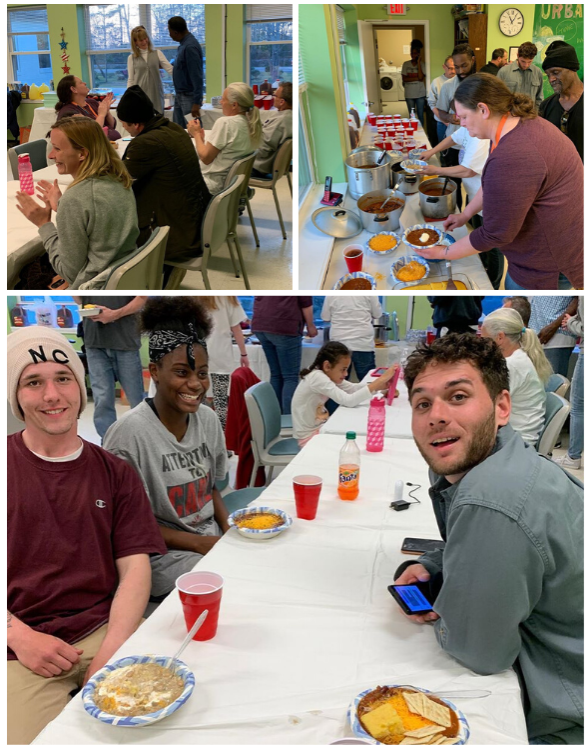 ---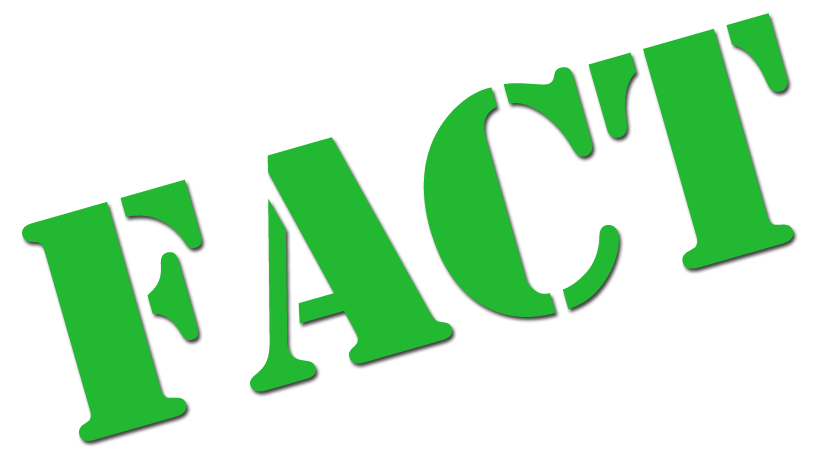 Today, the United States makes up about 5% of the world's population and has 21% of the world's prisoners.
Source: NAACP Criminal Justice Fact Sheet, accessed Feb 13 2020.
---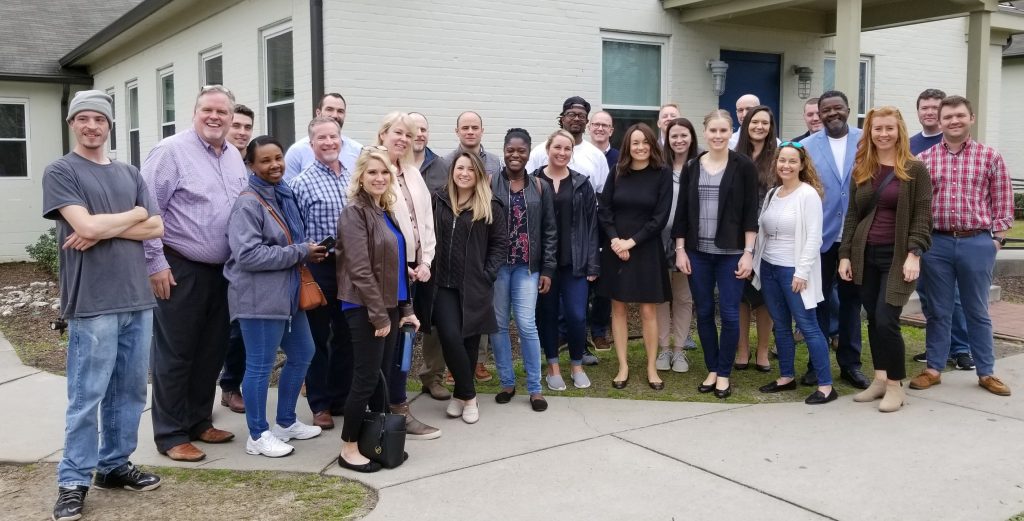 Program Updates!
Daquan Peters, Second Chance Alliance coordinator, is on social media with LINC's Second Chance Alliance chapter to share updates and accomplishments. Get chapter news on Facebook, Twitter, LinkedIn, and Instagram.
Leadership Wilmington, a program of the Wilmington Chamber of Commerce, joined LINC staff and residents (pictured above) for a tour of the M.E.R. campus, lunch, and roundtable discussion of issues facing justice-involved individuals.