The LINK | News & happenings from LINC, Inc. | March 2020

POSTPONED: NC Reentry Month – April 2020
In alignment with Governor Roy Cooper's announcement of March 12th, the state of North Carolina is taking proactive steps to protect the health and well-being of our state in the face of growing cases of the COVID-19 virus. With this potential health crisis and for the safety of staff, partners, and attendees, The NC Reentry Council and LINC, Inc., will postpone 2020 Reentry Month – April to (tentatively) June of 2020.
---
UNCW Diversity and Inclusion Retreat for LINC
LINC residents and staff headed to the UNCW campus in February for a collaborative retreat with the UNCW in the Office of Institutional Diversity and Inclusion (OIDI). This is a twice-a-year one-day project that concentrates on team building and group problem solving.

---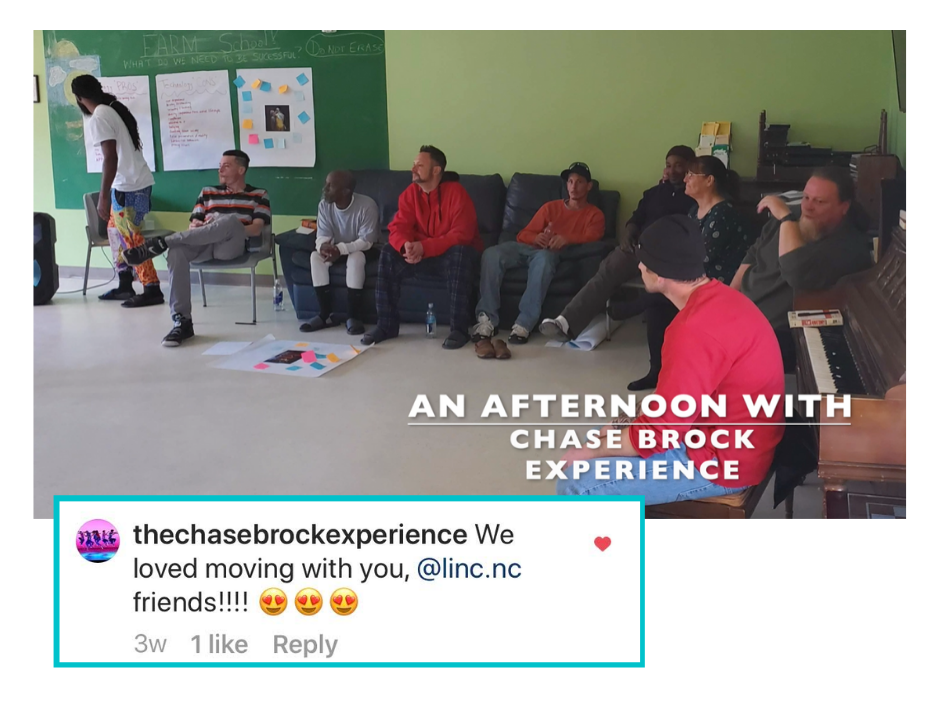 Chase Brock Experience, which performed at CFCC's Wilson Center, held a dance movement workshop for residents at LINC's M.E. Roberts Transitional Living Campus. Watch the video.
---
Just Mercy Screening and Talkback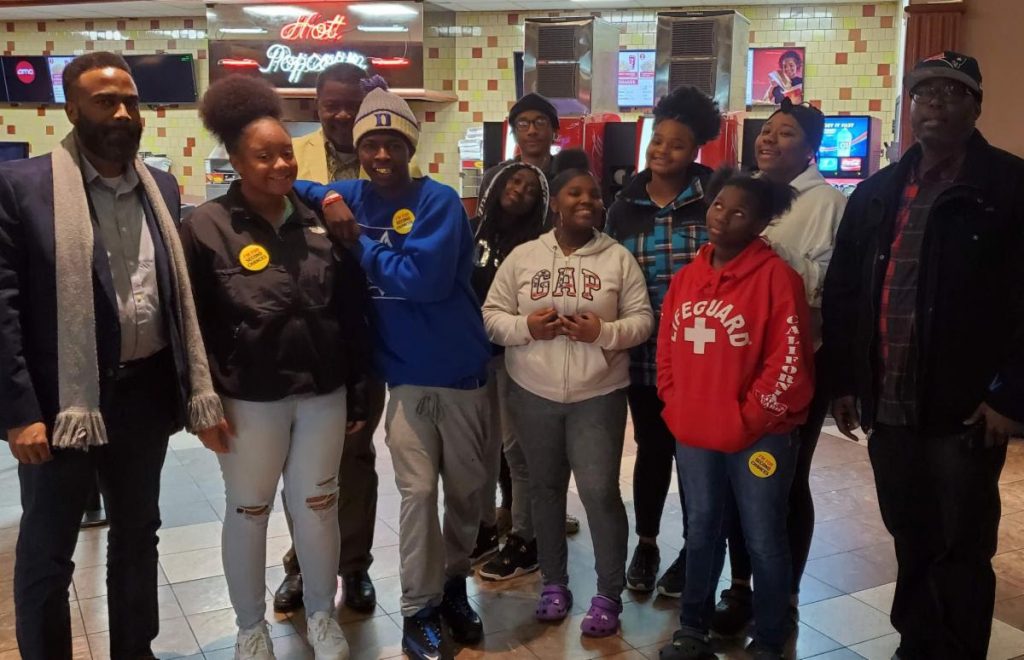 Forward Justice and LINC, Inc. enjoyed a screening of the acclaimed film Just Mercy and participated in a community conversation on wrongful convictions and incarceration with Dontae Sharpe, Forward Justice, R.I.S.E. Leadership Fellow.
---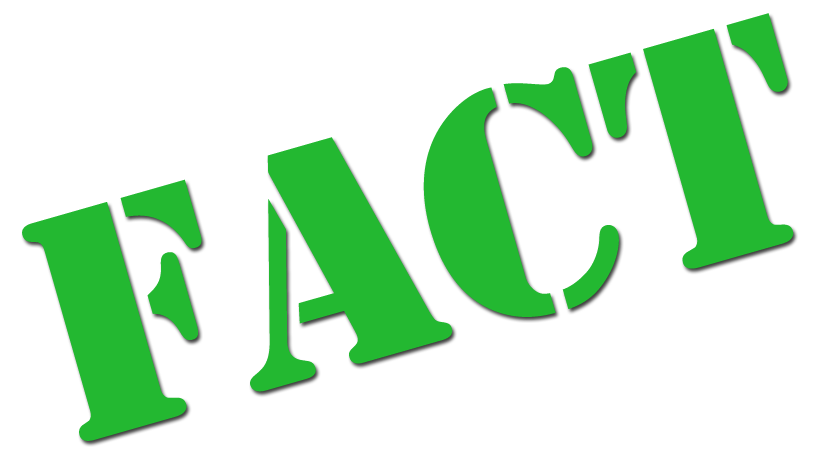 Formerly incarcerated people are nearly ten times more likely to be homeless than the general public. The rate of homelessness for formerly incarcerated people was 203 per 10,000 people in 2018. Another 367 per 10,000 were marginally housed in hotels, motels, or rooming houses but not counted as homeless.

Source: Prison Policy Initiative, Lucius Couloute
---
Celebrations, Welcomes, and Accomplishments!
Demond Wells celebrated his two year work anniversary with LINC on March 2nd.
Mara Rouse joins LINC, Inc. as weekend treatment coordinator. Mara was previously a community case manager with Integrated Family Services in Wilmington, and a mobile crisis specialist in Jacksonville. She has a Bachelor's in Criminal Justice from Mercy College in Bronx, NY.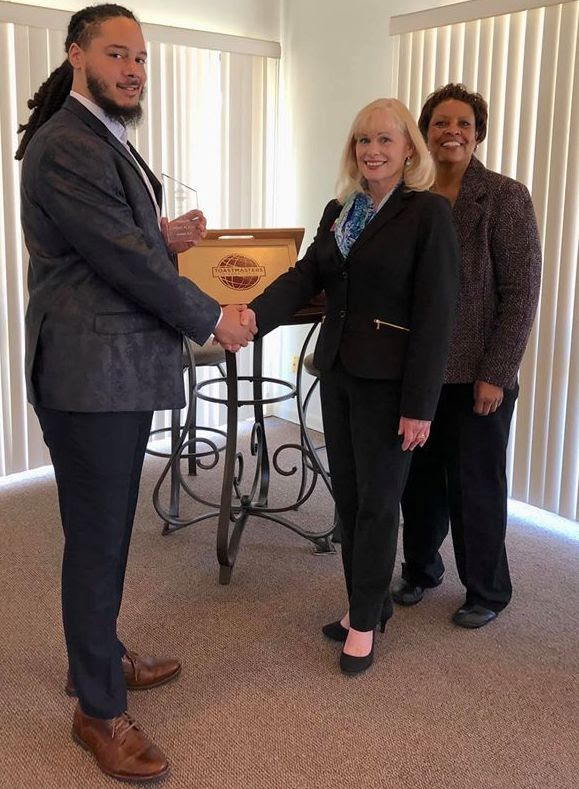 Blanco Dinero won first place in the Toastmasters International Area Speech contest out of 5 local clubs. He now moves forward to the Regional competition. Blanco (right) is a graduate of LINC's L.I.T.E. Manhood program